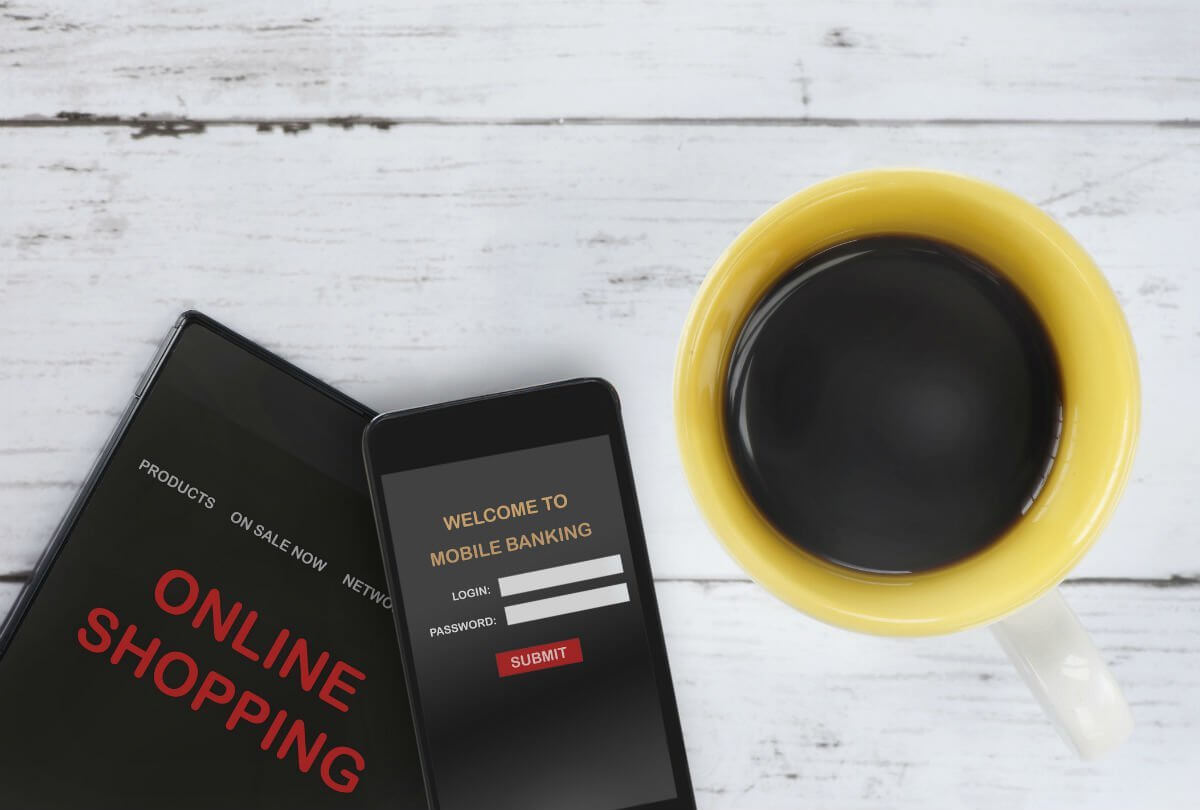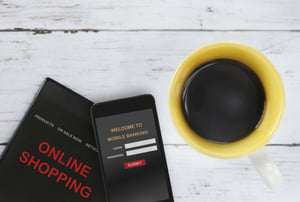 The art of selling has been dramatically altered since the rise of the internet and the technology that followed. Although the internet and smartphones have had an impact on all kinds of industries, it had a particularly profound impact on the sales world. The internet has completely changed how prospects make buying decisions, as well as how salespeople sell. Today's buyers have all the power.
Salespeople also have new advantages and challenges. There is now a huge number of technologies, techniques, and resources that help salespeople connect and learn. Take a look at some of the ways the internet has changed how companies build, train, and utilize their sales teams.
Data-Based Selling
In the past, salespeople were in constant competition. Sales reps generally operated alone, and selling techniques varied depending on the rep. There was no tangible way for managers to quantify which sales approaches worked best. Now with CRM platforms and other tracking technologies, companies are able to streamline the sales process. Sales managers can analyze data to see which salespeople are performing and why they are successful.
Analytics and data gathering have shortened the sales cycle. Prospects are more informed, and if sales reps can act quickly, they can convert leads faster. Technology has also made it easier to unify sales teams. CRM systems streamline the sales process and allow teams to share knowledge, leading to a stronger team and therefore increased sales.
Information at Buyers' Fingertips
Gone are the days of mailing brochures; buyers can now do all their research online long before reaching out. Up to 77 percent of buyers say they don't even talk to a sales rep before doing their own independent research. The ability to find answers to all your questions online has shifted the balance of power from the salesperson to the buyer.
Researching used to be a time-consuming task for both salespeople and buyers. Salespeople had to have multiple meetings before getting all the information they needed for an in-depth quote. Salespeople are now able to research their prospects and can find potential pain points well before the first meeting. Buyers once had to go directly through a salesperson to get information on a product. Now, buyers can do most of their research alone and only contact a sales rep when they are already halfway through the sales cycle.
Instant Access to the Office
Smartphones have made the timeline for selling much shorter. A salesperson 20 years ago would have to mail a brochure to a prospect, and wait days to follow up. Today, sales reps can meet a prospect and instantly send documents, samples, and other resources online. Within a day, reps can meet a prospect, send information, answer questions, and set a meeting.
Buyers today have less patience. They don't want to wait for information. If they need a question answered and aren't getting a response, they will move on to a competitor who is fast to reply. Salespeople today need to be agile and available. They need to be able to communicate with prospects on multiple platforms and be responsive via email, phone, and social media.
Targeted Prospecting
Posting and sharing content online is now vital to capturing your target audience. No matter who you are trying to reach, you can be sure they are online. Social media has made it much easier for salespeople to prospect. Social media allows sales professionals to find out who the key decision makers are in an organization and gather other useful info.
New technology makes it easy to find organizations on social media that fit your target market. These prospects are more likely to be interested in your product or service, increasing the chance of conversion. Although all this information was available decades ago, it now takes less time and effort to know everything about your leads.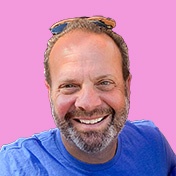 Mike Lieberman, CEO and Chief Revenue Scientist
Mike is the CEO and Chief Revenue Scientist at Square 2. He is passionate about helping people turn their ordinary businesses into businesses people talk about. For more than 25 years, Mike has been working hand-in-hand with CEOs and marketing and sales executives to help them create strategic revenue growth plans, compelling marketing strategies and remarkable sales processes that shorten the sales cycle and increase close rates.