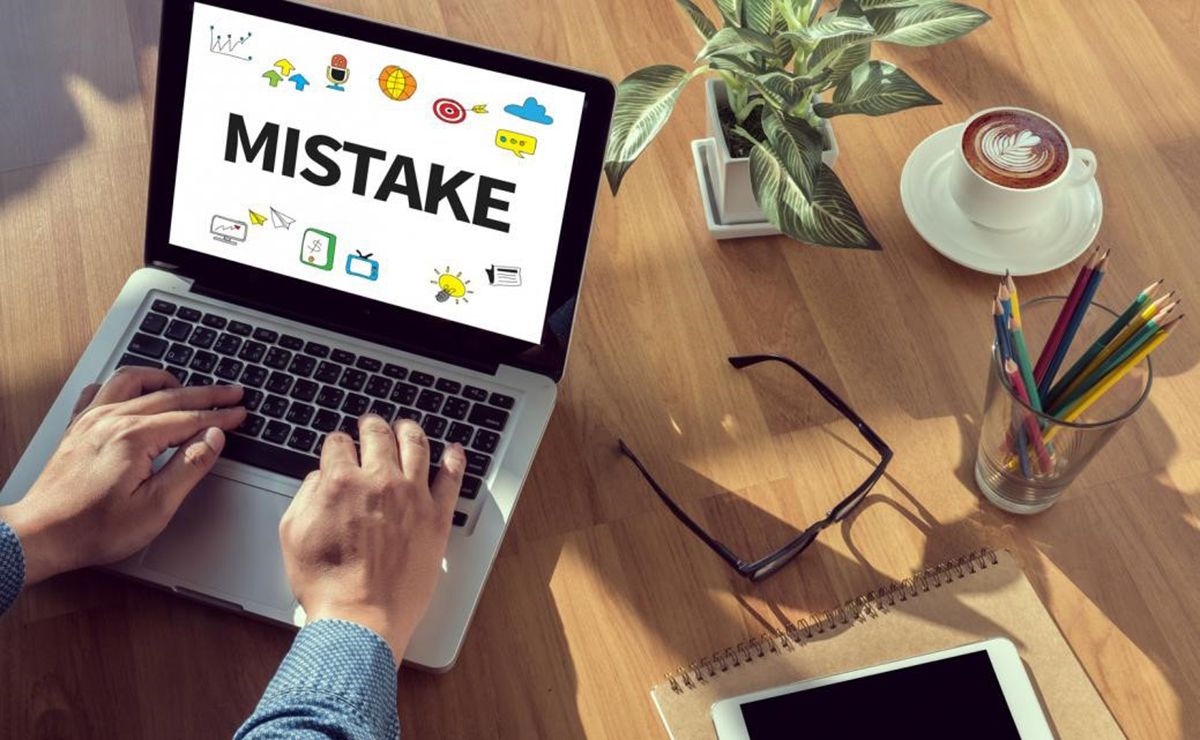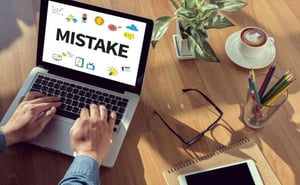 A strong online presence requires a plethora of things to work in synergy. Social media marketing, SEO, and online advertising are some of the critical components of a successful online presence. However, at the center of a strong digital presence is your website.
A poorly designed website can undermine the effectiveness of your digital marketing strategy. You will fail to capture the attention of online users. This will harm your online reputation and negatively affect your bottom line.
In this post, we will share some of the common website mistakes that can harm your online reputation and your profitability.
Mistake 1. Website Is Not Optimized for Mobile
One of the most serious website flaws is not optimizing your site for mobile. Since over fifty percent of online users access the net through a mobile device, you simply can't afford to ignore them. Not optimizing your site for mobile will make you lose out on the opportunity to prospect millions of mobile users.
After the introduction of Google's Mobilegeddon ranking algorithm in 2015, websites optimized for mobile are displayed higher in the mobile search results. If your website is not optimized for mobile, you will face problems in generating leads online.
Mistake 2. Website Takes a Long Time to Load
Most people are impatient when browsing sites online. A survey of around 1,048 online shoppers by Forrester Consulting revealed that nearly 47 percent of online users will wait no more than two seconds for a page to load.
If you leave the online users waiting, they will most certainly hit the back button and visit your competitor's website. So, you should avoid making this mistake and optimize your site for faster load times.
Mistake 3. Website Font Size Is Too Small (or Too Large)
Content that is hard to read will make a bad impression on your customers. No one likes to squint to read content on a website. Moreover, body copy with unattractive font sizes or colours will repel online users too.
A study by Smashing Magazine found that most popular websites use 12 to 14 pixels for the body copy and 20 to 32 pixels for headlines. Also, sans-serif typeface is the most reader-friendly font type across multiple devices. Consider talking with your website designer to update the font size and type of your body copy.
Mistake 4. Website Does Not Have H1 or H2 Headings
Many website owners fail to grasp the importance of headlines. Headlines are important as they help grab the attention of readers. Most people skim headings to know if the content is relevant or interesting for them. If your website doesn't have headlines, online visitors will most likely leave the website without browsing.
H1 and H2 headings are also important as they help rank your website in search engines. Headings allow search engine bots to determine the relevant keywords for a site. Your website will probably remain in no man's land on the search results page if there are no relevant headings with keywords.
You want to avoid the above common website mistakes, especially if you want your website to generate visitors that convert into customers.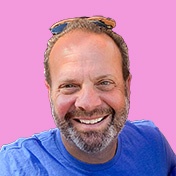 Mike Lieberman, CEO and Chief Revenue Scientist
Mike is the CEO and Chief Revenue Scientist at Square 2. He is passionate about helping people turn their ordinary businesses into businesses people talk about. For more than 25 years, Mike has been working hand-in-hand with CEOs and marketing and sales executives to help them create strategic revenue growth plans, compelling marketing strategies and remarkable sales processes that shorten the sales cycle and increase close rates.