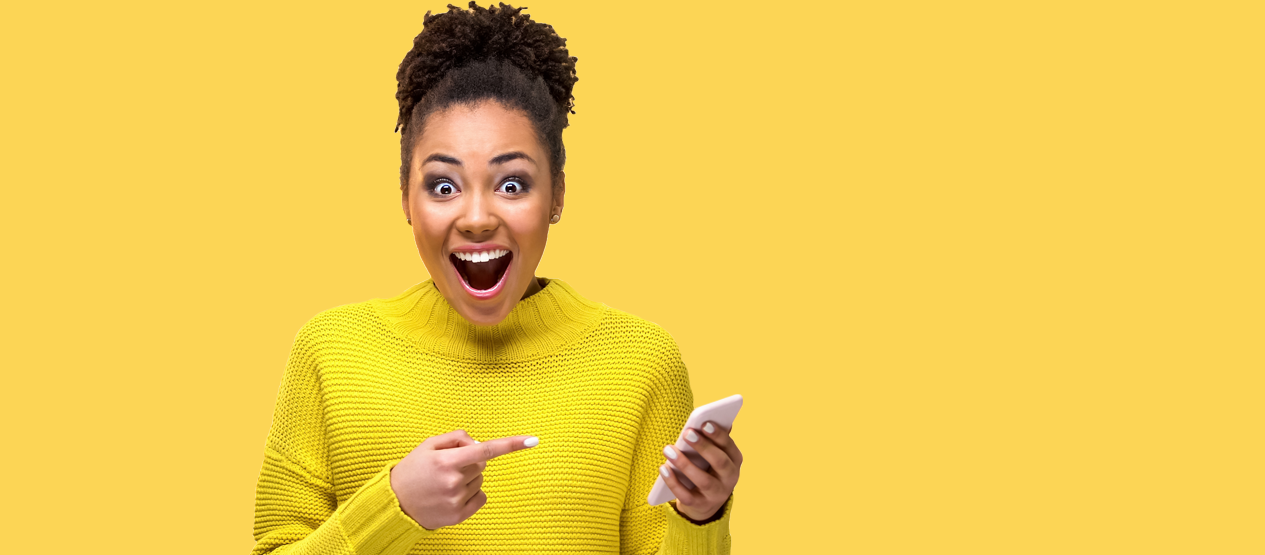 Read about the latest updates to HubSpot's product ecosystem.
This month, the HubSpot updates we have to share are powerful additions to the toolkit, especially for operations-minded folks.
Every month, HubSpot releases new features and updates to make the platform better than before. It can be hard to stay on top of all of the changes, so we're sharing the biggest updates you need to know about. To sign up to receive our monthly updates email, click here to subscribe.
Product Peek 1: Scheduled Workflow Triggers
Historically, a specific event always triggered workflows, like after a form submission, property change or deal stage update. While this serves many needs, one overlooked area is recurring actions.
For HubSpot users that have Operations Hub Professional or Enterprise, it's now possible to schedule an action to occur daily, weekly or monthly and define the day and time it will happen. For Operations Hub users running data cleanup tasks, that means you can now schedule it to continually run instead of needing to manually set it up each time.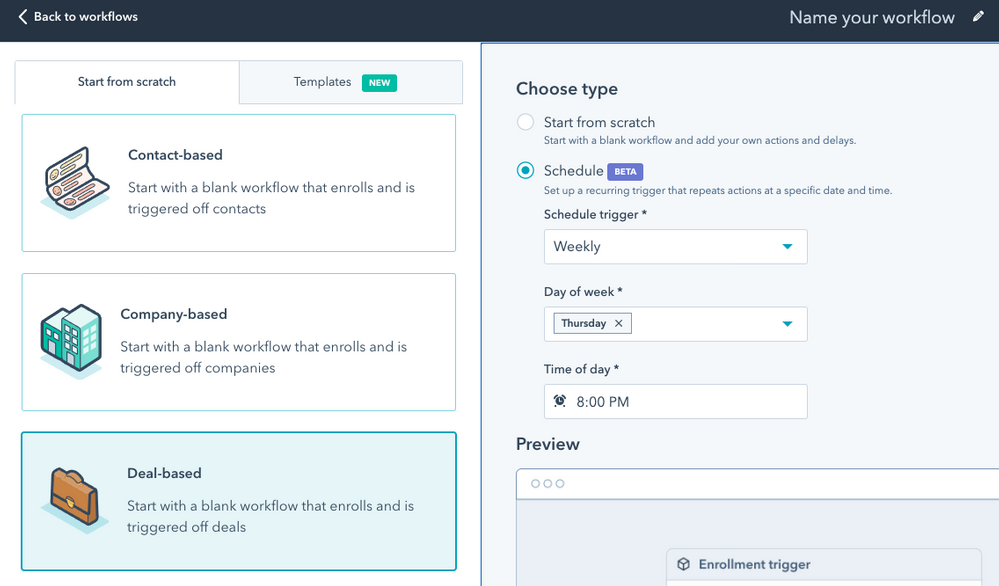 You can also use it with any other workflow action. You could send an email to your sales team a week before the end of the month reminding them to check that their deals are in the right stages, or you could create tasks for your sales managers every Thursday reminding them to get their reports ready for Friday. With scheduling, you'll be able to automate repetitive tasks and save even more time while keeping operations running smoothly.
Product Peek 2: Company Fields In Forms
When possible, we always try to avoid workarounds and have our software do what we need with built-in features. This prevents the need to rely on people to remember how something was done.
But because forms only allowed contact and ticket properties, we'd have to build a workaround for people who wanted to collect a company property on a form. If you wanted to collect industry information on a form, you'd need to make an industry property on the contact, then use a workflow to map that detail back to the company record.
Luckily, this is no longer the case. HubSpot now supports adding company fields to forms, so you can collect contact and company information in one place. This feature is available to all Marketing Hub users. Currently, you cannot add a company field to a pop-up form, and they can't be used as progressive fields.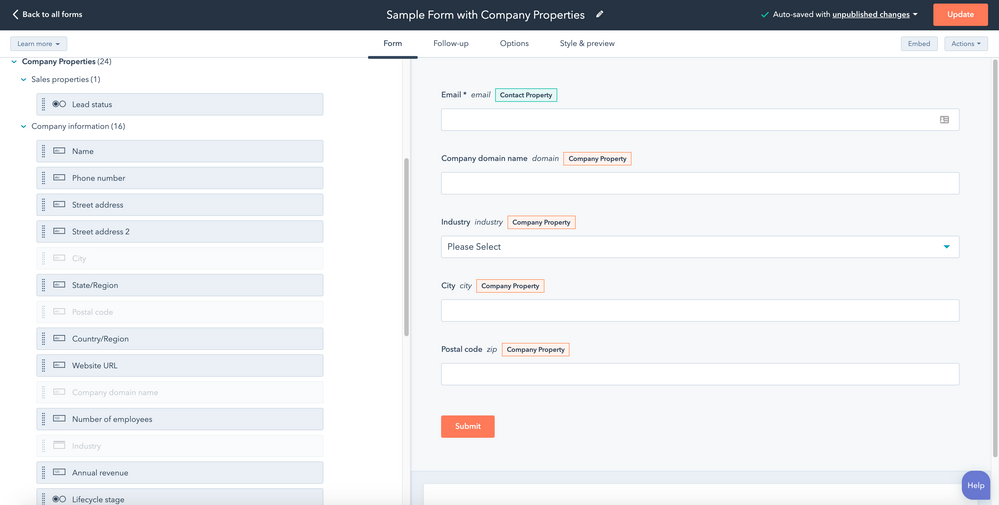 Product Peek 3: Custom Object Fields In Forms
For Enterprise customers taking advantage of custom objects, this form update is much anticipated. The ability to collect custom object properties will transform how companies use custom objects in their CRM.
If you're scheduling car maintenance and need to find the right part, you can now ask for the VIN on a form. Or if you have a contact form, you can ask for a reservation number to attach the request to the reservation. As with custom objects, the possibilities are nearly endless.
Do you have a unique business need that you're not sure how to solve? We love a good puzzle, and we'd be happy to come up with solutions to save you time and hassle from completing repetitive manual processes. And with our Accelerated Engagement program, you'll be up and running in no time.
If you'd like a free 13-point HubSpot checkup that includes our thorough review of your specific HubSpot portals – including security, setup, automation, notifications, reporting and more – at no charge and no obligation, click here to learn more.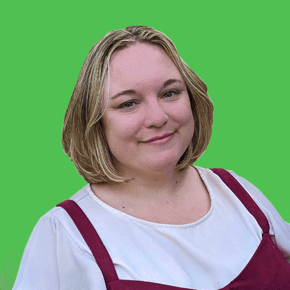 Amber Behring, RevOps Strategist
Amber has spent the last 10 years in marketing for B2B and SaaS businesses, leading content marketing, demand generation and strategy. Her expertise is in helping disconnected businesses integrate their sales, marketing and operations systems to work together and achieve business goals. In content and web work, Amber focuses on improving accessibility and usability for all users, and she is always working to be a better ally to underrepresented users and teams.