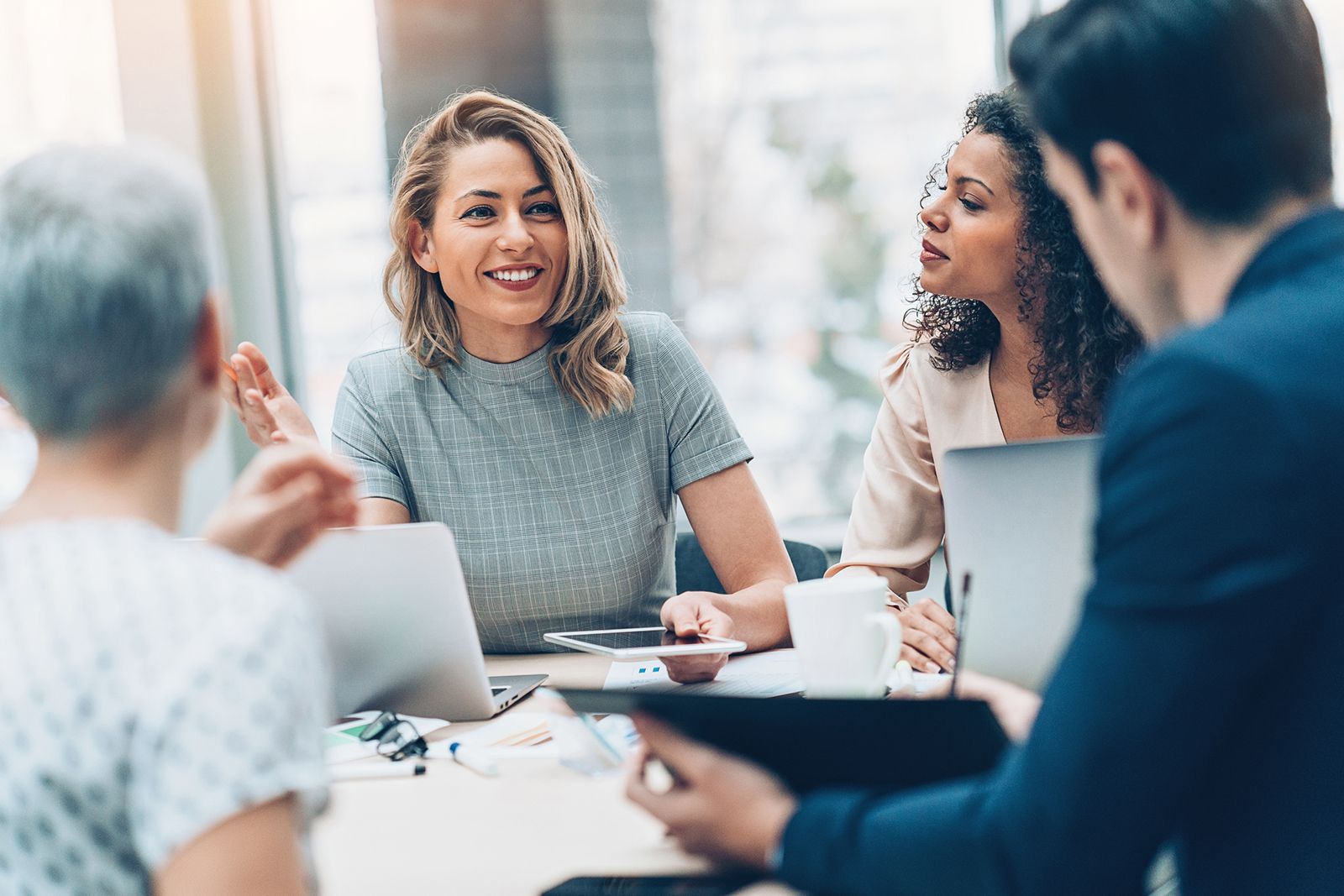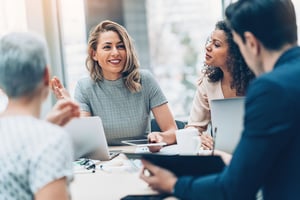 Have you been thinking about dipping your toe into the world of inbound marketing? You're not alone. Although it might seem like almost everyone has already started using an inbound marketing strategy, there are many businesses that have yet to make the switch.
If you're just setting out on your inbound journey, you might be thinking about getting help with strategy and execution. There are many services out there, but one of the best is HubSpot's offerings.
What is HubSpot inbound marketing?
This software is a comprehensive suite designed to support your inbound marketing and sales efforts. While it started out as a customer relationship management platform, HubSpot has evolved into so much more.
Given the comprehensive nature of the HubSpot solution, however, many business owners and marketing professionals find they have some trouble utilizing all its features effectively. Even if you're a whiz, you might want to consider getting a helping hand to free up time and resources. One of the best choices might be a Canadian HubSpot Partner.
What Is a Canadian HubSpot Partner?
HubSpot has created a partnership program that allows agencies and other businesses providing inbound marketing and sales services to gain the status of partner. These businesses use HubSpot themselves, and their expertise helps them assist their customers.
A Canadian HubSpot Partner is a Canadian agency or inbound marketing business that has joined the HubSpot Partner program. Canadian companies can realize many benefits from working with a Canadian agency, while international firms may also realize some advantages.
How Inbound Grows Your Business
You're likely aware of inbound marketing's power to help you grow your business. Inbound techniques can help you boost your brand profile, connect with your audience, and generate more leads. In turn, a successful marketing effort can help you increase sales.
Inbound marketing can help you reach new niches and markets. It can also refine your approach to certain market segments, allowing you to connect more meaningfully with your audience.
How Can a HubSpot Partner Help?
The next question you likely have is how, exactly, a HubSpot Partner can help you grow your business.
As mentioned, many marketing professionals are impressed by the sheer scope and scale of HubSpot's inbound marketing solutions. In fact, you might find yourself a little overwhelmed. Even those who have been using HubSpot for some time can find it a little tricky to truly master.
Partnering with a Canadian HubSpot Partner can help you resolve these issues and truly master the HubSpot solution. With their expertise and input, you can not only devise a better inbound marketing plan, but you can put HubSpot to work for you in the most effective and efficient way.
Combining Technology and Know-How
Obviously, getting the right technology is important for your inbound marketing efforts. Technology is only half the battle. You'll need to know how to put it to work.
Many professionals make the mistake of assuming inbound marketing is easy. Once you have the right technology in hand, you can implement a plan quickly and easily.
This often leads to a number of common and avoidable inbound marketing mistakes. In addition, you may find yourself frustrated by the technology you're using. You may not be getting the most out of HubSpot or any solution you decide to adopt.
This can put the brakes on the success of your inbound marketing efforts. A Canadian HubSpot Partner can help you rectify this situation.
How Can You Find the Right Partner?
There are many HubSpot Partners out there. The challenge is often finding the right one for your business. Do some research and read reviews. Get in touch with some providers, and evaluate their responses.
The right inbound marketing firm can make the difference between success and failure when it comes to implementing a new marketing strategy for your business.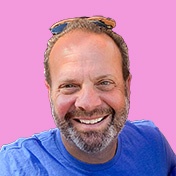 Mike Lieberman, CEO and Chief Revenue Scientist
Mike is the CEO and Chief Revenue Scientist at Square 2. He is passionate about helping people turn their ordinary businesses into businesses people talk about. For more than 25 years, Mike has been working hand-in-hand with CEOs and marketing and sales executives to help them create strategic revenue growth plans, compelling marketing strategies and remarkable sales processes that shorten the sales cycle and increase close rates.