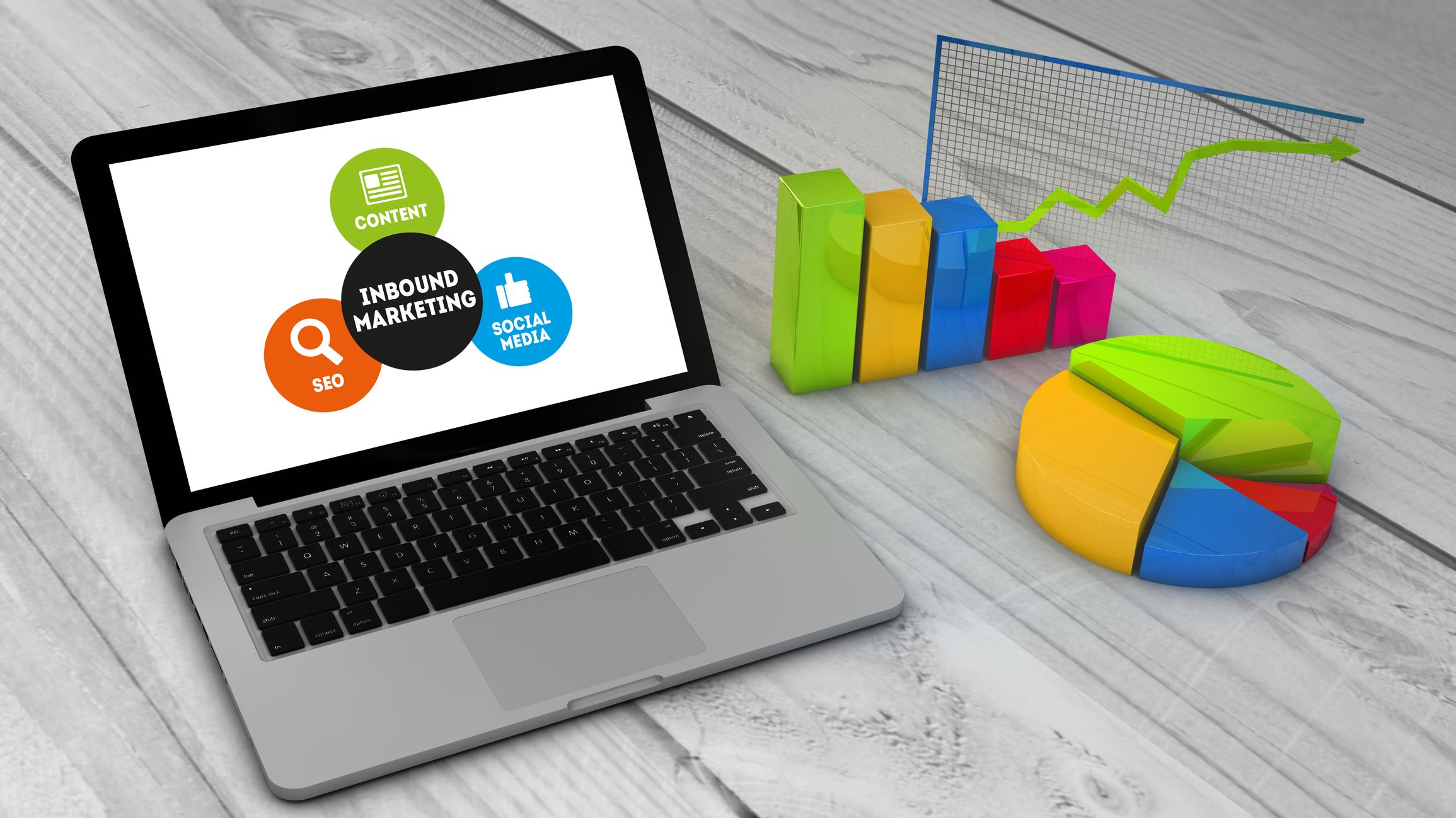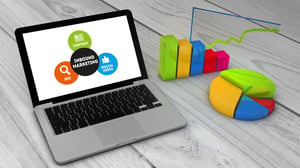 The world of buying is different today than it was in your grandparents' generation. Thanks to the internet and the rise of digital marketing, online purchases, social media, and the smartphone, the way people are choosing to make transactions is completely different. Purchases are made on the fly from anywhere in the world or in one's pajamas in the middle of the night just as much as they are made in brick-and-mortar stores.
What this means to your business is that you need to adapt in order to future-proof your business, lest your competitors run you out of business. If you don't prepare for the changing tides, then you may find your business trapped floating on an inlet you really don't want to be on.
Here are some ways you can adapt to the new way customers buy in order to future-proof your business.
Some Things Aren't Changing
Before we get into how you need to adapt, let's mention what doesn't need to change. The core tenement of selling has been problem solving for quite some time, and that's something you need to hold onto. Your customers have problems and they're looking for solutions. You have solutions to those problems. Spend your time truly listening to your clients to understand their problems and pain points, and offer the right solutions.
We will get into this more below, but also remember that you're dealing with real people (not just an amorphous "customer"). If you wrap your thinking around that thought, the following adaptations are much easier to do.
Now, let's get into how you can be ready for the future!
Understand and Respect the Buyer's Journey
Guess what—people know how to buy products and services. Shopping has been a part of cultures across the globe for hundreds, if not thousands, of years. Your sales people don't need to spend their time convincing someone to buy; that's the wrong approach. They should be supporting the problem solving the clients need and expertly helping guide them through the buyer's journey.
A lot of the buyer's journey involves research and making some early decisions. Thanks to the internet, this is going to happen long before anyone reaches a sales rep. Customers are tech savvy and knowledgeable about your products when they walk in the door or talk to a rep.
No, your goal is to support each customer at whatever stage they come to you. If they need answers to advanced questions—provide them. If they want demonstrations or a chance to test a product—let them. You need to figure out what stage a person is at and act accordingly.
By this point, people know their needs and have an idea of what they want. They also want to stay in control of the buyer's process. If they're talking to you, that means you've already hit on the short list, so nurture that feeling to make the sale.
Share Content on the Web
Since people are jumping into the buyer's journey all on their own, how can you possibly shape your product as the right solution for their needs? The answer is simple—your website is your first sales rep (not to mention the face of your company in the digital realm). Give it the time and care it needs, which means creating and sharing quality content.
These are the articles and videos that potential customers will come across when doing research. Your content should answer their questions and offer them valuable information. Your clear, helpful, engaging, and fun content is what is going to build goodwill between you and them, so that when they're ready to make a purchase, they'll choose you.
Build up your blog with quality articles. Start building a social media presence where you can share them, and become a part of the online communities that use and need your products.
Get "Inbound"
If you're still limiting your business to outbound marketing, it's time to consider adopting inbound methods as well. All of your customers are now online, either to do research or to shop, so you need to be online too.
Your websites need to be search engine optimized (SEO) so that when people start doing that research, they find you on that coveted first page of Google. Your articles need to use the keywords that customers use to search for answers, so that your articles pop up when they search. Get on social media and start being a knowledgeable and helpful member of communities that make sense for your brand.
The point of inbound marketing is to be out there, on all channels, so that it's easy for someone to stumble upon your products and services when and if they need them. That's your first point of contact and a chance to draw them in.
Analytics Are Your Best Friend
Now you have a website, a blog, and social media accounts. You're good, right? Short answer, "Yes, but it's just a start." Once you have your digital presence out there, you need to use analytics to better understand your customers' habits, needs, and wants.
How do people find your website? What do they do once they're there? What questions do they ask? When do they make a purchase? This is data you should be tracking to make better-informed decisions.
Remember: You're Dealing with People
Now more than ever before, customers want to be treated like people. They're savvy buyers that may know as much about your product as you do! Don't be afraid to get personal. With your gathered data, start building segmented customer personas that include pain points, needs, and desires.
Generic email blasts will be deleted before they're even opened, so you must start tailoring your content to the individual. The beautiful thing is that, with digital forms and opt-in lists, you can generate a lot of the information you need to personalize your communications at the time they sign up. From there, it's just a matter of providing targeted content to people as they need it. Nothing builds trust and dependability more than anticipating needs and providing solutions.
The World Is Changing. It's Time to Adapt
That wasn't so scary, was it? In fact, these "changes" aren't so different from what you're already doing. Embracing technology, the digital realm, and everything it has to offer will position your business to be ready for however the future shakes out. Rest assured: Your competitors are making these changes, and you don't want to be left in the dust.
The world is changing. By riding the tide, your company will find itself on the wave to future success.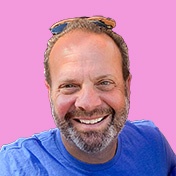 Mike Lieberman, CEO and Chief Revenue Scientist
Mike is the CEO and Chief Revenue Scientist at Square 2. He is passionate about helping people turn their ordinary businesses into businesses people talk about. For more than 25 years, Mike has been working hand-in-hand with CEOs and marketing and sales executives to help them create strategic revenue growth plans, compelling marketing strategies and remarkable sales processes that shorten the sales cycle and increase close rates.