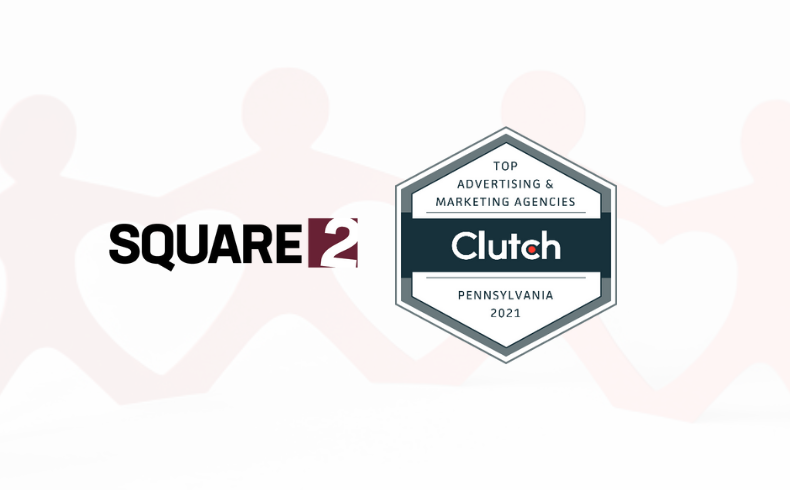 Square 2 Clients LOVE THEIR AGENCY And Love Telling Everyone
We talk to many CEOs who have been burned by marketing agencies. Unfortunately, there are no qualifications, certifications or licenses for digital marketing agencies. But there are reviews and client testimonials that you should be using when looking for a digital marketing agency to help your company grow.
One of the sites that functions as this source of truth by collecting reviews and sharing them publicly is Clutch.
Every year, Clutch collects reviews from actual clients who have worked with digital agencies and, based on those reviews, recognizes the agencies at the top of the list. We're proud to have earned our clients' trust and their advocacy in being named one of Clutch's top digital agencies in 2021 and the highest-performing digital strategy agency in Pennsylvania.
This is the fifth year in a row that Clutch has recognized Square 2, and we are thrilled that our clients are so vocal around their advocacy for our agency, our team and our work.
Giving more weight to that award, Clutch is a business platform dedicated to the IT, design, development, business services and marketing industries.
For all of their awards, the Clutch team goes through an extensive evaluation process to determine the leaders from different locations.
Client advocacy is a core digital marketing strategy in 2021. We regularly work with our clients to activate their customers so that they help tell their stories to other people and companies just like them.
This advocacy marketing strategy helps pour gasoline on the marketing fire, accelerating our ability to drive leads, sales opportunities and new customers for our clients.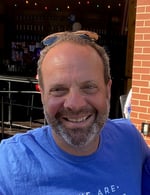 "This is all about our clients, how we work with them and the strategies, tactics and technology we install to help them grow their companies," says Mike Lieberman, CEO and Chief Revenue Scientist at Square 2.
"Our team goes above and beyond to have our clients LOVE THEIR AGENCY. If we didn't have a passion for helping our clients, we wouldn't have been recognized by Clutch. Thank you to our clients, our team members and all of our stakeholders."
One of the reasons we have so many client referrals and online reviews is our Accelerated Engagement program.
This unique program allows us to assign a dedicated team of people who work with just one client at a time. That empowers them to be highly efficient and get six months of work done in just 30 days.
To learn more about the Accelerated Engagement and see if your company is a good fit, listen to a few of the clients who LOVE THEIR AGENCY talk about their experiences.
We want to share this recognition with all of our clients. We stand proud today thanks to their trust and support, especially those who reviewed us on Clutch. All of us at Square 2 are looking forward to seeing more milestones with each and every one of you!
For more information on how we might be able to help you grow your company, click here to schedule a 30-minute chat with one of our founding partners.
Square 2 — Building The Agency You'll LOVE!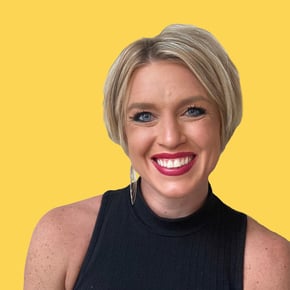 Lauren Sanders, Senior Copywriter
Lauren is a senior copywriter at Square 2. She originally joined the Square 2 team in 2018. When she left to work on an in-house marketing team at a fintech firm, she always knew she'd come home someday – and she was right. She has a B.A. in English with a concentration in creative writing from Cedar Crest College and an MFA in creative nonfiction writing from Goucher College.