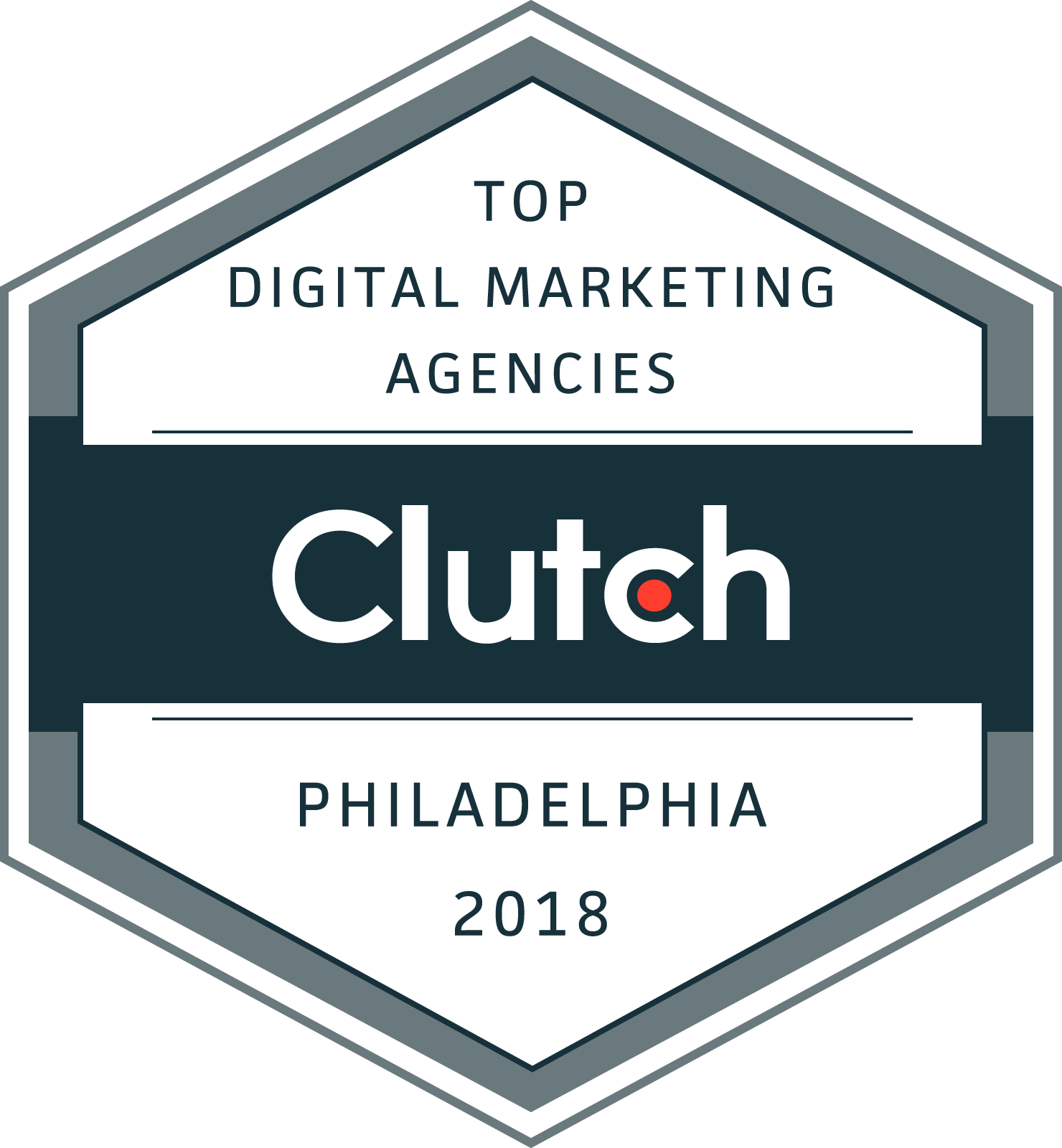 Verified Reviews Reveal Square 2 Marketing Is One Of The Best In The Digital Marketing Space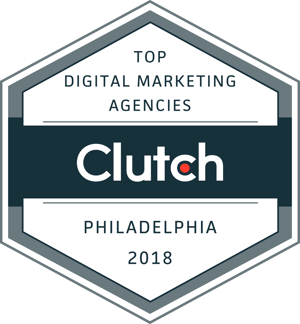 Revenue generation is more complex than ever before. The buyer's journey your prospects are engaged in includes stormy seas and chaotic conditions. The days of a smooth, gravity-driven sales funnel are over.
If you want to ensure your company grows, you're going to need to start thinking differently about how you execute sales, marketing and customer service.
To do that, you can hire new people with new skills, but that represents a huge risk in both money and time as you wait for them to generate results. Generally, it's more efficient and more economical to bring in an agency team to help you get started quickly and produce results in a timely manner.
But finding, evaluating and selecting an agency can be tricky. It's hard to know for sure how good the digital marketing agency you're evaluating is at generating leads for businesses like yours. Every agency has a great website, client testimonials and case studies.
To help you make a safe decision, a number of third-party research sites independently evaluate agencies to help you get insights and make a better selection decision.
Clutch, a B2B market research firm, ranks and evaluates agencies. Their goal is to help buyers easily identify service providers that match their need and budget. In Clutch's 2018 report on the top firms, Square 2 Marketing executed a clean sweep in all of the key services categories, and Clutch highlighted the agency as a top company in the Philadelphia area in the following categories:
What makes Clutch special is their evaluation methodology. Instead of letting the agencies tell them what they're good at, they take it one step further by actually talking to clients of the agencies listed on their site. After careful review by the Clutch team, Square 2 Marketing scored top honors as the best of the best when it comes to a host of digital marketing services.
Square 2 Marketing has collected six client reviews since partnering with Clutch. The 5-star ratings are validating, but it's the insights that help us to maintain strong client partnerships as well as identify areas for growth and improvement.
"We love Clutch and the other independent agency review sites because they give our clients a direct voice. But what we love the most is that Clutch actually talks to our clients, verifying their experience, relationship with us and the results we generated for them," said Mike Lieberman, CEO and chief revenue scientist at Square 2 Marketing.
"These relationships are important to us; we've been working with these companies for years. It's not a simple training workshop, landing page design project or paid ad campaign we're running. We've been delivering strategic marketing, sales enablement and revenue generation programs for these people. A lot of them are our friends, and we love when clients recognize the importance of that contribution."
The agency space is much more crowded, with many different agencies of all shapes, sizes, experiences and track records. Independent third-party resources like Clutch give companies the insights they need to make the best choice for their business.
To help with your evaluation and selection process, Square 2 Marketing has created a number of educational guides. An entire section of our website is dedicated to helping you select your agency. Click here to check out the resources.
We've also created the "must-have" guide to agency evaluation, The 10 Must-Ask Questions Before You Hire A Digital Agency. Click here to get access to those critically insightful questions.
And, for those of you still considering whether to hire in-house resources or use an agency, just a few weeks ago we released a new infographic, In-House Or Outsourced Digital Marketing Team: The Answer Might Not Be So Obvious. Click here to review the infographic.
About Square 2 Marketing
Founded in 2003, Square 2 Marketing is a strategic revenue generation firm dedicated to helping companies improve business results with buyer-centric sales, marketing and customer service strategies.
This includes website design, website development, content marketing, email marketing, account-based marketing, lead nurturing campaigns, search engine optimization, paid search, social media and paid social campaigns.
On the sales side, this includes sales process design, sales coaching, sales communication, sales management and sales training. For customer service teams, we provide surveys, knowledge base builds, service email templates, advocacy or referral program development and full customer service process redesign services.
With a focus on science, data and insights, we support business growth through comprehensive campaign-based and tactical services in several practice areas: inbound, demand generation, sales enablement and technology. We have an international client base and help clients in all industries, but we offer specialized experience in professional services, health care, technology, software, business services, manufacturing, distribution and financial services.
To speak with one of our revenue generation scientists about your business growth, click here to schedule a diagnostic session. You will leave the session with revenue generation ideas you've never thought of before — guaranteed, or we'll pay you for your time.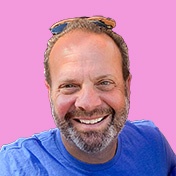 Mike Lieberman, CEO and Chief Revenue Scientist
Mike is the CEO and Chief Revenue Scientist at Square 2. He is passionate about helping people turn their ordinary businesses into businesses people talk about. For more than 25 years, Mike has been working hand-in-hand with CEOs and marketing and sales executives to help them create strategic revenue growth plans, compelling marketing strategies and remarkable sales processes that shorten the sales cycle and increase close rates.