The Secret To Successful Projects? The Same Dedication, Tools And Team As Our Ongoing Clients
We Love Projects And If You Love Your Agency After Your Project Is Finished, We Know You'll Be Back For More.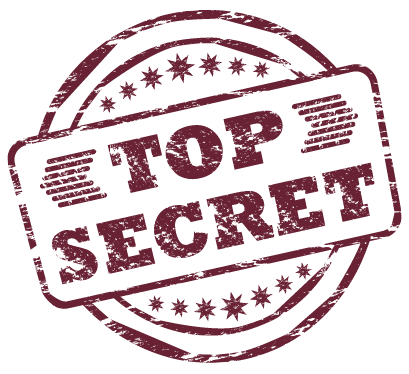 Ready to Move Fast?
Get six months of work in 30 days with a dedicated team.
Looking for a Slower Pace?
Leverage a monthly retainer model that's flexible while prioritizing results.
For Scalable Revenue Growth, You Need Projects That Produce Results
Unlock the performance of your marketing campaigns, HubSpot software and revenue generation efforts by using a team that brings a long-term, strategic approach to your projects.
In It To Win It
Commit to growth. Engage a team of dedicated experts and get a customized process that delivers results.
Planning Your Projects
Your projects get a strategic approach, so it fits in with everything else going on at your company. You get a defined scope, fixed fee, and clear milestones around delivery.
Building Your Project Deliverables
Your project is delivered so that it fits perfectly with the other marketing, revenue, and HubSpot initiative going on at your company. If it's a HubSpot project, we make sure it's connected to the larger campaign initiatives. If it's a website build, we make sure it's SEO optimized, has conversion points to drive leads, and tells your unique story.
Executing Your Project
Once the project is defined, your team flies into action and works with you to complete the work. Upon signing off, the work is delivered. We can do small, medium, or large projects. Some take days, others take months. It's entirely up to you.
Analyzing Your Project's Results
Once we're finished, you should be tracking the results delivered from the project. We regularly set up the dashboards and analytics necessary to measure success.

Optimizing Your Project Results
After your new projects are completed and we have baseline data on each one, they should get regular attention, optimization, adjustments and upgrades based on performance. Our team is there to provide ongoing optimization of your efforts to ensure month-over-month goal attainment.
A Project Team Team Delivers Results
You'll work with a senior team on your project. No juniors here. They'll be with you all the way from project kick-off to project wrap-up and every step in between. Their job is to make you LOVE YOUR AGENCY.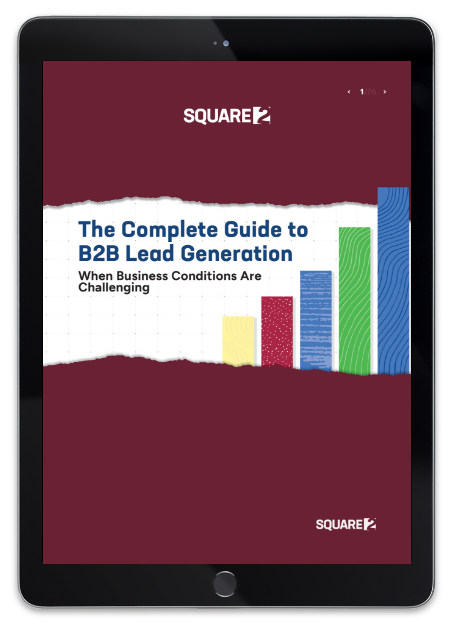 The Complete Guide to B2B Lead Generation
How to build an effective strategy, execute the right tactics, leverage data and analytics, and systematize all aspects of revenue generation.
How Do Project Engagements Work?
To get your project to produce results, you need a team that only works on projects – all day, every day. You'll get that experience when you work with Square 2.
You'll work directly with your Client Success Manager, who helps you plan, execute, analyze and optimize your project. They'll help you:
Track your progress toward business goals and specific project deliverables


Stay informed through ongoing communication on what insights and recommendations they uncover


Plan and build out your project with clear timelines, expectations and regular updates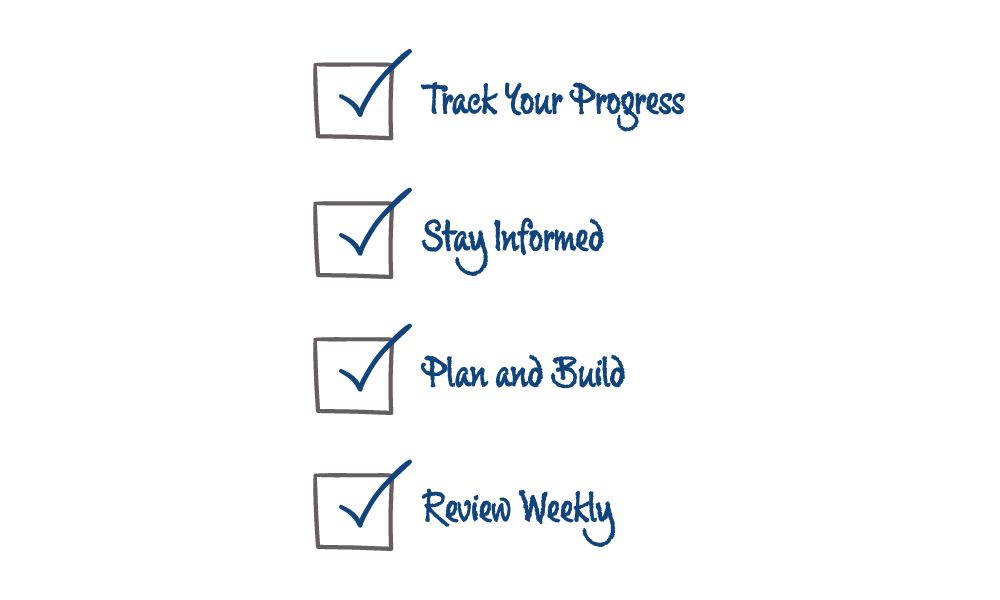 The Missing Piece in Your Revenue Puzzle
Expertise That Delivers Results
Clients love the process and the outcomes achieved in project engagements.
Chief Revenue Officer
Joe DeRosa
SAFEbuilt
"Square 2 has been helping with a number of very specific projects. They've uncovered several data-driven recommendations that informed our action plans over the last few months. These recommendations have been very valuable in us seeing improved results month over month."

Let's Stay Connected
Discover new innovations, resources and tips, get a messaging checkup or set up time to discuss next steps.
Don't Miss a Thing on the Square 2 Blog
Is Your Messaging Telling Your Story?
Talk With a Campaign Specialist