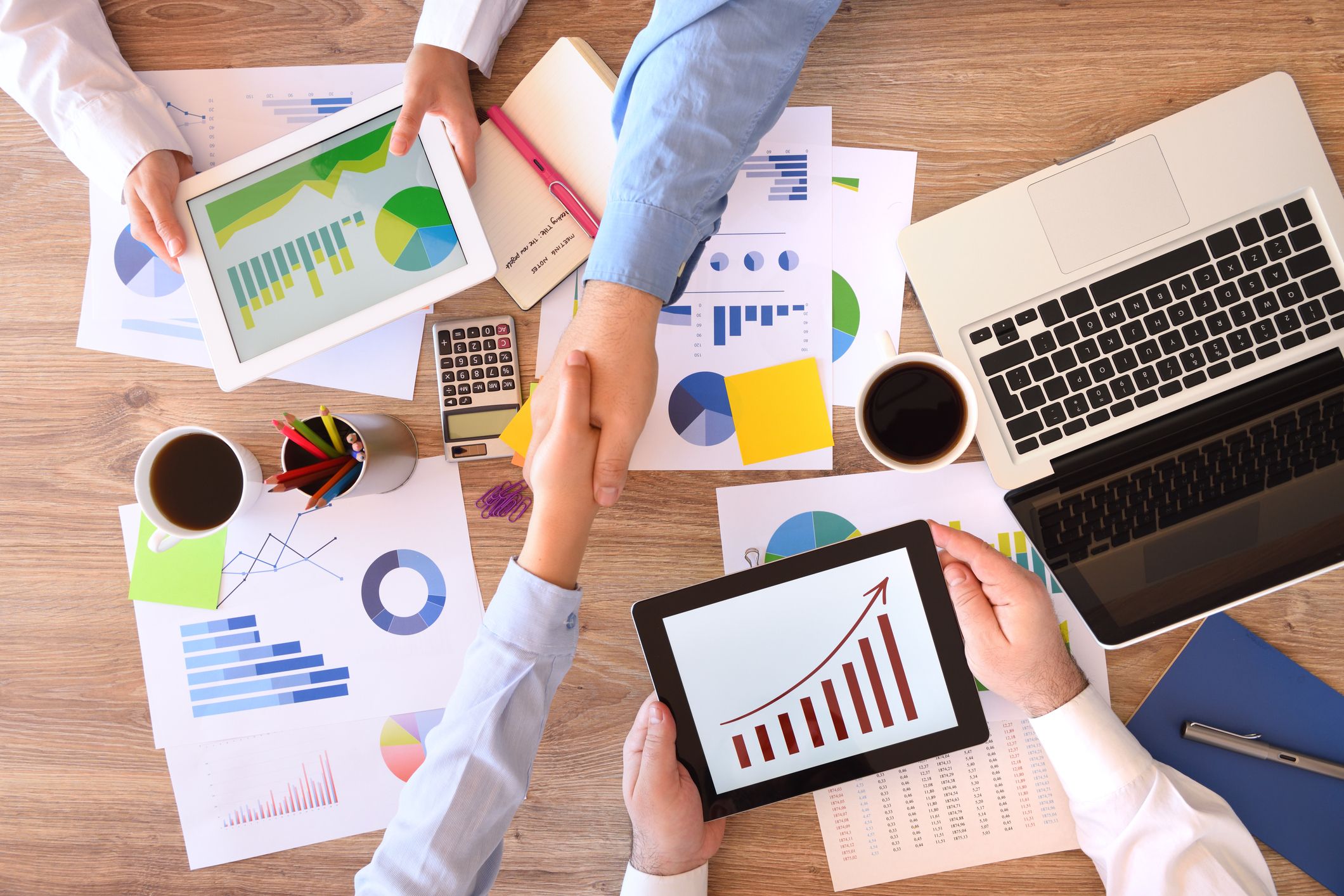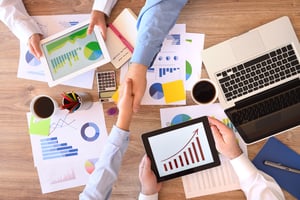 To stay at the top of your game, it's important to be constantly learning, improving, and striving for excellence. Perseverance and motivation are the keys to success in almost any industry, but even more so in the ever-changing world of marketing and sales. Consumers are savvier and it's time to adapt to the new way customers buy.
So, how exactly do you stay motivated and keep learning? Easy, podcasts. The past few years have seen a boom in the realm of podcasts because almost everyone can find 20 to 30 minutes a day, usually on a commute, to kick back and learn from someone else's expertise.
Whether it's the latest news and strategies or cutting-edge industry insights, podcasts can offer the expert voices of salespeople and leaders from which you can glean valuable inspiration and motivation.
Here are seven addictive marketing and sales podcasts.
1. Freakonomics
Although it may seem bizarre to start with a podcast not directly related to marketing and sales, the Freakonomics podcast can provide key interdisciplinary insights into how things work and how people act/react.
It covers a wide range of socio-economic topics that have a large impact on the marketing and sales industry, like, for example, how long people are willing to wait in line.
2. Call To Action Podcast
The Call To Action podcast is a perfect example of delighting customers at every stage of the buyer's journey. Delivered by the experts at Unbounce, this digital marketing podcast breaks down the complex art and science of marketing, from strategy and planning to execution, measurement, and optimization.
They are calling their fellow marketers to action with inspiring and actionable conversations with the smartest minds in digital marketing. By tuning in, you can glean actionable tips from the interviews for increasing productivity and improving conversion rates.
3. Hack the Entrepreneur
Hack the Entrepreneur is a podcast hosted by Jon Nastor for those with the entrepreneurial spirit.
This podcast gets into the highs, lows, fears, and triumphs that entrepreneurs face on a daily basis, both those who are just starting out and those who are wildly successful. It can help marketers and salespeople identify patterns of behaviours and productive habits that can lead to success.
4. The Marketing Companion
Unofficially dubbed "the world's most entertaining marketing podcast," the Marketing Companion brings you laugh-out-loud comedy, "celebrity" guest appearances, and cutting-edge marketing insights.
Hosted by Mark Schaefer, a globally recognized marketing author, consultant, and blogger, and Tom Webster, an insightful researcher and raconteur, the two approach marketing in a way that is fun, interesting, and always on-target with insights and new ideas.
5. Online Marketing Made Easy
Amy Porterfield was an overworked "yes girl" who now helps thousands of online entrepreneurs build a life and a business they love with her Online Marketing Made Easy podcast.
From expert interviews to intimate behind-the-scenes secrets from her biggest launches, Amy makes it her mission to make everything you listen to as actionable and profitable as possible.
6. Marketing Over Coffee
Marketing Over Coffee finds itself at the intersection of marketing and technology.
Hosted by John Wall and Christopher Penn, this weekly podcast is a discussion of what's new and trending in the marketing world so you can be up to date and make informed decisions.
7. Social Media Marketing Happy Hour
Social Media Marketing Happy Hour is a 15-minute podcast, hosted by Dawn Marrs Ortiz and Traci Reuter, that understands how social media can propel business growth. Unlike more formal and rigid 101s or how-to podcasts, they deliver unconventional takes on modern digital marketing strategies through witty banter and deep conversation.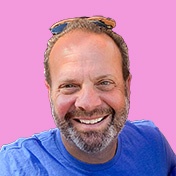 Mike Lieberman, CEO and Chief Revenue Scientist
Mike is the CEO and Chief Revenue Scientist at Square 2. He is passionate about helping people turn their ordinary businesses into businesses people talk about. For more than 25 years, Mike has been working hand-in-hand with CEOs and marketing and sales executives to help them create strategic revenue growth plans, compelling marketing strategies and remarkable sales processes that shorten the sales cycle and increase close rates.