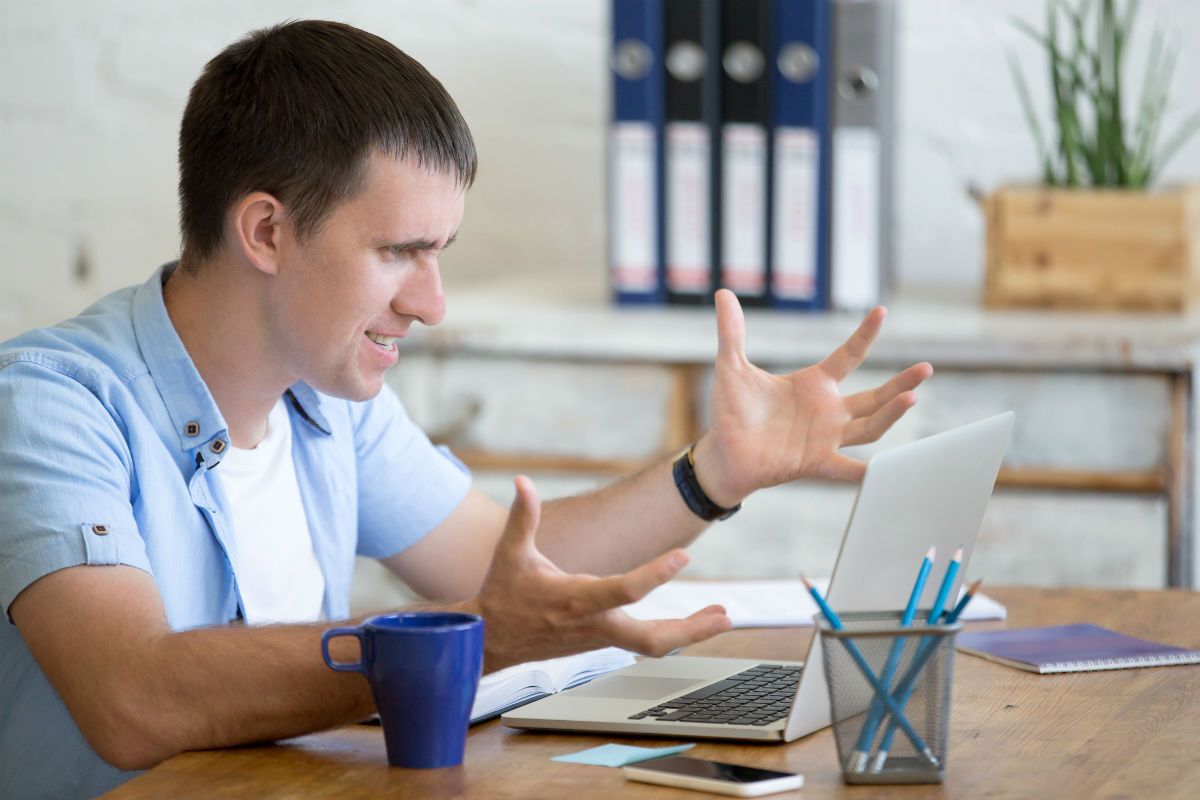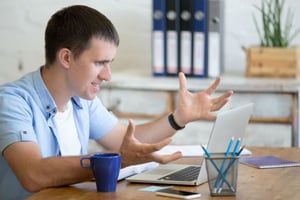 Your company's website is its face on the internet. It enables consumers to discover your brand—or not. The days of "getting by" with a bad website are long over. If your company's website looks like it's from the 90s—you have an outdated website.
An upgrade may require an investment, but it's a necessary investment to ensure conversion. All you need to recognize is that you have an outdated website and commit to upgrading. Here are five signs your company has an outdated site.
1. It's Not Mobile Friendly
This is the easiest tell to recognize an outdated website. Pull up your company's site on your smartphone. How does it look? If the answer isn't immediately, "Great!" then you have a site in desperate need of a refresh.
These days, most of your customers will be looking at your site on their phones. If the experience isn't pleasant, they will search out a competitor's website that offers a better user experience. The positive advantages of mobile-friendly sites are numerous, such as providing timely, relevant information to clients on the move. If you sell umbrellas, you'll make more sales if a customer can find your nearest store, from their phone, when the clouds start to rain.
2. Your Links Are Broken
An important part of a website is using URLs to connect related and relevant content, both within your site and across the web. But this requires regular maintenance and governance to ensure that whenever someone arrives at a page with links, those links will do their job and direct the person to the content they seek.
If your links are broken, then it's a sign your website is not being maintained, and that will make your company seem less invested in a potential customer's needs. Luckily, with the right tools, broken links are easy to fix.
3. There's No Blog Section...
"But everyone and their cousin has a blog!" you may be thinking, and it's true. However, there's a reason for this: regular, quality blog content can improve your search ratings with Google. A blog is the easiest way to keep content flowing through your website, which keeps the web crawlers coming back to your site. These crawlers enable you to get ranked higher when someone types in keyword searches in Google.
If you want your company to stay relevant, you need a blog section to improve visibility while also creating solid content to place you as an expert in your industry.
4. ...Nor Social Media Icons
Social media drives referral traffic these days, so not having social media icons demonstrates that you have an outdated website—and that your company is out of touch (even if you aren't).
It's not enough to just slap on some icons, of course; you need a social media presence, too. Social media is a conversation, one you want people to be having about your product and company. Conversation is a two-way street, so once you've got someone on your site, you want them to be able to share your content easily.
5. Your Sales Team Won't Share Your URL
If your own employees feel embarrassed to share your company's URL, then something is wrong. Providing a website URL is an important part of landing sales, as it gives your sales team something to share and potential clients a place to learn more while they make a decision.
An outdated website is a bad thing, but it's easy to upgrade to a fresh, updated site you can be proud of. If you see any of these traits in your site, it's time to upgrade.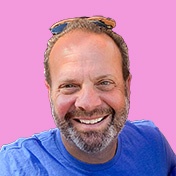 Mike Lieberman, CEO and Chief Revenue Scientist
Mike is the CEO and Chief Revenue Scientist at Square 2. He is passionate about helping people turn their ordinary businesses into businesses people talk about. For more than 25 years, Mike has been working hand-in-hand with CEOs and marketing and sales executives to help them create strategic revenue growth plans, compelling marketing strategies and remarkable sales processes that shorten the sales cycle and increase close rates.