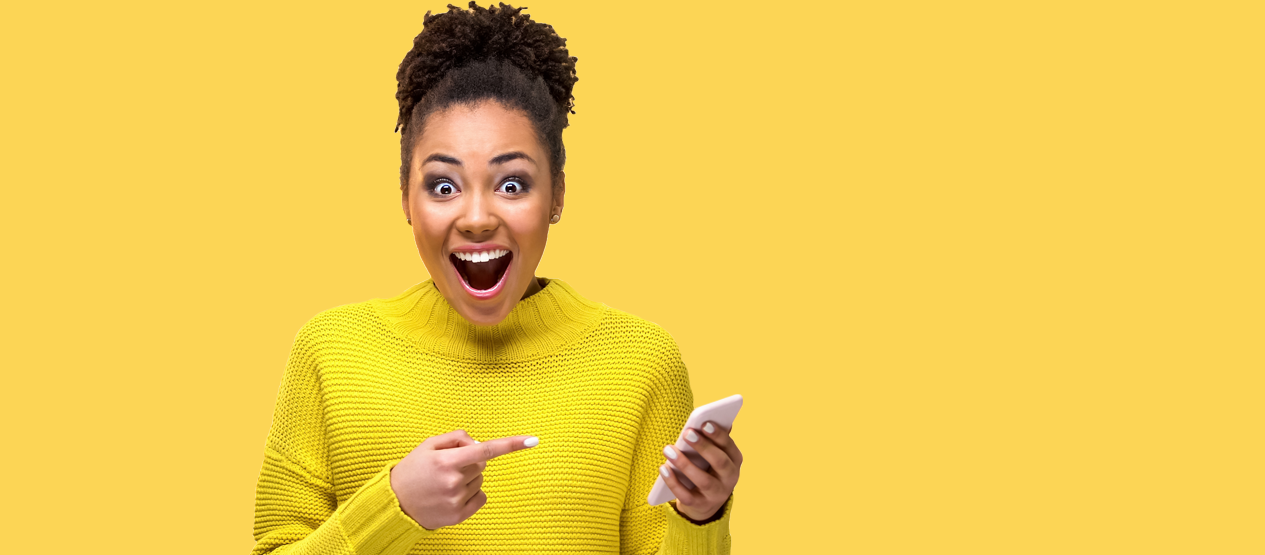 Learn about the latest and greatest updates to HubSpot's products across their entire platform.
Every month, HubSpot releases new features and updates to make their products better than before. It can be hard to stay on top of all the changes, so we're sharing the most significant updates you need to know about.
To get these updates delivered right to your inbox, click here to subscribe.
Product Peek 1: A/B Testing Of Marketing Emails In Workflows
Email marketing has the highest ROI for small businesses, and marketers report that engagement with email is actually increasing.
Wouldn't it be great if you could get even better returns from email marketing? According to Litmus, companies that A/B test their emails see 37% higher returns than those that don't. That's why this HubSpot update is so exciting.
When you add an A/B email to a workflow, HubSpot will evenly distribute the two email versions to enrolled recipients. You can then check the progress on the email details screen and choose your winner when you have enough data to make the decision. Learn more in the HubSpot Knowledge Base article.
Product Peek 2: Sales Meetings Tool Updates
The sales meeting scheduler is a great tool to cut down on the friction in getting time on the calendar with a prospect. By allowing them to choose a time, you eliminate the back-and-forth emails.
However, you might not want to give certain people your full availability. Or, you might find that some people don't take the extra step to open up your calendar link. The new proposed meeting times feature is the solution we didn't know we needed.
If you've integrated your email with the HubSpot sales email extension, in just a couple of clicks you can insert proposed meeting times into your email. Then the recipient just needs to click one to instantly book.
We expect that this simple change will impact booking rates on emails. See it in action on the HubSpot Knowledge Base.
Product Peek 3: CMS Hub Updates
While the ability to schedule the publishing of a page has always been a feature of HubSpot's CMS, making updates to a live page was a little more difficult. You could only immediately publish changes, meaning that if you wanted to plan ahead for a future release, someone would need to be ready to hit publish at midnight.
Now, CMS Hub Enterprise users can create their page updates and schedule them to publish when they want the updates to go live. Read more about advanced publishing features on the HubSpot Knowledge Base.
Product Peek 4: Sales Forecasting On Mobile
Since so many business operations moved to the home office, the mobile app hasn't always kept up to pace with the rest of the HubSpot sales tools. We're glad to see that more updates are coming for our sales teams on-the-go.
In the Apple and Android app, sales forecasting is now available. You can view forecast, target and attainment to date for yourself and your team, and filter deals by forecast category. To access the forecasting tool, download the HubSpot app and make sure it's updated to the newest version. Then check the More tab in the app to find forecasting.
Sign up to be the first to get these HubSpot updates delivered to your email inbox weekly. Click here to subscribe.
If you'd like a free 13-Point HubSpot checkup that includes our thorough review of your specific HubSpot portals – including security, setup, automation, notifications, reporting and more – at no charge and no obligation, click here to learn more. Or just click the button below and we'll do the rest.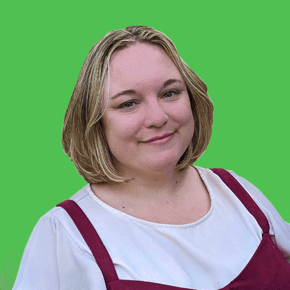 Amber Behring, RevOps Strategist
Amber has spent the last 10 years in marketing for B2B and SaaS businesses, leading content marketing, demand generation and strategy. Her expertise is in helping disconnected businesses integrate their sales, marketing and operations systems to work together and achieve business goals. In content and web work, Amber focuses on improving accessibility and usability for all users, and she is always working to be a better ally to underrepresented users and teams.