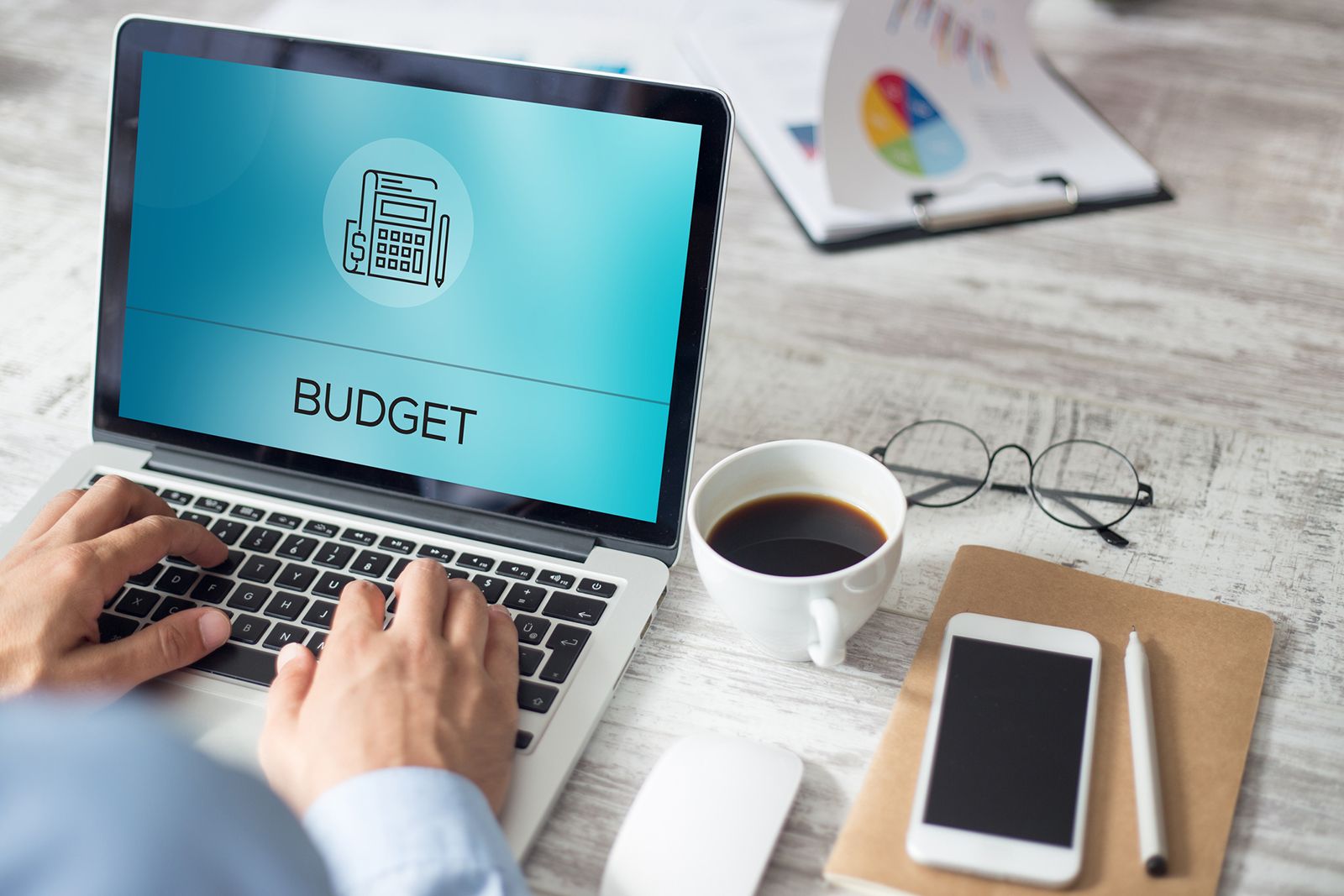 Most marketers feel they don't have the budget to do everything they want to do. You may finally get approval to start inbound marketing, only to find the funds have merely been reallocated from one portion of the marketing budget to another.
That's where a smart marketing budget plan comes into play.
What is a marketing budget plan?
A marketing budget plan is a roadmap outlining how you're going to spend the funds you've been allocated. As most marketers probably know, there's a right way and a wrong way to spend a marketing budget. Many of the "wrong" methods don't appear so bad at first glance, however, so you may unwittingly be making mistakes with your spend.
Knowledge is power, and you can avoid these common marketing budget blunders by being aware of them.
Why Do You Need Guidance on How to Spend a Marketing Budget?
Many marketing professionals believe they already know the best way to spend their marketing budgets. Many of these same marketers are making some simple mistakes, which means they're not spending their budgets as effectively as they could.
If you or your team members always seem to be complaining there's not enough money, it could be time to take action. Creating a marketing budget plan is a good idea, as is reviewing some of the common pitfalls of marketing plans.
You, like many marketing professionals, may not be aware you're making these mistakes when you plot out your spend. Once you've noticed them, you'll quickly realize the methods you were using may not be ideal.
You're Focusing on New Customer Acquisition
Marketers are often under pressure to increase the size of the sales funnel. This usually translates to adding new leads and prospects to the funnel, then handing off sales-qualified leads to sales. At the end of the process, you should acquire new customers and increase sales revenue.
Did you know it's estimated that the cost of acquiring a new customer is much higher than keeping a current customer? That's right. You could spend less by focusing on your existing customers.
Not only does a focus on your existing customers cut your costs, this strategy also has a higher ROI. Existing customers are known to be more valuable over the course of their lifetime than new customers. Repeat customers increase their lifetime value, and satisfied customers may refer their peers, colleagues, friends, and family to your company.
You're Focused Solely on Long-Term Brand Building
It's no secret that attracting and retaining customers is a long game. Inbound marketing recognizes this fact. Content marketing and SEO solutions aren't meant to be quick wins. Instead, they build your brand and online presence over the long term, focusing on creating lasting customer relationships.
If you're focused on the long term and nothing but the long term, however, you may be missing short-term opportunities, such as paid ads. You should be sure to include a mix of both long-term and short-term marketing and advertising options. These strategies help you accelerate growth and sustain it over time.
You Only Have One Strategy
Inbound marketing has become increasingly popular over the last decade. Some marketers now use it to the point of excluding outbound tactics. While outbound has seen diminishing returns, none of these tactics are necessarily "dead."
If you're using one strategy alone, you could be missing key opportunities. Just as you don't want to forego inbound marketing in favour of expensive outbound techniques, you should look at where you could or should incorporate outbound strategies and tactics into your marketing mix.
The same is true of individual tactics within each paradigm. If you do nothing but SEO or content marketing, you'll be missing key opportunities. It can be difficult to find the funds to manage all of your initiatives, but leading marketers suggest looking for a balanced mix of marketing opportunities is how to spend a marketing budget the right way.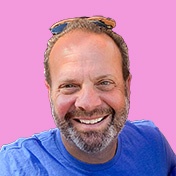 Mike Lieberman, CEO and Chief Revenue Scientist
Mike is the CEO and Chief Revenue Scientist at Square 2. He is passionate about helping people turn their ordinary businesses into businesses people talk about. For more than 25 years, Mike has been working hand-in-hand with CEOs and marketing and sales executives to help them create strategic revenue growth plans, compelling marketing strategies and remarkable sales processes that shorten the sales cycle and increase close rates.