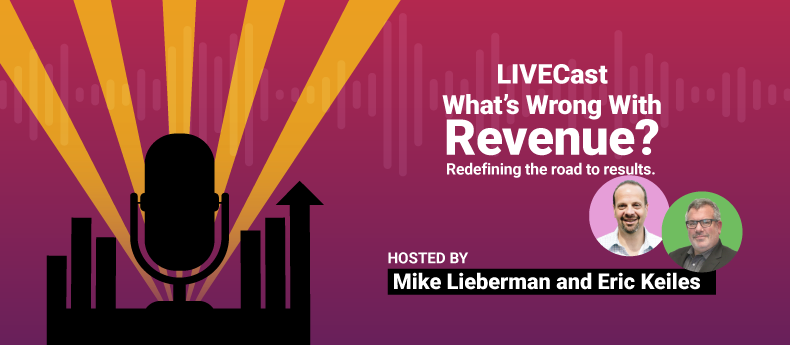 This show aired LIVE on January 5, 2022. To watch the show on demand, click here.
In this episode of What's Wrong With Revenue? we shared three stories of real companies that worked hard to be remarkable and the business outcomes that resulted from that hard work.
If you want to grow your company exponentially, you have to be remarkable.
It's never just about marketing or sales tactics. Paid search, social, content, your website – they're all going to help, but if your business is just like your competitors, it's never going to produce the hockey stick growth you're longing for.
Your company has to do something, deliver something or provide something that no other business does.
Remarkable means only your business can claim it. It's the secret to growth. It's what makes Amazon, Uber and other wildly successful companies shine.
If you don't have anything remarkable to say about your business, you shouldn't spend a single dollar in marketing until you do.
If you want to know how to create a remarkable company, look no further than your own customers.
By understanding the pains, challenges, issues and problems they face every single day, and then creating new solutions to those pains, you can create remarkable elements of your business that drive growth.
Do it faster, do it better, do it in a different way, do it in a way that removes friction or steps from the process and do it in a way that makes your customers happier.
By looking at every single experience your customers have with your company, you can find pieces of that experience that can be redesigned to be remarkable.
That's how you get new customers in a sustainable way – by giving people an experience so remarkable they want to tell everyone they know.
In this show, we planted an Easter egg, a special offer redeemable by you if you find it. Don't miss it.
To hear more on this topic and subscribe to the show, click here. Subscribers get updates on upcoming show content and a recording of the show delivered right to their inbox the day after the LIVECast. Anyone can submit questions here for us to answer live on the show.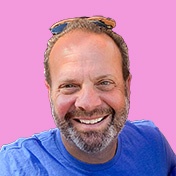 Mike Lieberman, CEO and Chief Revenue Scientist
Mike is the CEO and Chief Revenue Scientist at Square 2. He is passionate about helping people turn their ordinary businesses into businesses people talk about. For more than 25 years, Mike has been working hand-in-hand with CEOs and marketing and sales executives to help them create strategic revenue growth plans, compelling marketing strategies and remarkable sales processes that shorten the sales cycle and increase close rates.