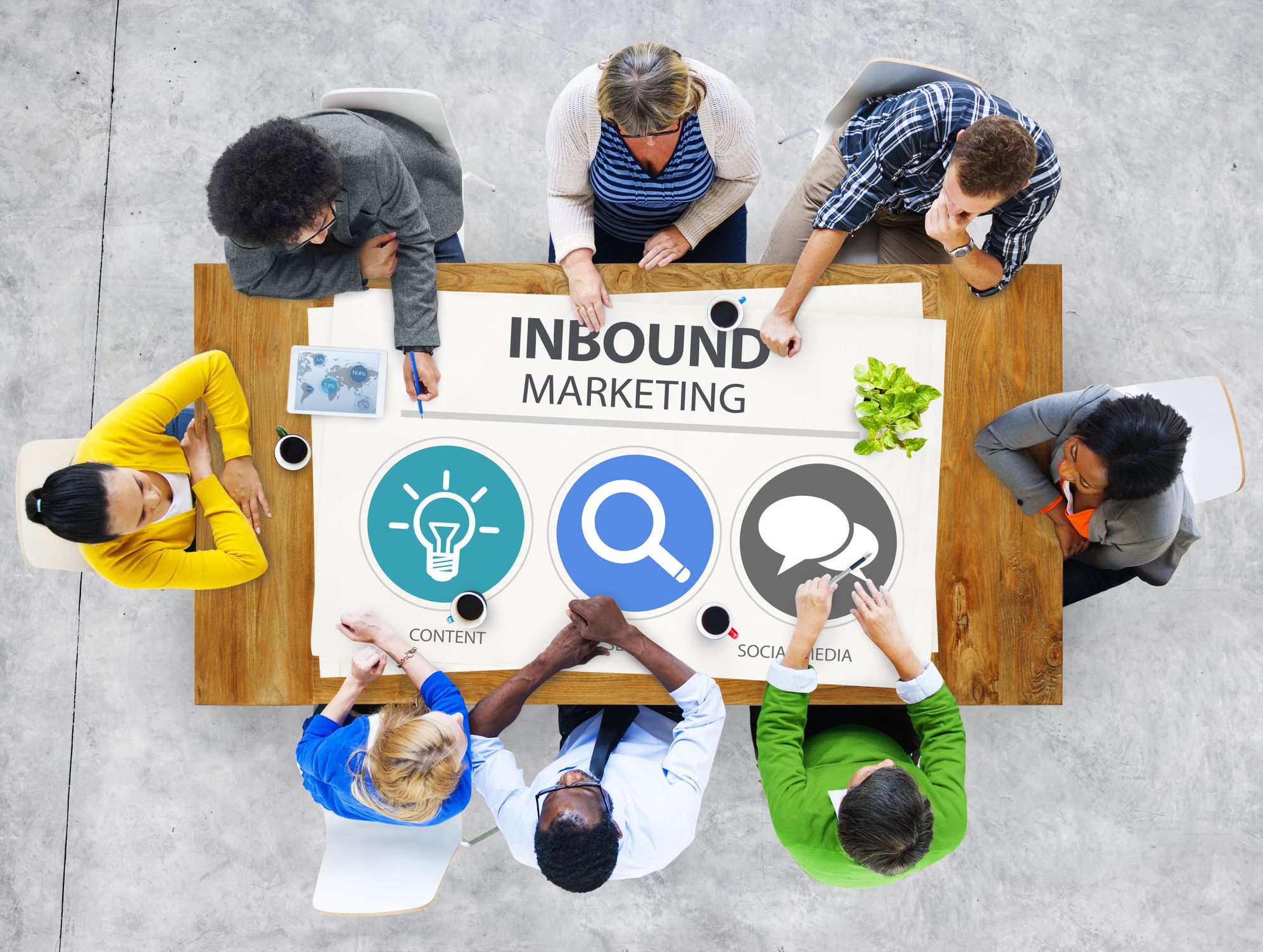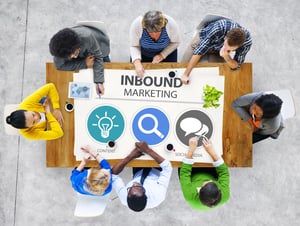 Today's business environment is more competitive and challenging than ever before. As the market continues to grow more competitive, companies must become more flexible and savvy to stay afloat.
Businesses across industries face many of the same challenges in this environment. Leaders from all departments likely echo the same concerns when they come to the conference table. How can you grow brand recognition? How can the sales department increase leads, sales, and eventually revenue?
Many of today's leaders have been turning to marketing as one solution to many of the challenges they face. In particular, they've been turning to inbound marketing, one of the newer, more dynamic solutions to some of the same old challenges businesses have been facing since yesteryear.
What is inbound marketing?
Inbound is the art and science of using marketing to draw potential clients to you. Unlike outbound techniques, which focus on widely broadcasting a message to a passive audience, inbound techniques are designed to spark conversations and build the foundations of individual relationships.
You may wonder how, exactly, marketing of any kind can help you address some of the biggest business challenges you're facing today. Marketing has long been a powerful tool in your business toolkit, and an inbound strategy has only strengthened your ability to address the challenges you face. These eight challenges can be surmounted with inbound.
1. Increase Revenue with Inbound Marketing
One of the biggest challenges any business faces today is the pressure to grow revenue and sales. How do you win more customers, close more deals, or continue driving sales growth in an environment where consumers are skeptical and there are many competitors vying for the same limited attention span?
Switching marketing strategies from outbound broadcasting to inbound relationship-building is key. Inbound marketing has been proven to be more effective than outbound techniques time and time again. In short, inbound will help you get the word out and convert more people to your brand.
2. Use Inbound to Grow and Nurture Leads
How exactly does inbound help you grow revenue? One of the ways is through growing your sales funnel and nurturing your leads.
Older marketing strategies focus on getting the word out to a wide audience, but tactics like radio ads and TV spots have a limited ability to convert intrigued viewers into potential leads. It's difficult for your salespeople to follow up with interested parties. In fact, it's difficult for your team to even know who an interested party is with these techniques.
Inbound, by contrast, makes it easy for potential leads to reach out and interact with you. Over time, you can continue growing both the number of leads and the relationship you have with each lead.
3. Build Brand Awareness with Inbound Techniques
Another business challenge inbound marketing can help address is the issue of brand awareness. Sometimes, a business can't continue growing because people just don't know it exists. In other cases, potential customers may confuse one brand for another, leading to lost sales for one company.
Inbound strategies can help your business grow awareness of the brand. Inbound helps get the word out. As much as broadcasting is an outbound tactic, inbound makes use of both broadcasting and "narrowcasting" to help push the message further, to the right people, at the right time. Good inbound tactics can also work to differentiate your brand from your competitors.
4. Discover New Streams of Revenue
One challenge many businesses face in today's market is discovering new revenue streams in order to keep growing. There will come a time when you've maximized potential growth and earnings in a current niche. You'll need to discover a new revenue stream in order to keep growth on track.
New revenue streams can come in the form of a new product or service offering or from a new customer demographic. Inbound can help you discover both. Analyses of your marketing efforts and customer feedback may show where there's a gap in the market you could fill, or it could shed light on the next demographic niche you should look to for sales and growth.
5. Lower the Cost per Lead (and Raise Marketing ROI)
Marketing can be a challenging activity for any business. Outbound strategies have been particularly challenged lately to demonstrate their value. With high costs per lead and difficult-to-calculate returns, the ROI for any outbound marketing is low.
Concerns about budget waste and activities that don't push goals forward may abound in the marketing department. With inbound marketing, you can lower the cost per lead and raise the value of your marketing activities. In turn, you can clearly demonstrate just how effectively you've been utilizing the marketing budget.
6. Create More Realistic Expectations for Marketing
Internally, many people across departments may have erroneous ideas about what marketing can achieve. Expectations may be out of hand.
Since inbound strategies make it easier to use quantifiable metrics and monitor performance closely, creating realistic expectations for the marketing department has never been easier.
Since older strategies were difficult to measure, it was more difficult to get a handle on what they could actually do. What was a realistic expectation for lead growth or revenue increases with outbound marketing? No one was quite sure.
Inbound has revolutionized this. Today's businesses can clearly see how their marketing campaigns are performing. They can then use this information to plan new campaigns, revise the overall strategy, and set more realistic goals.
7. Coordinate Marketing with Other Departments and Activities
In the age of inbound marketing, it's become easier to see where sales and marketing are misaligned. It's also easier to see just how much more efficient the two could be if they worked together. Sales and marketing alignment has become a topic of interest for many business leaders over the past few years, and many companies are now moving towards better integration of the two.
Sales shouldn't be the only department you aim to coordinate marketing activities with. Other departments, such as IT and human resources, can also get in on the act. Think about how HR's hiring campaigns play into your brand awareness, or how IT's activities can be more supportive of the marketing department. More integration and coordination between marketing and other departments can increase success for the business overall.
8. Think and Act for the Long Term
Perhaps one of the most important challenges for any business today is thinking for the long term. Strategic planning pushes you and other leaders in your business to think not about the here and now or even six months from now, but maybe two or five years into the future.
Inbound marketing can support these efforts. Inbound isn't something that changes a company overnight. Instead, it takes dedication. It's a long-term strategy that grows over time. It focuses on building lasting relationships with customers, and it asks you to think not just about how you can make the next sale, but how you can continue providing for each and every customer's needs now and in the future.
Inbound marketing is, in some ways, more than just a marketing technique. It's a powerful tool that can help you address many of today's biggest business challenges.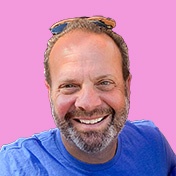 Mike Lieberman, CEO and Chief Revenue Scientist
Mike is the CEO and Chief Revenue Scientist at Square 2. He is passionate about helping people turn their ordinary businesses into businesses people talk about. For more than 25 years, Mike has been working hand-in-hand with CEOs and marketing and sales executives to help them create strategic revenue growth plans, compelling marketing strategies and remarkable sales processes that shorten the sales cycle and increase close rates.