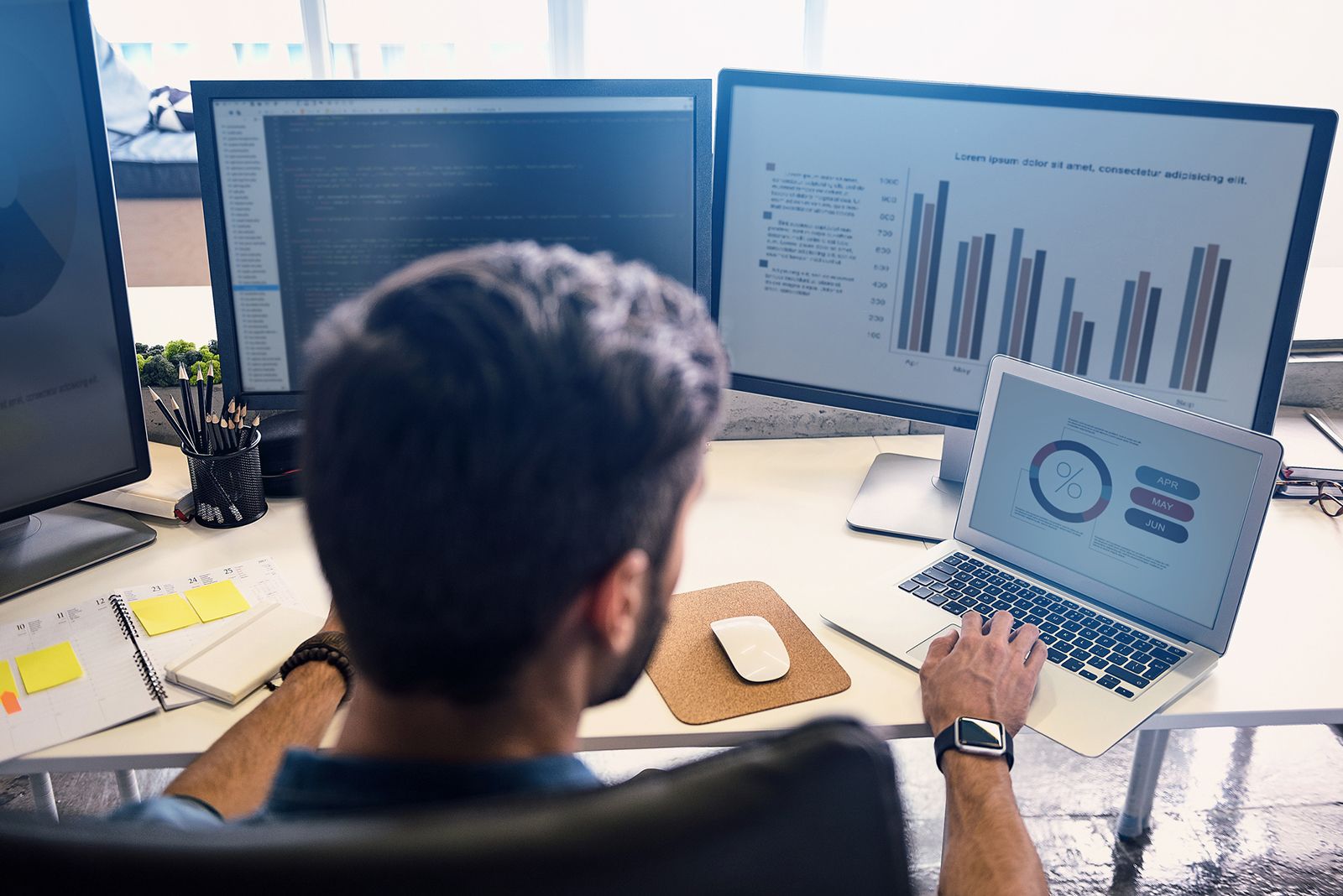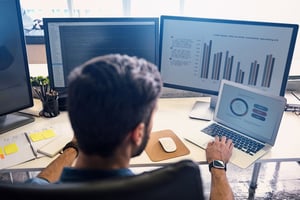 One of the greatest advantages a business has today is the ability to collect and analyze mass amounts of data. Big Data has become a buzzword in many business circles over the last few years. While some people might feel there's a lot of hype behind the idea, there's also a lot of truth.
Data powers insights for all aspects of your business, allowing you to make smarter, more informed business decisions. This is true in the sales department as well. Using analytics, sales professionals can determine what's working and what's not. They can devise new strategies and begin working towards selling smarter, not harder.
Which analytics should your sales team be looking at in order to power their selling? Here are a few you may find more important than others.
Analyze Unmet Needs
You likely have a good idea of what people in your target demographic are buying. You're aware of your competitors, how your product stacks up, and how well consumers recognize your brand.
Have you asked your customers about what they need and want lately? There are always gaps in the market, and you could be missing a golden opportunity to capitalize by addressing what's currently an unmet need.
Asking customers today is quite simple. Ask them to respond on social media or have them fill out a survey or poll on your website. Tally the responses, crunch the numbers, and discover what your customers are still searching for.
You can use these analytics to discover perceived "gaps" your product or service already fills. Then use this information to draw consumers' attention to why your product is different and how it services these needs. It can also be a tool for updating and improving your products or services in the future.
Channel Analytics
You'll want to use both internal and external data here. Your sales team should be keeping a close eye on which channels are performing the best for you. Are most customers landing on your website from Facebook, or is traffic being driven by your blogging and SEO efforts and search engine marketing?
You'll want to look at things like email open rates, click-throughs, and more. Do your customers open emails when they come with customized messages and personalized offers?
External analytics are also important here. You'll want to know which channels are the most effective overall. Which channels are best for telling people about a new product or service? There may be some effective channels you're not using in your sales department right now.
Customer Analytics
You probably know more than you think about your customers. You have information about where they work and the positions they hold. You also probably have information about what they're searching for or the last purchase they made from you.
You also have information about their demographics, what information they're engaging with on your website, and more. Analyze this information to discover their pain points, needs, and desires. Use this information to target your sales tactics for each lead and each buyer for better sales success.
Productivity Measures
Looking internally again, you'll want to see what your salespeople are doing. What does your close rate look like? Who's having the most success, and with which kinds of leads? What tactics are they using?
Keep in mind a good close rate doesn't necessarily tell you what your salespeople are doing "right." You'll need to dig deeper into the analysis to discover more about who is using what tactics in which scenarios and with which kinds of leads.
You have more information than ever before in your hands. Use it wisely and your sales team will be able to make more sales with less effort than ever before.