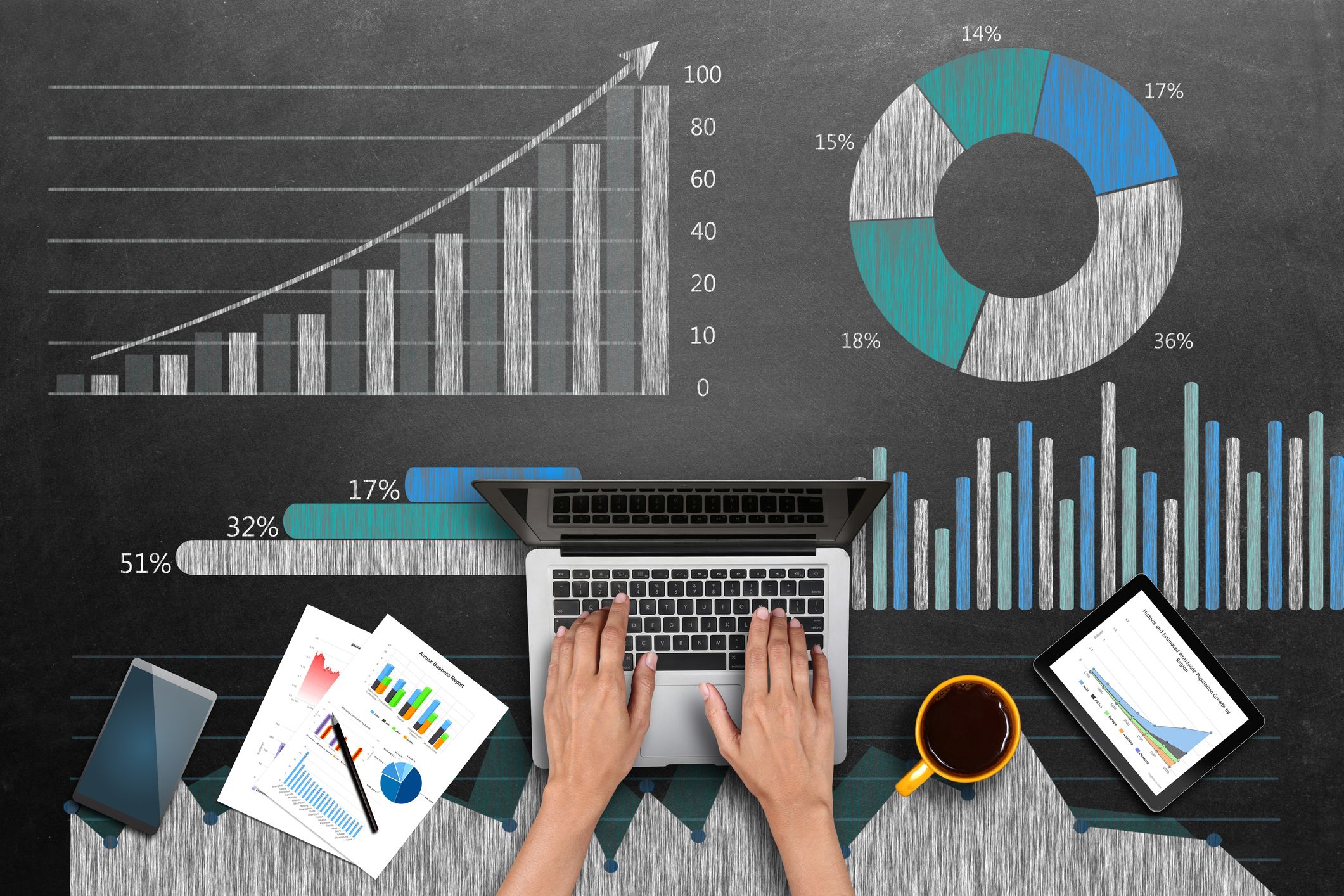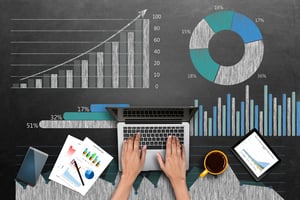 Inbound marketing: it's a hot topic for the world of marketers. The way consumers buy has changed, forcing the world of marketing to adapt. Consumers don't want to be sold to; they want to be helped, educated, and informed. Before consumers consider buying something, they don't watch commercials or online banner ads—they turn to the internet. From reading customer reviews to watching unboxing videos, today's shoppers are more inclined to seek out product information themselves as opposed to engaging with it when it's forcefully put in front of them. It's a new era of consumers!
It's this behavioural change that's made inbound marketing so successful. It's about helping and educating customers, rather than selling—and it actually leads to more sales.
A successful inbound marketing strategy is comprised of a number of working parts. And these parts must work together seamlessly in order for the strategy to work. Otherwise, you just have a bunch of different marketing tools that don't work together to reach your target audience.
Before you think inbound marketing is too hard for your business to adopt, here are four helpful steps for kicking off an inbound marketing strategy that's sure to be a success:
1. Set Clear Goals
This might sound like a no-brainer for any marketing plan, but it's particularly important for an inbound marketing strategy. Before you determine how to adopt inbound into your marketing, it's important to determine what you expect from your campaigns. Do you want to increase sales by 15 percent? Do you want to add 500 new contacts to your email list by the end of the quarter? Do you want to increase your following on social media? Regardless of what you expect from your inbound strategy, it's vital you have SMART goals in place to help you get from point A to point B.
It's at this point in the process that you should also set some Key Performance Indicators. KPIs are extremely helpful down the road, as they help you determine how successful your strategy has been. These KPIs could be as simple as monitoring overall sales growth to more in-depth measurements, such as how many people clicked on your Instagram link and made a purchase. Remember to have a few different KPIs in place to help you measure success, determine what needs tweaking, and help you build even smarter goals down the road.
Helpful Tip: If you're having a hard time setting goals, try turning to the competition to see what they're doing, explore your specific industry for any examples, and determine where you sit in the market to ensure your goals are realistic and attainable.
2. Know Your Target Audience
Before you jump into an inbound marketing strategy, it's important you know your target audience. And by "know your target audience" that really means becoming the expert of your target audience. Otherwise, it's impossible to reach them and even harder to communicate with them effectively. Knowing your target audience (or audiences) is imperative when developing an inbound marketing strategy.
You should know this consumer inside and out, as if they're your best friends. Ask yourself questions about them: What kind of jobs do they have? What's their favourite hobby? What do they do on the weekends? What kind of devices do they use? Where do they access information? Think about key purchasing and shopping behaviours and explore those key points. For instance, if your primary buyer persona is a doctor, it's likely they don't spend their afternoons scrolling through Instagram. A stay-at-home parent, on the other hand, might find some spare time during nap time to use social media. Even the smallest points that seem inconsequential are helpful when developing your marketing strategy.
Helpful Tip: Creating buyer personas is one of the most effective ways of getting to know your target audience—through primary and secondary research, you'll gain a deeper understanding of who these people are and what makes them tick (and buy products and services).
3. Create Great Content
Creating great content is an umbrella statement, primarily because you have a lot of content to create and it all needs to be fantastic. Now that you know who your target audience is, you have a better understanding of how to reach them. This will help you determine what type of content is the most crucial to make and which can get pushed to the back burner.
For the most part, there are three starting points for content: a website, a blog, and social media. From those three platforms, you can then expand—perhaps you create video versions of your blogs, set up webinars and podcasts, and add new channels beyond just Facebook and Instagram. Progress is great, but don't bite off more than you can chew…start with the basics.
When it comes to creating content, it's got to be great. Otherwise, you'll run into a few risks. If your content isn't consistent, well-written, and informative, your audience won't trust you, won't enjoy your content, and definitely won't make a purchase. Inbound marketing is designed to attract your audience, help you develop a relationship with them (including trust) and then lead to a sale. Even if your lead has to read three blogs, watch five videos, and like four Facebook posts before it leads to a sale, it's still a success if they make a purchase. Remember, regardless of the content you create, ensure it's well-written, visually appealing, helpful, original, and informative. That's how you'll build relationships, position your brand as the expert, and increase awareness.
Helpful Tip: Many companies make the mistake of thinking anyone and everyone can create content—to avoid content that's focused on the sale, pushy, or just hard to read, try outsourcing your content creation needs to a content creation company or hiring a marketer with experience in inbound and content creation.
4. Optimize Everything
So you've set goals, you know your target audience, and you've created some amazing content—congratulations, you're almost on the road to inbound marketing success! Before you sign off too early, it's important you optimize your content. What does that mean? If you write a great blog post but no one can find it, you're not going to reap the benefits of your inbound marketing strategy. That's why search engine optimization (SEO) is so important—it allows people to find your content.

By using the right keywords, it allows Google to push your content to the top of the search results page. Now, that doesn't mean shove as many keywords as possible into your content because that will have the opposite effect. Instead, try long-tail keywords that are specific to your brand and target audience. For instance, if you're sharing a blog post about gluten-free cookie recipes, don't just make "cookie recipe" your keyword—try using a more specific keyword with lower competition, such as "gluten-free cookie recipes." For the most part, the more specific, the more likely it is you'll reach your target audience.
Helpful Tip: For a bit of extra help getting seen on Google, PPC advertisement allows you to put your product or service in front of people who are already seeking it out. PPC campaigns help your inbound get a little extra lift.
Don't be overwhelmed by the world of inbound marketing—instead, get excited! The possibilities are endless and you're always able to try things a little outside the box. Follow these steps with your own added flare and you'll be reaping the inbound benefits in no time.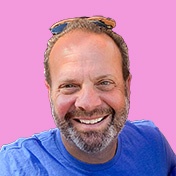 Mike Lieberman, CEO and Chief Revenue Scientist
Mike is the CEO and Chief Revenue Scientist at Square 2. He is passionate about helping people turn their ordinary businesses into businesses people talk about. For more than 25 years, Mike has been working hand-in-hand with CEOs and marketing and sales executives to help them create strategic revenue growth plans, compelling marketing strategies and remarkable sales processes that shorten the sales cycle and increase close rates.