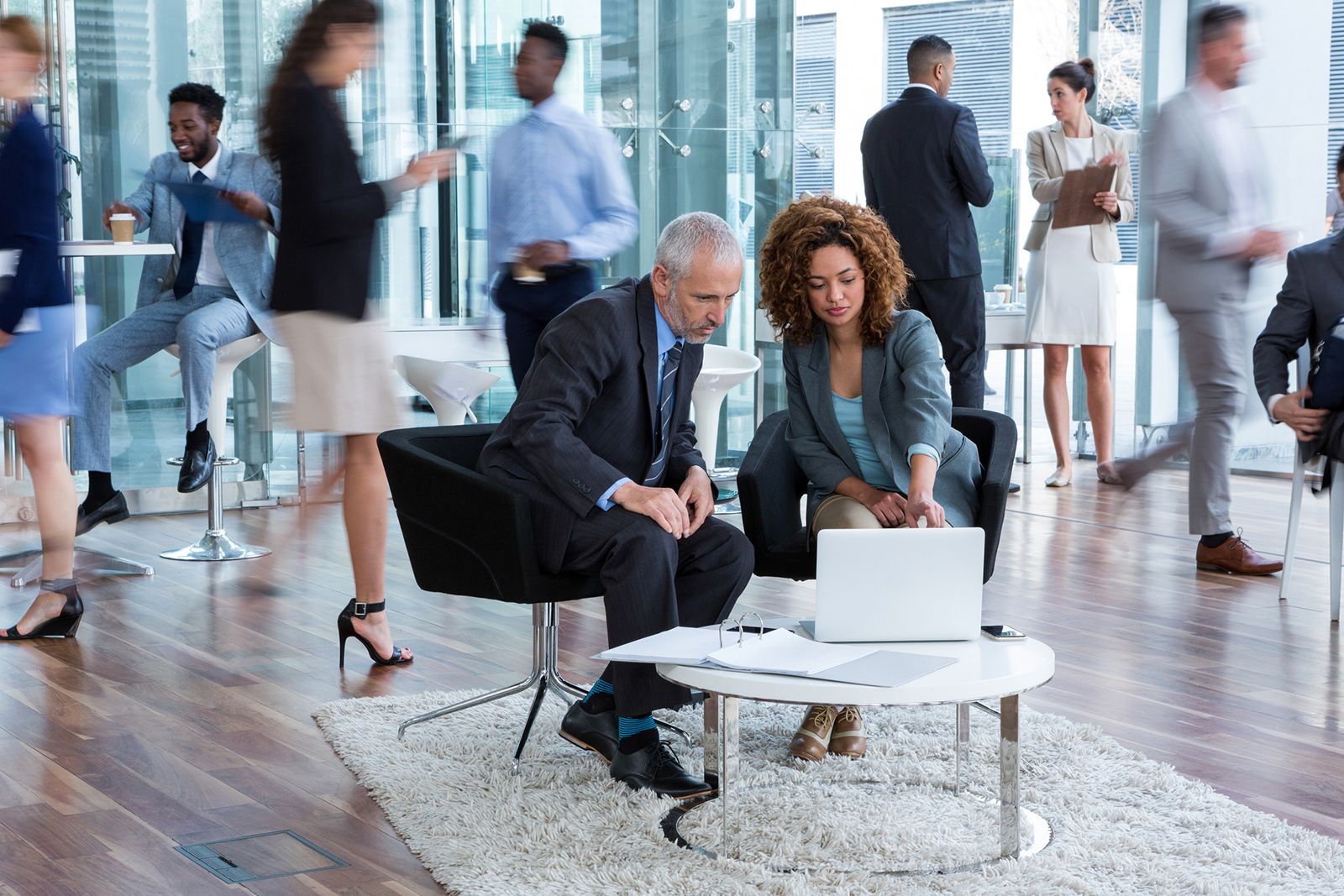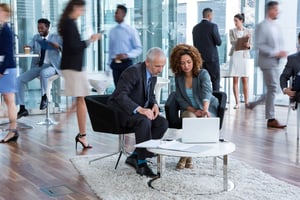 Your business can only be as successful as your sales team. It's why you want to make sure you're employing the best and brightest for your sales team. To make sure you've got the right people on board, you'll want to look for the qualities that truly make good salespeople stand head and shoulders above the rest.
What are the qualities of a good salesperson?
Good salespeople have many things in common, including a focus on relationship building, a skill for building a personal online brand, being able to effectively utilize online tools, and an aptitude for continued learning and development. Looking for these qualities will help you sort the best from the rest.
How do you know if you're employing bad sales reps in your sales department? These four signs may give you the signal.
1. Your Sales Team Doesn't Use the Tools You Give Them
One way to tell you have some bad apples in the bunch is to look at how often people are using the various sales tools you provide. Chances are some of your salespeople successfully use online tools like LinkedIn Navigator. Others will consistently avoid these tools or, when they do use them, use them ineffectively.
Sometimes, a little training is all it takes to turn a "bad" sales rep into a stellar one, particularly when it comes to technology and tools. Nonetheless, if your sales reps aren't using the tools you provide consistently or effectively, something needs to change.
2. Your Customer Relationships Are Short Term
How many of your customers come back to you and make a second or third purchase? If you're noticing high turnover of customers, it could be a sign something's not right in the sales department.
Again, you may want to take a look at the statistics of individual sales representatives. If someone is struggling to hold on to customers or get repeat purchasers, you have a problem here.
Training or coaching could be the solution. Sometimes, salespeople just aren't using the right tactics or techniques to engage with your customers, build trust, and win them over. In other cases, there could be a deeper mismatch between the sales rep and your potential customers.
3. Your Sales Team Members Don't Build a Personal Brand
If you search for your salespeople online, what do you find? If the answer is "nothing" or "incomplete profiles," your team members are suffering from a lack of personal branding.
Your customers and leads are looking for your sales representatives on LinkedIn and other social networks. If they can't find them, they won't reach out.
Your sales reps must do more than simply complete their LinkedIn profile or tweet a few times. They should be building a brand. Your customers want to know who they can turn to when they need information. If your salespeople are constantly sharing informative, thoughtful articles and how-to videos, your customers and leads will know exactly where to turn.
4. There's No Sales Team Development
Are your salespeople constantly learning new skills and developing their techniques? If not, it could indicate deeper problems within your sales team. Take a look at the opportunities you offer for your people.
You should also talk to your sales reps about the kinds of training and support they believe they need to be effective at their jobs. Are there new tools they want to learn or courses they want to take? If your offerings aren't in line, you may see your team members stop actively participating in training and development.
These signs could indicate problems for your sales team. Think about what you offer your sales reps and how you can help them improve. You should also look at your hiring process to ensure you're hiring the people you truly need on your side.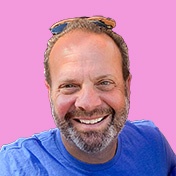 Mike Lieberman, CEO and Chief Revenue Scientist
Mike is the CEO and Chief Revenue Scientist at Square 2. He is passionate about helping people turn their ordinary businesses into businesses people talk about. For more than 25 years, Mike has been working hand-in-hand with CEOs and marketing and sales executives to help them create strategic revenue growth plans, compelling marketing strategies and remarkable sales processes that shorten the sales cycle and increase close rates.