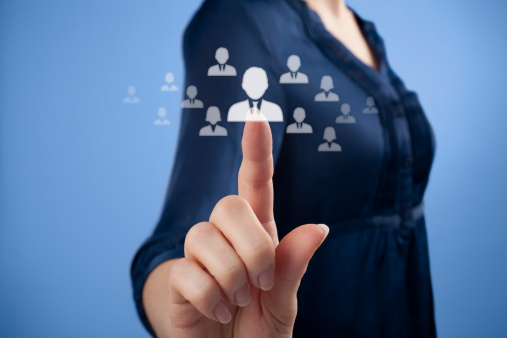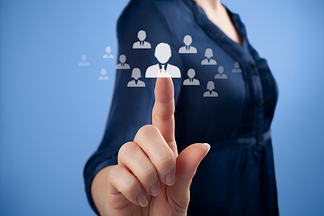 You've noticed a change in your business. Why is it more difficult?
Clients are harder to find, and even harder to convert. Why? Because those respectable clients and qualified prospects of yours have undergone a major shift in behavior. They are online. When they need a reputable firm to handle their professional services, they search the web for reviews, and yes, they're even "hanging out" and "checking in" on social networks.
A reputable firm with a solid website and social presence is going to attract more leads than a reputable firm that is nonexistent online. Why? People do business with people, not businesses. And that's what social media marketing is all about: expressing your company's personality and introducing your prospects to the people, your team, who make your business stand out from the pack.
Your competitors are out there. Where are you?
Is anyone searching for you, talking about you or writing reviews on your firm's services? In this day and age, no talk is almost as damaging as bad talk.
It's time for you to open up your mind (and your business) to a lead-driving, business-thriving social media marketing program … because if your prospects can't find you online, they're going to find someone else to take your place.
Don't jump in cold. Where's your strategy?
Your social media tactics must cascade down from a calculated, quantifiable inbound marketing strategy. It's one thing to set up a YouTube channel, re-tweet industry news from time to time or sign up for a few LinkedIn groups. That's "doing social," but it's doing it off the cuff ­– letting tactics lead the way. In other words, you have no strategy keeping your tactics consistent and your results quantifiable.
To drive leads with social media, you can't just jump, cold and stiff, into the tactical stuff. You have to warm up your efforts with strategic planning so that each social tactic stems from your social strategy, which cascades down from your overall marketing strategy.
Google's made some changes. Are you ready to adapt?
In our recent blog post about Google's decision to encrypt all search activity (except for links on ads), we told you, "social media is now more important than ever." Now, more than ever, you need to get serious about your firm's social media strategy.
Start Today Tip – As a professional services firm, you're missing out on incredible SEO advantages if you don't have a Google+ profile and a +1 widget on your company's website. Google's search algorithms are putting heavier weight on search preferences from friends and acquaintances. Whenever people click that +1 button on your page, their friends and anyone in their Google+ circles see your page as a top result in relevant searches. If you haven't already, start familiarizing yourself with the platform and lay some foundation for that powerful Google+ profile.
Square 2 Marketing - Leading The Reality Marketing And Inbound Marketing Revolution!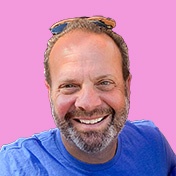 Mike Lieberman, CEO and Chief Revenue Scientist
Mike is the CEO and Chief Revenue Scientist at Square 2. He is passionate about helping people turn their ordinary businesses into businesses people talk about. For more than 25 years, Mike has been working hand-in-hand with CEOs and marketing and sales executives to help them create strategic revenue growth plans, compelling marketing strategies and remarkable sales processes that shorten the sales cycle and increase close rates.