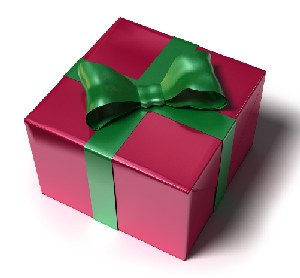 Everyone loves to get the WOW! present. The gift that's perfect for you from the person who knows you the best. Here are three perfect presents (and the extra stocking stuffer) for your inbound marketing effort from the company who knows how to help your business get found, get leads and grow sales.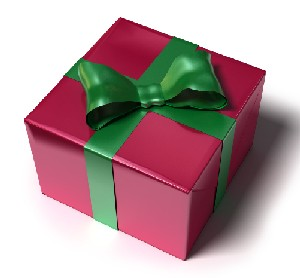 A Video Marketing Campaign – Because you can do so much with a video marketing campaign it's at the top of everyone's wish list this season. This gift isn't a one-and-done corporate video, but a series of informative videos created with a campaign theme in mind. As an example, "how to" videos are the most popular type of content on YouTube.
Millions of people search YouTube each day for videos that help them learn how to do something new. Your business, regardless of what you do, needs to be there with helpful videos when those searches happen. Create the series, share the videos and then promote them on your site, in your blog, in your email, in your sales process and watch the leads convert.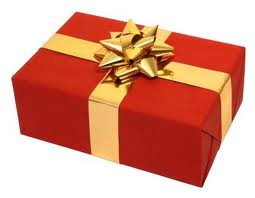 Enough Content To Do Whatever You Want With It – This is a challenge for all of us. By now you should know that the more content you have, the more likely you are to get leads. But creating quality content is a challenge. Who is going to write it? What do you write about? Does it have to be written? This present gives you all the content you need to do it all in 2013.
First, make sure you know what your prospects want to learn. This drives your entire content strategy. Create a calendar of topic ideas for the entire year. Make sure you use a diverse set of formats including video, eBook, slide show and maybe even podcast. If you haven't done this before, consider bringing in a partner to walk you through the process and support your writing efforts.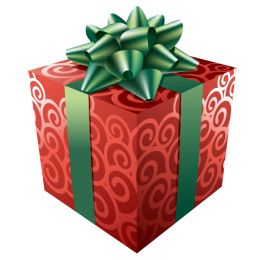 A Strategy To Leverage That Content – This might be the most under-rated gift of the season but it's going to deliver the biggest bank for the buck. After you have the content, you need to know what you plan to do with it. The goal should be to use it to drive traffic to your website. The way you do that is by placing that content where your prospects are most likely to see it and want to receive it.
Think of this gift like going to 10 tradeshows all at once without having to attend a single one. Your prospects see what you have to say and want to talk to you more. Sounds compelling doesn't it? It's a mandatory part of your 2013 plan and if you don't have this worked out, find someone who can help you with this ASAP.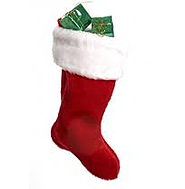 The Stocking Stuffer, A Website Upgrade – It's a little gift, but one that I think most people will appreciate. In 2013, consider NOT redoing your website. Instead, think about how it can be adjusted to drive more leads. This effort is a lot faster and delivers more direct results than undergoing a full-fledged redesign project which will take months to complete. By adjusting the messaging and putting more conversion tools on your current home page, you increase your results without the pain.
As you start to think about next year, consider these gifts and work them into your marketing plan and budget for 2013. These are the gifts that keep on giving, month after month, week after week, day after day.
Implement these and watch your business get found, get leads and grow sales.
Start Today Tip – Tear open the wrapping and open your presents. If you need help understanding the instructions, reach out to us for more details on how your specific business would benefit from these gifts. The sooner you start, the sooner you'll see results.
Square 2 Marketing – Leading The Reality Marketing Revolution!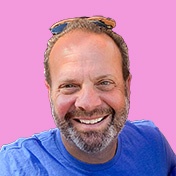 Mike Lieberman, CEO and Chief Revenue Scientist
Mike is the CEO and Chief Revenue Scientist at Square 2. He is passionate about helping people turn their ordinary businesses into businesses people talk about. For more than 25 years, Mike has been working hand-in-hand with CEOs and marketing and sales executives to help them create strategic revenue growth plans, compelling marketing strategies and remarkable sales processes that shorten the sales cycle and increase close rates.