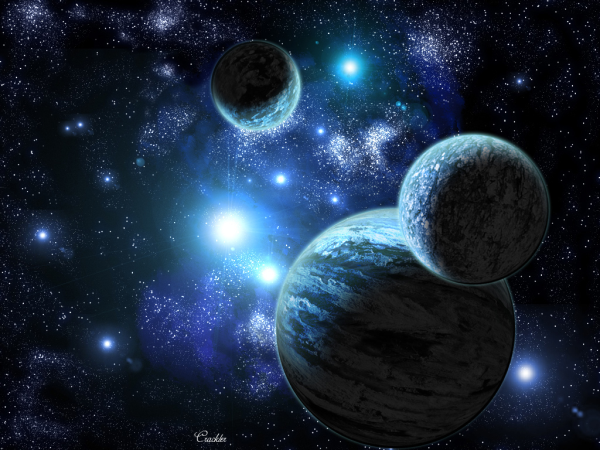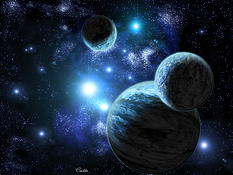 Ground control to Major Tom? If you've been following our advice on content marketing and how to create an effective blog for your company, you're shooting for the moon at light speed. By now you know the importance of publishing consistently and sharing each post via your social media networks. Once you've escaped the gravitational pull of regular posting, you need to actively hone your blog writing skills to make your content interesting and attention-grabbing.
However, if you've been meticulously laboring over your blog to make it remarkable and maximizing your content marketing…why aren't your traffic metrics, blog subscribers and comments rocketing through the sky as well? You've got something great to share and it's discouraging when it feels like that content is getting lost in space.
Don't be frustrated by a lack of response and automatically give up on blogging. Here are our top 3 tips and techniques to help skyrocket your number of subscribers and blog comments:
Test and measure constantly.Blogging for your business is a dedicated procedure that's similar to the intensive preparation and testing that N.A.S.A. performs before each and every launch. That means going above and beyond simply checking for growth in overall blog traffic. Monitor each and every blog post, from views to inbound links to social media shares and more.

By analyzing your metrics more extensively (marketing software helps), you have a much greater capacity to identify any weaknesses in content and discover what topics your audience truly cares about. Once you're aware of what's working and what's not, let go of underperforming approaches immediately while replicating your most successful efforts.

Don't be a space cadet. If you're too focused on certain elements of your blog and why they aren't bringing you the engagement you need, you may be completely ignoring very obvious issues that are easily remedied with a quick fix. For instance, if the link to your blog from your home page isn't easily visible to new visitors, you are probably losing some potential subscribers.

Are you including social media sharing buttons in every post? Take a step back and make sure you aren't making an obvious mistake that jeopardizes your content creation mission.

It never hurts to ask. Each and every space mission takes a dedicated team providing constant on-the-ground support. If you don't have support and engagement for your blog, you need to build it yourself. Be outspoken and ask visitors to your blog to subscribe in your post directly.

Try to get a conversation going in the comments section by posing a relevant question at the conclusion of your blog posts...providing actionable opportunities for your readers to respond makes it much more likely that they contribute and stick around. Make sure you respond to comments and feedback, too.

You're even better off if you provide a link or two to related content that might be of interest to a commenter! Get more involved on the blogs you follow and drive traffic to your own by commenting on certain posts (don't forget to include a link to your blog, too!).
All in all, ensure that your blog content is valuable and that people can find it, take action on it and share it. That's the key to skyrocketing your blog subscribers and overall engagement. Whether it's a rocket ship or your Marketing Machine, you must take the proper steps and precautions to ensure that your mission is accomplished successfully.
Start Today – Take a much more active and intensive approach to your blog. Pay the same meticulous attention to detail that an astronaut or engineer at N.A.S.A would. Measure constantly, don't overlook the smallest component and build a team in order to see your blog's number of subscribers and commenters blast off.
Square 2 Marketing – Leading the Inbound Marketing and Reality Marketing Revolution!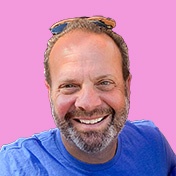 Mike Lieberman, CEO and Chief Revenue Scientist
Mike is the CEO and Chief Revenue Scientist at Square 2. He is passionate about helping people turn their ordinary businesses into businesses people talk about. For more than 25 years, Mike has been working hand-in-hand with CEOs and marketing and sales executives to help them create strategic revenue growth plans, compelling marketing strategies and remarkable sales processes that shorten the sales cycle and increase close rates.