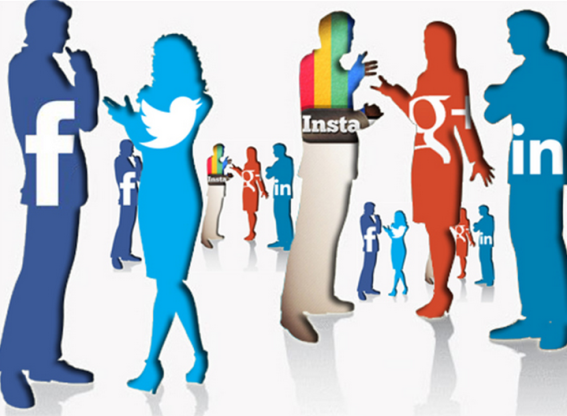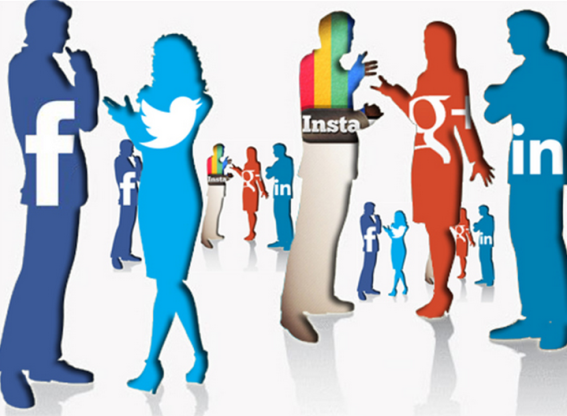 First, let's forget the notion that you don't need social media to be a successful CPA firm, law firm or professional services firm. You do. You need it because the people who are hiring you are using it.
Since people who run marketing for professional services firms love numbers, here are a few for you:
If you are planning on working with business owners in your practice, LinkedIn has almost 300,000 people on their social media sites that have identified themselves as owners of a business.
If you are looking for individuals, Facebook's 1 billion users can't be overlooked. Plus micro-segmentation on Facebook allows you to create lists for extreme targeting that makes inbound marketing with content to Facebook subscribers highly efficient.

Twitter is definitely a social media site that leans toward a younger demographic, but the ability to monitor conversations on Twitter means firms with an active social media monitoring program are able to engage potential clients at the point of pain, increasing the likelihood that they will select your firm over other less progressive firms.

YouTube is an often overlooked social media site, yet it is one of the most popular. More than 1 billion users visit YouTube each month and it's not just to watch cat videos. Over 6 billion hours of video are watched each month on YouTube—that's almost an hour for every person on Earth.
You know that most of your best new client opportunities come from referrals. What you might not know is that many referrals are now facilitated on social media sites like LinkedIn, Facebook and Twitter.
People are posting questions like: "Do you know a good attorney for my business?" "Have you had a successful and long-term relationship with a CPA firm that you could refer to me?" "Did anyone use an architect for their last home remodeling project?"
Once your firm gets referred, your new potential client is headed to your LinkedIn, Facebook or Twitter page. Then they might visit your website, but only if those pages are compelling and have the appropriate links.
Did you know social media helps with search engine optimization? Everyone wants to be on the first page of Google, Yahoo and Bing, right? Well, the more people who are sharing your content on social media, the better chance you have to be on page one. All the major search engines know that if people are sharing your content, it must be good and they all want to present helpful content to their customers who are using their search engine to find information.
LinkedIn Groups are an amazing way to connect with your target clients quickly and easily. Many of these groups encourage members to ask questions, post challenges and work through issues within the group. By participating in the discussion, providing helpful information and directing members to content on your website, you turn group members into prospective clients for your practice. Some of these groups have tens of thousands of members and might potentially produce a steady stream of leads if handled appropriately.
While social media marketing for professional services firms does take finesse, it is far more targeted, efficient and cost-effective than many of the traditional advertising, sponsorship or cold-calling programs still being executed by CPA firms, law firms, engineering firms and architectural firms today.
Start Today Tip – Your first action item should be to look at your current social media sites. Are they ready for prime time? Are they complete and robust? Do they help prospective clients get to know your firm, your mission and what makes you special? If not, consider an upgrade and do it quickly. More and more people are hitting these profile pages every single day. You could be losing potential business if your social media pages aren't up to snuff. Make sure you have compelling educational offers on these pages to drive new visitors back to your website. This is where you will turn them from anonymous visitors into leads for your firm.
Square 2 Marketing – Leading The Reality Marketing and Inbound Marketing Revolution!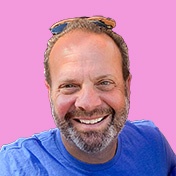 Mike Lieberman, CEO and Chief Revenue Scientist
Mike is the CEO and Chief Revenue Scientist at Square 2. He is passionate about helping people turn their ordinary businesses into businesses people talk about. For more than 25 years, Mike has been working hand-in-hand with CEOs and marketing and sales executives to help them create strategic revenue growth plans, compelling marketing strategies and remarkable sales processes that shorten the sales cycle and increase close rates.