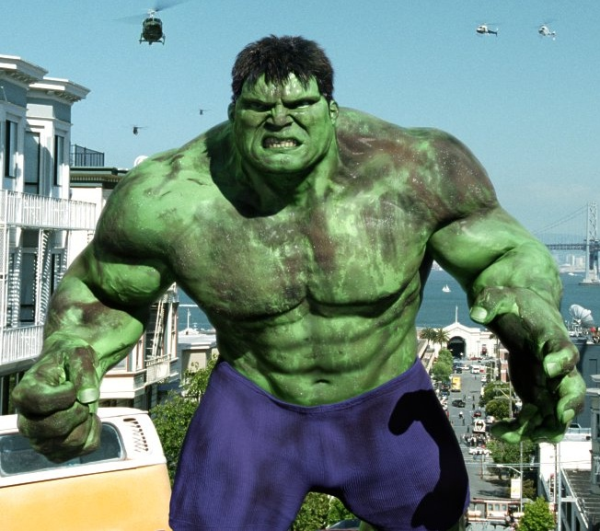 Super Heroes are great because they fly in and save the day. There are some marketing tactics that you can use to save your marketing. While they might not save the world in two hours like the movies, they will outperform other more traditional options.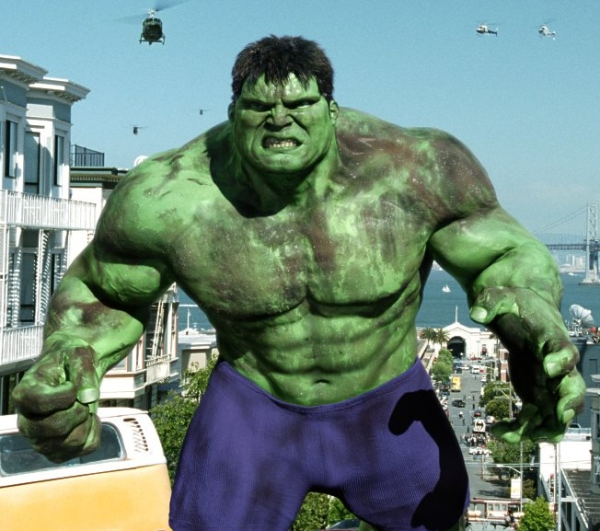 The Video – When it comes to brute force and performance, there's no match for video. If you're looking to bulk up on page 1 search rankings in 48 hours and increase social media sharing, video smashes old school marketing tactics and delivers real results, real fast.

Captain Landing Page – He doesn't have any special powers, just strength, agility and leadership. Adding landing pages to your website gives your visitors a more personalized experience and that means a higher conversion rate that turns lurkers into leads. It doesn't take any special powers or tricks, just a commitment to creating, tracking and optimizing new pages for your site.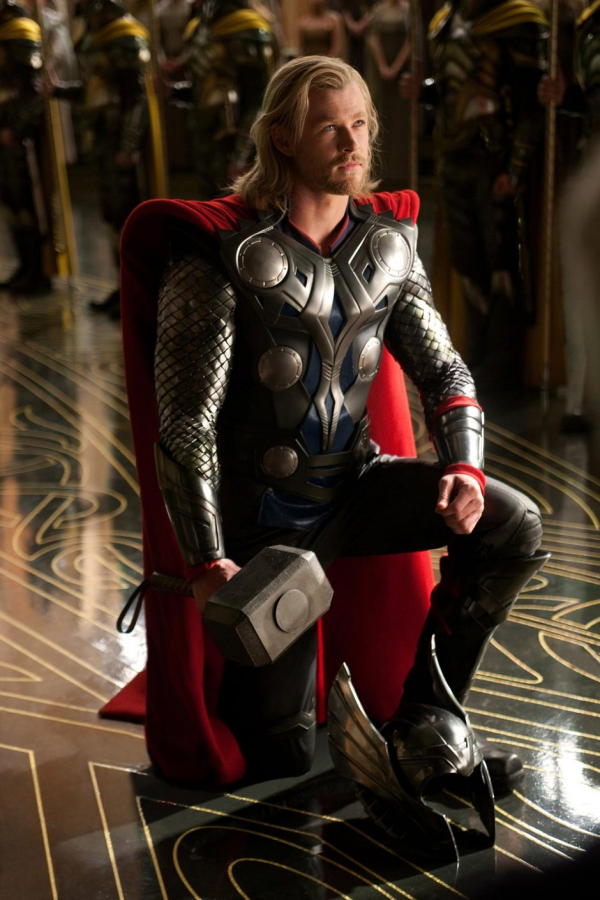 Blog – A God in the world of marketing, the blog brings so much to the fight you can't avoid it anymore. It shows your thought leadership, creates page after page of content for your website, helps you get ranked (Google loves blogs) and keeps your name in front of prospects every single day. Drop the hammer and start your blog today!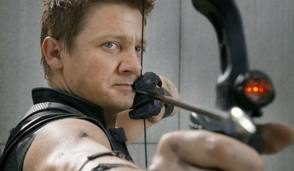 The Source – With the pinpoint accuracy of an arrow, sourcing content out to blogs, email newsletters and websites places your content in front of key prospects. One strategically placed guest blog post drives traffic to your website and converts it into leads with targeted precision.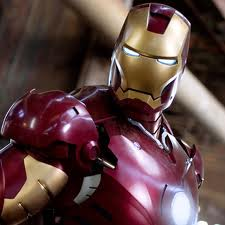 Content Man – Not only is he strong, he's a genius too. Creating content does the heavy lifting required to get your prospects to trust you. As you educate them, they feel safe. When they feel safe, they buy. Create the content, put it on your website, source it to other places your prospects are visiting and watch your leads flow in.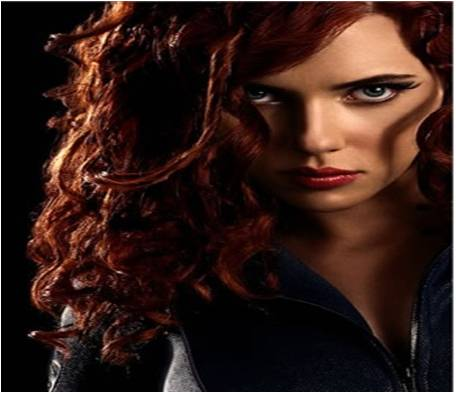 Analytics – Often overlooked, she is able to see what others don't. Analytics give you the insight you need to make adjustments to your marketing every single day. Which pages are converting? Which content is driving traffic? Which sources are the most successful? Analytics help your program improve week over week, month over month. Without them you are flying blind with no way to know if your marketing investment is paying off.
Each of these super heroes is powerful on his or her own but, to save the world (and your business) they need to work together. Alone, even the strongest marketing tactic can be defeated. Together, they'll team up to provide you with the traction you need to create a significant uptick in inbound leads for your business.
Start Today – You won't be able to get all of these marketing tactics started today. But you can start working on one or two. Make a video, start a blog or identify a few pieces of content that your prospects need to make a good decision. Work towards getting all six of these in place at the same time and soon you will see the positive impact on your overall marketing effort. If you want to fast-track the success of your marketing program, find a company capable of working on all of these areas simultaneously to significantly upgrade your lead flow.
Square 2 Marketing – Leading the Reality Marketing Revolution!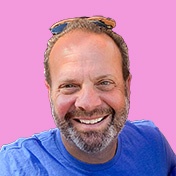 Mike Lieberman, CEO and Chief Revenue Scientist
Mike is the CEO and Chief Revenue Scientist at Square 2. He is passionate about helping people turn their ordinary businesses into businesses people talk about. For more than 25 years, Mike has been working hand-in-hand with CEOs and marketing and sales executives to help them create strategic revenue growth plans, compelling marketing strategies and remarkable sales processes that shorten the sales cycle and increase close rates.