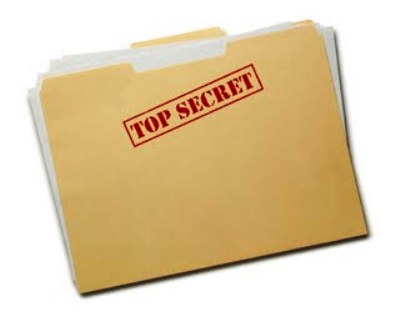 Let's be honest. If you want a new website design for your company there are many different places, and people who can help you. But if you want one done right, you might have to work a little harder to ask the right questions before you start the project.
Here are four secret questions you MUST ask your website design firm before you start your project.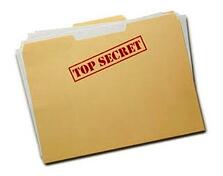 1. Will my new website get me more leads for my business? If all they do is build you a new site and they say "yes" to your question, they might be stretching the truth. By itself, no new website will ever get you more leads. If you want more leads, then you have to look at a more comprehensive internet strategy. What is the website design strategy? What you are saying on the site? You have to look at conversion strategy, how you will get people to identify themselves as leads? You have to look at the content on your site and what offers you are going to use to get visitors to become leads. You have to plan on nurturing those leads because most initial visits don't turn into leads, but an ongoing conversation will help. You need more than just a new website to get leads.
2. Will my new website get me more visitors? Honestly, no. Not unless you make sure the copy on your site uses all your keywords and keyword phrases. You need a blog, without one your site probably won't have enough content to be ranked. If you don't identify the other sites your prospects are visiting and get some back links to your site, again...unfortunately, you won't get more visitors to your site.
3. Do I need to redo all the copy on the website? Well if it says the same things as your old website, you can expect the same results. If you want your new website to get more visitors and generate more leads you must spend some time reworking all the copy on your site. Yep, ALL THE COPY. The home page, the secondary pages, the landing pages, the conversion pages, all of it.
4. Do you need to see my marketing plan to help me with my new website? Don't even consider starting a website redesign project without a marketing plan to give the development firm. How are they going to know what to do for you if you can't show them your marketing strategy? If your design firm isn't asking to see this or asking you to share your strategy with them. Run away!
If on the other hand your website design firm is asking you all these questions then, by all means, move forward with the feeling that you have the right partner and your new site will soon be producing the traffic, visitors, and leads your business needs to get to the next level.
Square 2 Marketing - Leading the Reality Marketing Revolution!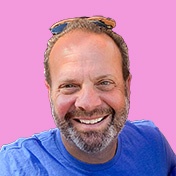 Mike Lieberman, CEO and Chief Revenue Scientist
Mike is the CEO and Chief Revenue Scientist at Square 2. He is passionate about helping people turn their ordinary businesses into businesses people talk about. For more than 25 years, Mike has been working hand-in-hand with CEOs and marketing and sales executives to help them create strategic revenue growth plans, compelling marketing strategies and remarkable sales processes that shorten the sales cycle and increase close rates.