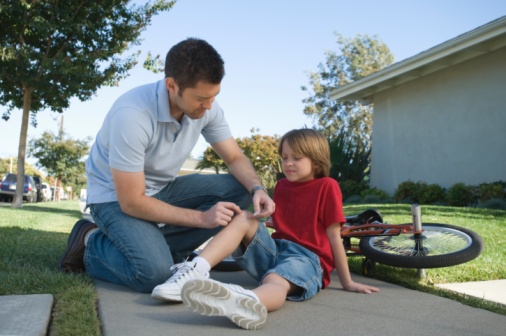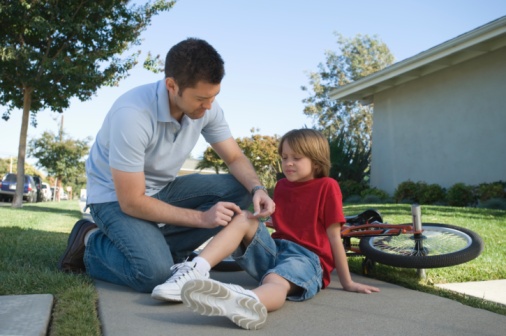 So, for the past few days, we've been talking about how to move the needle with inbound marketing for business services firms. The first step was getting found, and the second step was turning visitors into leads. Today, we address how to nurture leads so they close and become new clients.
When it comes to nurturing leads, keep one very important concept in mind: There's nothing you can say, do or send to them that actually moves them to action. People ONLY make purchase decisions when their pain becomes acute. The nature of nurturing prospects is becoming their option of choice so that when their pain does become acute, they don't start looking for options – they already know about you, want to hire you and, now, are finally ready.
When you nurture them, make sure you nurture them with educational content – the same way you attracted them to your business in the first place. By sending them additional educational content, like blog articles, new e-books, webinar invites or infographics, you continue your marketing process. Resist the urge to offer them salesy stuff like discounts, "buy now" prompts or special offers. All this does is erase all of the good you did during your marketing effort.
One question you should be asking is, "How much nurturing should we be doing before we get annoying?" This is a great question, especially since inbound marketing automation makes nurturing prospects easy. You don't want to be sending them something every day or even every week. We recommend that our clients send one educational email every month as well as one "best of the blog" email every month, and then create a series of lead nurturing campaigns that are launched based on your prospects' behavior.
These lead nurturing campaigns should be content-specific and designed to send at the following intervals: one day after a prospect downloads something from your site, three days later and then three days after that. Three is a magic number when it comes to inbound marketing. In these emails, you want to practice the same restraint. Don't ask if they want to speak with a representative, but rather continue the conversation around educational content.
Here are some excerpts from lead nurturing email campaigns that you might want to consider.
Since you downloaded our infographic, you might be interested in this e-book. Click here to take a look.

A lot of our clients who downloaded this particular infographic also found value in these three specific blog articles. Click any of the links below to read the articles.

If you enjoyed the whitepaper you just downloaded, we're having a webinar on Tuesday, August 19, that includes even more information on the power of inbound marketing for business services firms. Click here to see more about the webinar and to register.
Don't forget to keep track of the performance of each lead nurturing campaign. You should be able to see open rates, click-through rates and even opt-out rates for all of these campaigns. If you can't see this kind of information, you won't be able to optimize the lead nurturing campaigns over time to improve their performance. It's this optimization that often makes the difference between fair results and fantastic ones.
By the way, our research shows that companies who execute lead nurturing campaigns for their own offers at all phases of the sales funnel typically get 65 percent more leads than those companies who either use lead nurturing sporadically or don't use it at all.
Yes, it takes a little more time and work to set these up every time you roll out a new piece of educational content, but the results are worth the effort.
Start Today Tip – Do you have content that is being delivered without lead nurturing? Are you still using email marketing to offer discounts or to promote your stuff to your customers? It's time to stop. Think about the last time you saw an email in your inbox with a discount or coupon: Didn't you just delete it? That's happening to your emails, too. Focus on education, manage the experience, promote your content in context to your buyer's journey and watch your results shoot through the roof.
Square 2 Marketing – Leading The Reality Marketing And Inbound Marketing Revolution!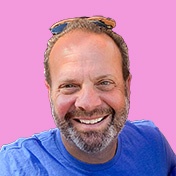 Mike Lieberman, CEO and Chief Revenue Scientist
Mike is the CEO and Chief Revenue Scientist at Square 2. He is passionate about helping people turn their ordinary businesses into businesses people talk about. For more than 25 years, Mike has been working hand-in-hand with CEOs and marketing and sales executives to help them create strategic revenue growth plans, compelling marketing strategies and remarkable sales processes that shorten the sales cycle and increase close rates.