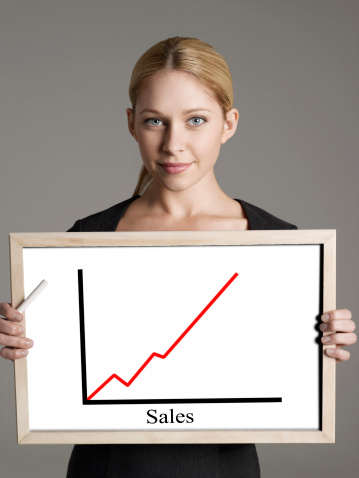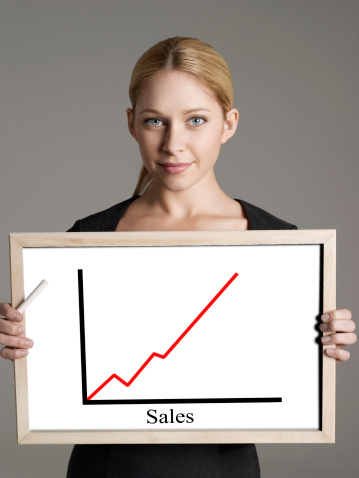 How would you like it if your website traffic tripled? What if your lead generation quadrupled?
As a CMO, VP of Marketing, business owner or CEO, I'm sure this would be music to your ears. But, would you believe me if I told you these results were generated entirely through inbound marketing tactics?
No flashy or pay-per-click ads, no expensive trade shows and no direct mail.
Let's take a look at how one of our clients achieved these results for its business. Arbill provides innovative industrial safety products, services and training programs to protect workers on the job. With warehouses across the U.S. and the world, Arbill deals with some of the largest Fortune 500 companies, including Coca-Cola and Harley-Davidson.
When Arbill President and CEO Julie Copeland approached Square 2 Marketing, she wanted to better leverage her company's Core Values so that clients and prospects truly understood what separated Arbill from its competition. In addition to that, she had a similar challenge that many business owners, CEOs and marketing leaders face – not enough leads.
Their current strategic marketing voice was fragmented and inconsistent, their marketing materials were all over the place and didn't support the brand, their website didn't reflect the company's success, the sales team was disconnected from their marketing effort and lead generation just wasn't what they needed to grow their company. Perhaps most importantly, they didn't have a marketing strategy or a well-thought-out inbound marketing plan.
In just six weeks, the Square 2 Marketing team had a new voice, tone, marketing plan and marketing strategy in place for Arbill. Two of the most important elements were the messaging and differentiation. The team at Arbill came up with the motto, "Everyone goes home safe tonight." The team at Square 2 Marketing then turned that Arbill commitment into a website, marketing materials and perhaps the most important, stories that resonated with prospects.
New content was created, the website was redone, the blog was launched, new safety audits and services were rolled out and new marketing materials were created that told the new and refined Arbill story.
Once all the pieces were in place and the inbound marketing machine was humming along, their website traffic grew by a factor of 20. That's right. Today, they realize 20x the number of website visitors they had at the start of their engagement.
Their communication is now better integrated around their vision of worker safety. In addition, their lead generation from inbound marketing jumped from less than five a month to over 100 a month, another 20x improvement over time.
In the end, Arbill generated a handsome return on marketing investment – a return that's still paying off today.
Start Today Tip: Arbill didn't generate results overnight. Instead, they consistently invested time and effort into the tactics of their inbound marketing strategy. Enterprise inbound marketing takes a lot of upfront work, but it pays off with a better return on marketing investment. Don't wait to brainstorm your inbound marketing strategy – start today. Once you begin regularly investing your time into inbound marketing strategy and tactics, you start to see successful results for your business.
Learn the secrets to Arbill's success: Click below to download the full case study, Safety In Numbers – The Arbill Story and learn how a similar enterprise inbound marketing strategy could make a bottom-line difference for your enterprise.
Square 2 Marketing – Leading The Reality Marketing And Inbound Marketing Revolutions!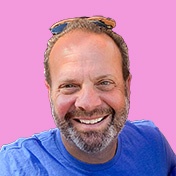 Mike Lieberman, CEO and Chief Revenue Scientist
Mike is the CEO and Chief Revenue Scientist at Square 2. He is passionate about helping people turn their ordinary businesses into businesses people talk about. For more than 25 years, Mike has been working hand-in-hand with CEOs and marketing and sales executives to help them create strategic revenue growth plans, compelling marketing strategies and remarkable sales processes that shorten the sales cycle and increase close rates.