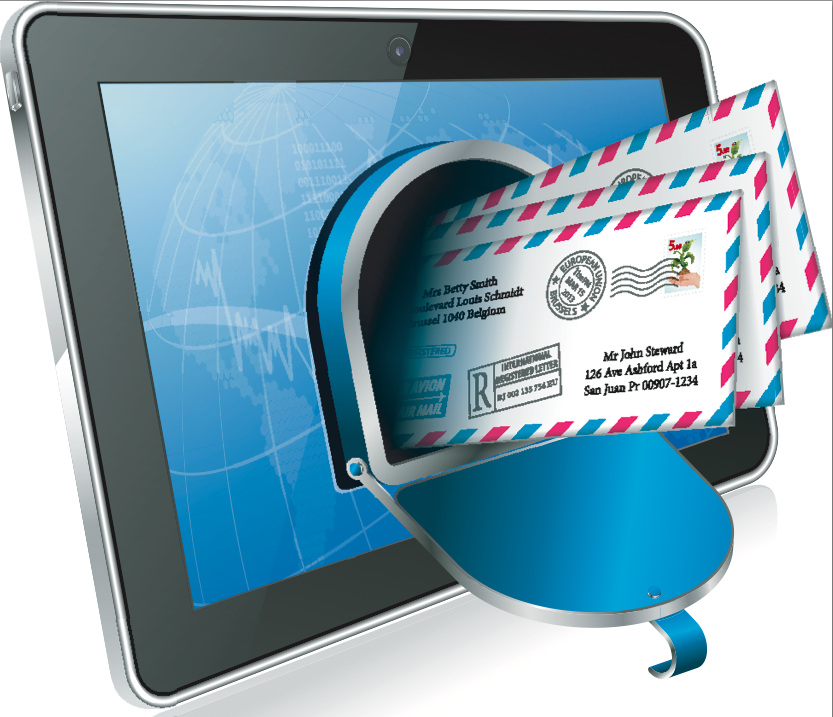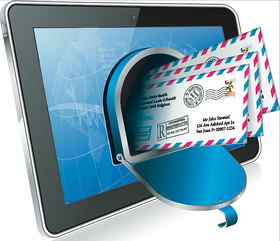 Email marketing is, without a doubt, the most overused marketing tactic in the book today. Why? It is one of the easiest for marketers to execute, and it is one of the cheapest, too. However, the combination of those two factors make it one of the most underperforming marketing tactics in play.

The good news is there are ways to improve your email marketing results.

Don't over-email. If you are emailing your prospects, clients or customers more than twice a month, it's probably too much. Your open and click-through rates are the true measure of whether you are over-emailing or not. If you are looking at open rates under 10%, click-through rates under 1% or opt-out rates over 1%, you are over-emailing your database.
Stop sending promotional emails. The next element to check is the content you are sending out to your prospects, clients or customers. If you are sending sales-y info, promotional offers, coupons or other pushy content, your performance is going to suffer. Your people don't want that type of information; they want educational information and content that helps them, not sells to them.

Make your emails personal. If your emails are being sent from generic mailboxes like info@ or sales@, forget it. If your emails are being sent without personalization in the body of the email, forget it. Just use your own behavior as the measure. How do you respond to emails in your inbox from info@? What about emails that are addressed to Dear Customer? Of course, you delete them. Your prospects behave the same way. Make sure everything is personal.

Use both HTML and personal email formats. Email marketing is more diverse than ever before. Today, most of the CRM and marketing automation tools allow both html graphic emails and personal outlook-style emails. Both have a place in your email marketing effort. Use the html emails to deliver highly educational, visually appealing and well-designed content, and use the personal outlook-style emails to develop and nurture your relationship with prospects. All of your emails need to offer more educational content to move your prospects through the sales funnel.

Track results. Keep track of how your emails are performing, but, more importantly, make adjustments accordingly. The three numbers you want to track are open rates, click-through rates and opt-out rates. Open rates have everything to do with the subject line of your email – the more compelling and educational, the higher your open rate. The major goal of your email marketing campaign is to get people back to your website, so you need a compelling subject line. Top-performing campaigns generate open rates between 25% and 30%.

Click-through rates are related to the content in the email, how it's formatted and, most importantly, how it's written. If the email content is well written and compelling, you should be able to generate click-through rates between 5% and 8%. Keep adjusting the content and formats until you get to these levels.

Opt-out rates have to do with the overall experience and your readers' judgments of value for your email effort. Each email should generate a very, very small number of opt outs. Anything higher than 1% is cause for alarm. However, sometimes opt-out rates start higher and then settle into respectable ranges, so you do need to keep an eye on this regularly.
Segment your list. One way to make sure your fans are getting the best and most relevant information from your email marketing efforts is to highly segment your list. Although this does make email marketing exponentially more complicated, because you are sending many different email campaigns every single month, your magic numbers improve when you deliver a more personalized message.

Email marketing is an extremely effective tactic to nurture your best prospects, clients and partners. But, it takes planning, personalization, professional design and top-notch copywriting to deliver the goods.

Start Today Tip - Take a look at your current email marketing campaign. Examine the numbers first. If your performance metrics are on the low side, consider giving your emails a makeover. First, cut back on the number of emails you send, and then apply the recommendations above. Track performance monthly and make adjustments accordingly. Email marketing continues to be highly efficient, and the better you get at it, the more leads you generate for your sales team.
Square 2 Marketing- Leading The Reality Marketing And Inbound Marketing Revolution!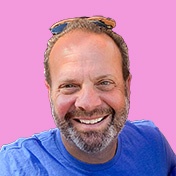 Mike Lieberman, CEO and Chief Revenue Scientist
Mike is the CEO and Chief Revenue Scientist at Square 2. He is passionate about helping people turn their ordinary businesses into businesses people talk about. For more than 25 years, Mike has been working hand-in-hand with CEOs and marketing and sales executives to help them create strategic revenue growth plans, compelling marketing strategies and remarkable sales processes that shorten the sales cycle and increase close rates.