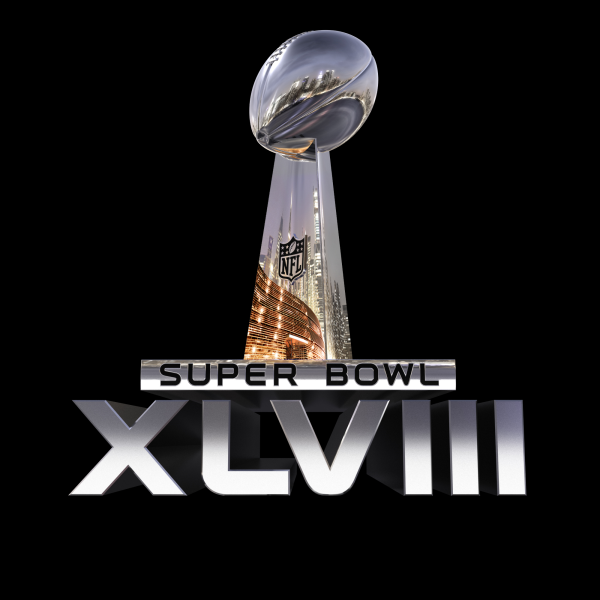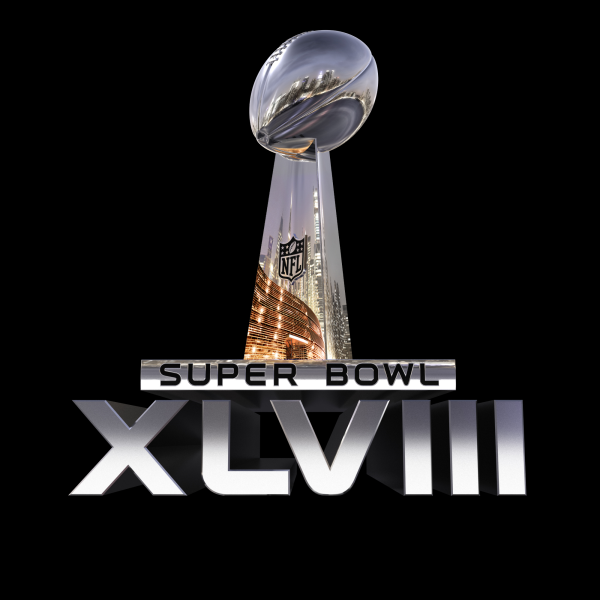 Ad Age ran a story a few days ago that cited the quantified lift of social media mentions from Super Bowl advertisements during the day of the big game.
It appears that the lift was a significant one, according to Adobe Digital Index research. Super Bowl advertisers had 6.2 times as many social mentions on February 3rd as they did for their 30-day average. The term "Super Bowl" garnered 4.9 million mentions, more than 20 times its average.
Out of the 30 in-game advertisers, Radio Shack was the social media winner, with a 22-times increase in social mentions, thanks to its ad packed with 1980s icons, including Mary Lou Retton, Twisted Sister's Dee Snyder, Alf, Ponch, Kid (and Play), Hulk Hogan and Chucky.
As previously noted
, marketers have a great opportunity to capitalize on social media marketing during the Super Bowl, and many already saw large gains in their social media mentions during the week leading up to the game. Chevrolet, for instance, garnered a serious spike in social media chatter on January 28th, the day it released a teaser TV ad for its Super Bowl spot.
So, that's all well and good. I am not sure Radio Shack, Chevy or Doritos cares how those social media mentions convert into potential revenue, but that's a story for another day. The question on the table today: How can savvy inbound marketing pros like you take what these big brands did on Super Bowl Sunday and do something similar on a regular old Monday?
The answer is "newsjacking." You might remember when I wrote about this maybe six months ago; click here to read it again. All the gains realized in the examples above are achieved by using an event like the Super Bowl to accelerate your content out through the social media universe. With over 100 million people watching the game, you are bound to run into a few Twisted Sister fans just waiting to tweet to all their friends that they saw Dee Snyder in a commercial. Mission accomplished.
You should execute a similar program. First, you need the ability to act quickly. News happens; it's not planned. Today, due to a crazy ice storm in our area, most businesses are without power. This is the perfect opportunity for a variety of companies to take to social media with solutions to this uncommon but highly disruptive situation right when the pain is the most acute.
For example, these are real businesses with real opportunities:
An outsourced IT services firm is making sure each of their clients' employees has remote access to their most critical files. They are checking to make sure that each employee's laptop is in optimal condition, connected at high speed and that each element of the security protocol is protecting the firm's most secure documents.
These updates could be tweeted out hourly and posted to Facebook, LinkedIn and Google+. A follow-up interview with a real employee from a real client site might provide testimonial on how this employee was able to get a time-sensitive document completed from home even though the office had lost power, and how the IT firm saved the day. You can't buy marketing that good.
Remember, this isn't a 30-second commercial that people forget two seconds after it runs. This stuff stays around the web in perpetuity.
Here is another example. A digital workplace software provider is able to replicate the desktops of every single worker, so when the major snowstorm hits and people can't get out of their homes, business goes on as usual. No projects get delayed, no work gets missed, no revenue has to be adjusted down – just business as usual.
Everyone has access to the documents they need. Collaborative conversations go on remotely via instant messenger tools and video conferencing. Hundreds of team members work seamlessly from their homes, attending virtual meetings and sharing work with clients. What could have been a monumental loss in productivity turned into one of the most productive days in the company's history, all because of their digital workplace software solution.
Someone is on the ball at this firm and spent the day documenting and sharing everyone's experiences, their comments and their messages via social media. They gave a "behind the scenes" view of how a company uses a digital workplace solution. No brochures, no websites, no fancy demos. Just real people using real productivity tools to deal with a real situation and still get everything they needed quickly, efficiently and painlessly. This kind of marketing sells the software for you.
Before we leave these two amazing stories, let's do better than Radio Shack and Chevy. Since we generate leads and help your businesses grow, we shouldn't be satisfied with social shares or mentions. Last time I checked, you can't pay the bills with mentions.
Make sure that at the end of your series of posts, tweets, updates or messages, you make an attempt to connect with those who engaged with your story enough to start a conversation with your company. Typically, you do this by offering your audience, the people following your story, something that gets them to identify themselves to you. It could be an e-book, whitepaper, webinar invite, assessment or video. Try not to make it feel salesy – that might scare some of your fans away.
Here are two examples. First, for the IT Services firm, they might offer a 30-Minute Emergency Preparedness Assessment: "How Prepared Is Your Business When The Power Goes Out?" The digital workplace software provider might offer the following e-book: "How To Let Everyone Work From Home And Improve Productivity In Just 30 Days." You have to admit, both sound pretty compelling if this is a challenge for your business.
That's how inbound marketing works. Create compelling content that addresses real pains being dealt with by your prospects, get that content out there (like on social media), get those prospects back to your website, give them additional educational opportunities so that they identify themselves to you and then nurture them until they know, like and trust you. What comes next is a new customer, hopefully one who is happy to work with you for years to come.
Start Today Tip – This might sound complicated, but honestly, it's not. It just takes some setup. You need to have active and updated social media accounts. You can't start if your Twitter page isn't reflective of your brand and only has two followers. If you haven't looked at your corporate LinkedIn page in 6 months, this might not be for you, either. The same holds true for content marketing. If you don't have educational content in your marketing arsenal, you aren't ready. But, with the right assets, using news and real-time events to generate leads for your business is easy.
Square 2 Marketing – Leading The Reality Marketing And Inbound Marketing Revolution!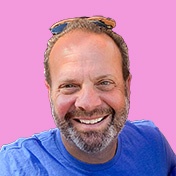 Mike Lieberman, CEO and Chief Revenue Scientist
Mike is the CEO and Chief Revenue Scientist at Square 2. He is passionate about helping people turn their ordinary businesses into businesses people talk about. For more than 25 years, Mike has been working hand-in-hand with CEOs and marketing and sales executives to help them create strategic revenue growth plans, compelling marketing strategies and remarkable sales processes that shorten the sales cycle and increase close rates.