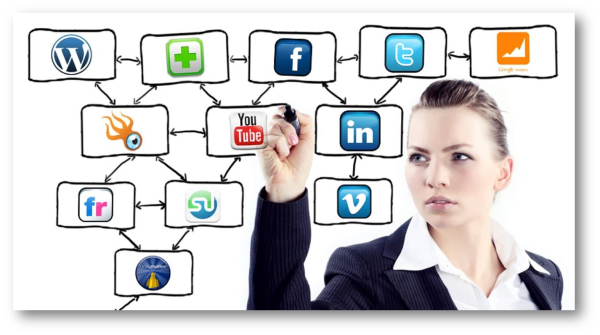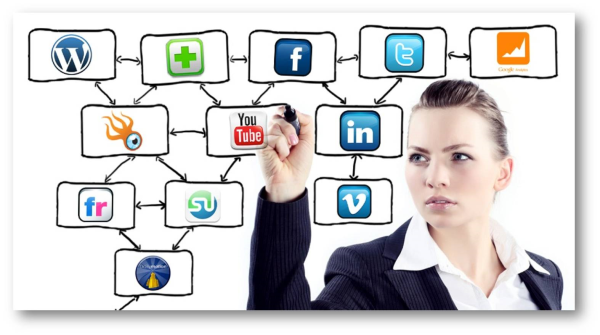 If you Google social media marketing, you get back 597 million entries. Everyone is trying to figure out what to do with the amazing resource known as social media. The sheer numbers are hard to ignore: over 1 billion people on Facebook, over 500 million on Twitter and over 200 million on LinkedIn.
Inbound marketing has recognized social media as an outlet for content instead of advertising. This different approach has set up inbound marketing to take a more "human" approach to social media. An approach that is more in line with the experience the users of social media are looking for.
As an example, Facebook users are just as adept at ignoring the ads on Facebook as we are at ignoring ads on TV or in a magazine. Click-through rates on some LinkedIn advertising campaigns are often anemic. It's only a matter of time before most of these sites offer a level of paid subscription that excludes all advertising. By the way, sign me up for any and all ad-free subscriptions.
Inbound marketing doesn't push or interrupt. It earns your attention by working hard to help people be better people. Social media becomes the superhighway for great content created by inbound marketing people.
Once the educational whitepapers, eBooks, videos, infographics, tip guides, slideshows and research studies are created, people who liked the content want to share it. They share it on social media.
Every time your content is shared, you introduce your business to a new prospect. Those prospects visit your website and find even more creative educational content. They then download that content and become a lead. At this point, your lead nurturing kicks in, strategically showering them with more relevant content and getting them further down your sales funnel. When their pains become acute, they don't start looking for a new firm -- they call you. Welcome to inbound marketing.
An active social media marketing strategy includes: upgraded social sites, a very tight integration between the messaging strategy on your website and all of your social media sites, distribution of educational offers on all of your social media sites and an active conversation with your social followers. All of these are required to deliver the level of interaction your prospects are hungry for on your social media sites.
Today, people are spending as much time on your Facebook, LinkedIn, Twitter, YouTube, Pinterest and Google+ pages as they are on your website. These pages have to match your website in tone, quality and experience. Running an inbound marketing campaign without the social sites is like running a race with your legs tied together. You might get to the end, but it's going to take much longer and be much more difficult.
Every aspect of your inbound marketing program is connected. Your blog posts are shared on social media. Your offers on social media link back to landing pages on your website. Your blog features additional offers at the end of every post. Your blog posts are ranking and getting on the first page of Google, driving visitors to your blog. Your website has links to your social media pages. Your prospects are liking, sharing and commenting on your social media posts, driving even more people to your website. Everything is working together. One plus one equals three.
Start Today Tip – One of the biggest mistakes business owners, CEOs and marketing executives make is thinking that social media isn't a requirement when it comes to lead generation. The first step is to make sure all of your social media sites are complete. Incomplete social sites make your prospects nervous, and when they are nervous, they don't buy. Make sure that your Facebook, LinkedIn, Twitter and Google+ pages are complete, look great and have enough content for visitors to see that you care. After you have this, your next step is to start using these sites to strategically drive traffic to your website and generate leads. You do that by adding offers to your sites. Do this today and watch the leads come in.
Square 2 Marketing – Leading The Reality Marketing and Inbound Marketing Revolution!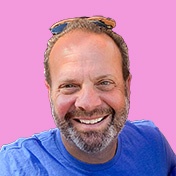 Mike Lieberman, CEO and Chief Revenue Scientist
Mike is the CEO and Chief Revenue Scientist at Square 2. He is passionate about helping people turn their ordinary businesses into businesses people talk about. For more than 25 years, Mike has been working hand-in-hand with CEOs and marketing and sales executives to help them create strategic revenue growth plans, compelling marketing strategies and remarkable sales processes that shorten the sales cycle and increase close rates.