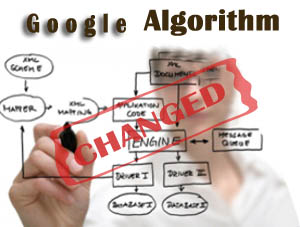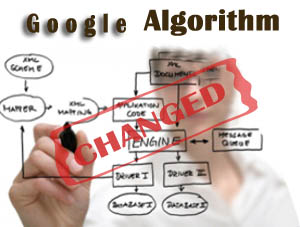 We did a post a few weeks ago that highlighted the recent changes Google is implementing – changes to prevent marketing people from seeing exactly what keywords are being used to find their websites. If you missed it, click here to read the post.
There are a number of theories as to why Google would make this change, whether it's to drive revenue for AdWords or to respond to the criticism that it is monitoring its users. Regardless, we found a way to deal with the change that fits in perfectly with our inbound marketing approach.
One of the best practices we employ for our clients' inbound marketing engagements is the set up, design and monitoring of landing pages dedicated to specific keywords. This process won't return the actual data Google is obfuscating, but it is a viable workaround that will provide similar intelligence for our clients.
Here's how it works.
Most of our clients see organic search traffic from a handful of keywords. So while we set up 1,000 keywords for our clients, we optimize their websites, both with on-site and off-site optimization, for a set of high volume, low difficulty and relevant keywords. This typically results in 20 to 30 keywords. Over time, we keep tabs to see how the website is ranking for these "high-priority" keywords, adding and deleting from the list depending on performance and market behaviors.
In essence, this process already provides you with detailed performance data for your high-priority keywords, because each has its own landing page on your website. Now, instead of looking at the standard keyword report, you look at the performance of individual landing pages. How many visitors are coming to this site from organic search and how many are converting from visitors to leads?
This data tells you which keywords are driving traffic and which ones are not. Now you are able to swap out underperforming keywords and replace them with newly selected keywords, with new landing pages to match.
Another change Google implemented, about 18 months ago, was designed to change the type of content presented to its searchers. Google actively moved away from presenting websites to searchers and started presenting content, such as blog posts. Do a search today – most of the highly ranked items are, indeed, blog posts.
One result of this change is that businesses who want to be found on search engines need to be blogging, and blogging frequently. In fact, the connection between blogging and search results is quite transparent. The more you blog, the more visitors you will get to your site from organic search.
The use of keywords in productive blogging is mandatory. If you're blogging, but not using keywords correctly, you might as well stop blogging. Given Google's recent changes, each blog post should focus on just one of your high-priority keywords. By taking this approach and regularly checking the views on each of your blog posts, you get an idea of which keywords and content topics are the most popular with your visitors, fans and customers.
These highly productive inbound marketing tactics help you see which keywords are the most useful in driving traffic to your website, despite Google's best attempts to keep that data out of our hands.
Start Today Tip – The biggest takeaway here is that you have to be tracking all aspects of your marketing. Today, key data is just a click away, and you should be looking at KPIs (key performance indicators) daily, weekly and monthly. In addition, the keyword analytics we discussed above should be reviewed monthly. If you're not using your website, landing pages and blog the way we described, then you want to consider adjusting that approach. If you'd like guidance on how to apply these changes to your keyword marketing strategy, our team is available to discuss.
Square 2 Marketing – Leading The Reality Marketing and Inbound Marketing Revolution!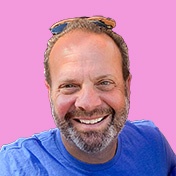 Mike Lieberman, CEO and Chief Revenue Scientist
Mike is the CEO and Chief Revenue Scientist at Square 2. He is passionate about helping people turn their ordinary businesses into businesses people talk about. For more than 25 years, Mike has been working hand-in-hand with CEOs and marketing and sales executives to help them create strategic revenue growth plans, compelling marketing strategies and remarkable sales processes that shorten the sales cycle and increase close rates.