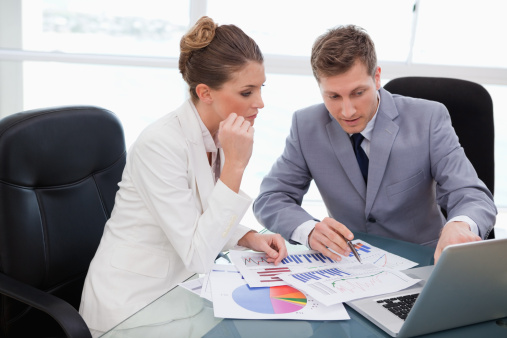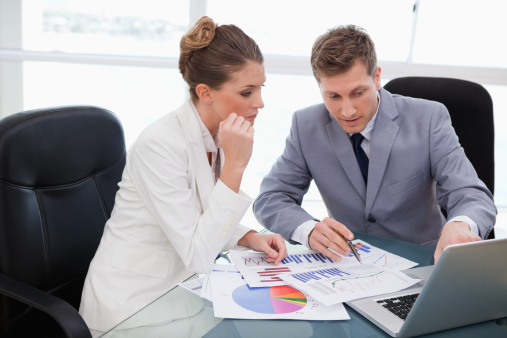 The thing about traditional methods of advertising for your CPA firm … there really isn't anything setting you apart from your competitors. You could change your font, come up with a creative tagline and aim for better ad placement with more traffic.
However, these tactics don't matter when compared to the other accounting companies doing a similar version of the very same thing.
Maybe this has worked for you in the past. These days, it's different. You end up melding into a giant neutralized mass of static, creating one-dimensional ads most people are now trained to easily ignore.
How Are You Going To Differentiate?
The new buyer behavior dictates the need for your CPA firm to find ways to differentiate from its competitors. The only way to truly make this distinction for your company is to get online and start implementing proven inbound marketing strategies and tactics that spawn lead generation.
While you are creating a website, blog and social media sites to increase your reach across these platforms, it's thought leadership that's going to help you hone in on a highly targeted, responsive audience.
How Do You Become A Thought Leader?
Content. Content is going to help you across all of your inbound marketing channels. It also presents you with a significant opportunity to address the common pains of your clientele while offering them innovative solutions.
The key is the indispensable value you provide in each piece of content you create. Then you must create with relentless consistency.
I've Created Content … Does Make Me A Thought Leader?
Well, no, not yet. While valuable content nurtures leads (and draws positive attention to your company on your other inbound channels), you have to re-purpose this content to engage in a social media strategy.
Thought Leadership Social Media Strategy 101:
Share content with your community
Initiate discussions with your peers
See if these people share your content in new outlets
Remember, the key to your content is to slightly provoke, and then educate and inform while offering considerable value through your CPA firm's remarkable solutions.
When you do the above, over time you will begin to receive recognition as an authority figure in the accounting industry. While much of the work you do to become a thought leader is focused on developing relationships with prospective clients, the ultimate goal is to position yourself so you are sought out for your expertise.
Start Today Tip – Think about your clients' pains concerning accounting and financial fears. How does your CPA firm address these pains? When you have the answers you need, don't tell them about it. Show them through your deep knowledge and expertise, while also demonstrating the value of your offering through doses of indispensable advice.
To access all the CPA inbound marketing secrets you need to drive highly targeted leads back to your firm and convert them into long-lasting clients, download the e-book, 9 CPA Marketing Secrets Proven To Drive Leads.
Square 2 Marketing - Leading The Reality Marketing and Inbound Marketing Revolution!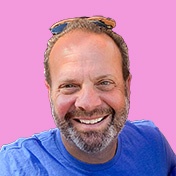 Mike Lieberman, CEO and Chief Revenue Scientist
Mike is the CEO and Chief Revenue Scientist at Square 2. He is passionate about helping people turn their ordinary businesses into businesses people talk about. For more than 25 years, Mike has been working hand-in-hand with CEOs and marketing and sales executives to help them create strategic revenue growth plans, compelling marketing strategies and remarkable sales processes that shorten the sales cycle and increase close rates.