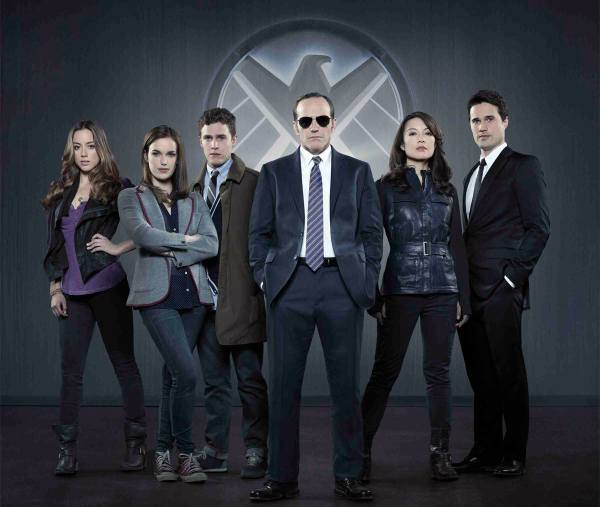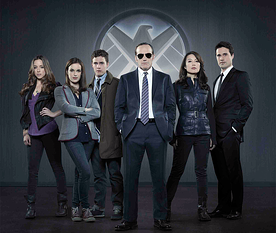 Not sure if you caught the new show last night, "Agents of Shield." The show follows the last Avengers movie and continues the story.
I am a fan of superhero movies and enjoyed the show last night, and as I was watching, it got me thinking that I actually know a few heroes. No, they don't fly or have super strength, but they do deliver amazing feats of marketing.
Here are a couple of the Inbound Marketing Heroes who might just make an appearance working with a company in your neighborhood.
Sarah D'Andrea – Once generated over 250 leads for a single client in a single day. This inbound marketing superhero was able to find a trade association that focused on the perfect prospect for our client. She reached out and created a strategic relationship with the association to be a content provider for its members. We created content tailored to our client's prospects and included the content in one of the association's regular emails, and the rest is history. Over 250 leads came pouring in during the first 24 hours after the email was sent out. Click here to get to know Sarah.
Justin Phillips – Once completed a full integration with Salesforce.com and HubSpot in a single day. Not all clients are created equal. Some are clear on their requirements, others are not. Our goal is to do our best regardless, although we work hard to help them create their requirements upfront. In this case, they changed their mind last minute and needed HubSpot integrated into their CRM system. Justin was able to map all the fields, do all the testing, and complete the work in a single day – keeping the client on schedule for launch and making them look like heroes inside their own organization. Click here to get to know Justin.
Dave Gerhardt – Helped a client gain a 10x increase in website traffic over just three months. When it comes to manufacturing and distribution companies, they are ripe for major improvements through the addition of an inbound marketing program to their businesses. Why? Because while they're already doing a lot the right way, they're still marketing the old way. Once we changed a client's website, started emailing their prospect database and added content to their marketing effort – the people who knew them got engaged online. The leads followed, as well, increasing their sales projections and causing the client to consider allocating additional money to inbound marketing. Click here to get to know Dave.
Frank Tolkacz – Helped his client become the number one franchise in the U.S. for non-medical in-home care in just 12 months. Frank added an inbound marketing plan to the client's already successful business. This business was not receiving any online leads when they began working with Frank. He quickly identified and created more targeted personas, content directly connected to those personas and a new website that better spoke to the emotional aspect of in-home elder care. Today, this franchise is a model for other franchisees all over the country. Click here to get to know Frank.
These inbound marketing heroes are helping real people who run real businesses realize their dreams. Their feats are just as miraculous as those fictitious characters from movies and TV. The difference is that Sarah, Justin, Dave and Frank have honed their powers of inbound marketing, strategic planning and creativity over the years through hard work, learning and collaboration with the rest of our team.
Start Today Tip – What do you want to accomplish with your marketing? More website traffic, more leads, a higher conversion rate, increased cross-sell opportunities? All of these are within your grasp. Inbound marketing is applicable to every business in every industry, and you don't need a superhero to get it done. What you do need is sound planning and someone who has done it before. If you are ready to make the change, today is as good a day as any to get started. Confucius is quoted as saying, "A journey of a thousand miles begins with a single step." Take that step today.
Square 2 Marketing – Leading The Reality Marketing And Inbound Marketing Revolution!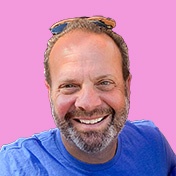 Mike Lieberman, CEO and Chief Revenue Scientist
Mike is the CEO and Chief Revenue Scientist at Square 2. He is passionate about helping people turn their ordinary businesses into businesses people talk about. For more than 25 years, Mike has been working hand-in-hand with CEOs and marketing and sales executives to help them create strategic revenue growth plans, compelling marketing strategies and remarkable sales processes that shorten the sales cycle and increase close rates.