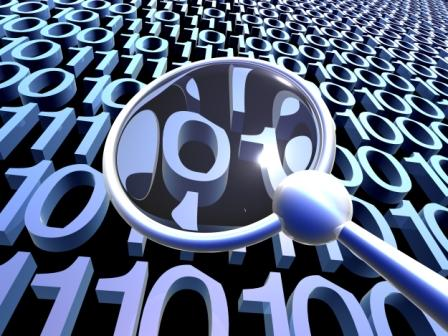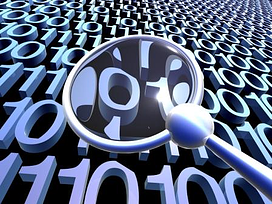 There are a lot of marketing consultants talking about inbound marketing, but one of the most significant questions being discussed today has to do with the application of software and inbound marketing:
Do you need marketing automation software to run an inbound marketing campaign? Is software a requirement? No, but marketing automation software is a very helpful tool in a number of areas. Here are a few of the ways marketing automation software helps you use inbound marketing to get your business found, get leads and close deals.
Automate frequent marketing activities – There are a number of marketing tactics that can be automated. Marketing software excels at helping to automate the delivery of emails, pre-scheduled blog posts, posts to social media sites, report generation and trigger-based lead nurturing campaigns. These marketing tasks are common across most marketing campaigns but by automating these tasks you're able to pre-plan, pre-write, and pre-schedule a large variety of marketing tactics.
One example of this is trigger-based lead nurturing campaigns. For instance, a visitor comes to your website and downloads a Free Report. Software automatically distributes the Free Report, emails your new lead a thank you email and then starts a lead nurturing email campaign. For the next week, every other day, your new lead gets a personal email from you with additional content suggestions. Each of these emails is trackable and the overall program is completely measurable.
Develop more personalized marketing communication – Some of the more progressive marketing software tools allow you to personalize a prospect's entire experience with your company. When they visit your website, the message, picture, offer, call-to-action buttons and page copy can be completely personalized.
Additionally, when existing customers come to your site, they are delivered a different experience than the one a prospect receives. This is important because it increases the number of leads generated by your inbound marketing effort and contributes to decreased sales cycles and increased close rates.
Apply best practices to improve performance – Marketing software does a very good job applying best practices to your inbound marketing program. It can remind you to include a keyword in your blog title. It can remind you to use URL tracking code to get accurate tracking data for a landing page. It can remind you to add an alt tag to pictures on your website. All in all, these small technical improvements contribute to increases in traffic, leads and sales.
Analyze results and make more informed decisions – Perhaps one of the greatest improvements to marketing efforts is knowing what works and what doesn't work. While there have been analytics programs for marketers like Google Analytics, today's software packages provide enhanced dashboards with visuals that make it easy to see trends.
Hire a less technical skill set to manage your marketing tactics – Another major enhancement marketing software brings to the game is not needing highly technical resources like website programmers. Today, less technically skilled people can update your website, create emails, build landing pages and generate reports on the performance of your marketing. This means more money for marketing and less money for people.
Start Today Tip – When it comes to marketing automation software, deciding which program is right for your company comes down to clearly understanding your goals, requirements and current capabilities. As an example, if you are already running a highly productive inbound marketing program and are simply looking to automate some of the reccurring tasks, then a program like Marketo might be perfect.
But if you are just getting started with an inbound marketing effort and need more guidance, analytics and automation, then HubSpot is probably a more suitable marketing software option for your firm. Either way, know what you are good at and what you need help with before you start your search for inbound marketing automation software.
Square 2 Marketing – Leading The Reality Marketing and Inbound Marketing Revolution!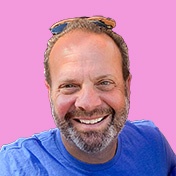 Mike Lieberman, CEO and Chief Revenue Scientist
Mike is the CEO and Chief Revenue Scientist at Square 2. He is passionate about helping people turn their ordinary businesses into businesses people talk about. For more than 25 years, Mike has been working hand-in-hand with CEOs and marketing and sales executives to help them create strategic revenue growth plans, compelling marketing strategies and remarkable sales processes that shorten the sales cycle and increase close rates.