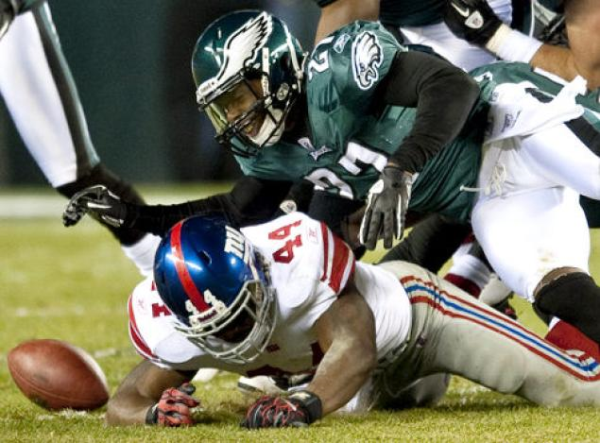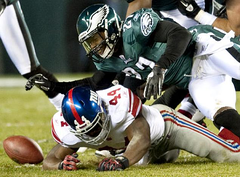 Marketing and sales can't just coexist any more. They have to be a finely tuned, integrated, unified department working towards one single goal—driving revenue.
In our book, Fire Your Sales Team Today, we introduced readers to the Revenue Department. A team of both sales and marketing people working together with common goals—get found, get leads and close sales.
In this scenario, marketing takes a scientific approach to generating leads and actually makes a service level agreement with sales to generate a certain number of leads each day, week, month and quarter. Sales makes the same commitment to marketing, agreeing to follow up on the leads, execute an agreed upon, content-focused sales process and close those leads—contributing to the revenue goals both teams share.
Unfortunately, this is more theoretical in today's world.
This is evidenced by the experience I blogged about earlier this week. I searched Google, saw a link, clicked on the link, visited a website, found a phone number, called the number, only to get an answering machine. Now, typically I would have hung up, I never leave a message, but since I was curious, I left my name, agency name and phone number, requesting a call back for pricing—a definite buying question.
This is probably going on in your business too. People who want to buy from you are calling or emailing your sales team and those leads are getting ignored. How do I know that?
First, we have made over 400 "secret shopper" calls to clients over the years. We actually secret shop all our clients during the first 30 days of the engagement to see what we are working with. After all, if we start generating leads and your sales team fumbles the calls, what's the point?
Most of those calls are pretty bad. We've been hung up on. We've been transferred around. We've been ignored. We have seen it all and it's probably going on in your business too.
Perhaps 20% of the clients have average sales experiences. Less than 1% have anything remarkable going on during the sales process. This is the most important part of the process. This is where your prospects are making the emotional decision on whether to hire you or not.
Blow it here and it's very difficult to recover later on. Score points early in the sales process and you are well on your way to a new customer even if you are more expensive when it gets down to pricing. Buyers make purchase decisions emotionally first and then rationalize it second.
Consider every single touchpoint across your prospect's entire sales and marketing experience and see if those are truly remarkable. If they're not, you run the risk of losing your prospects to your competitors.
Start Today Tip – Map out the touch points. We call this experience mapping. This allows you to see every place where your prospects are having an experience with your business. By doing this you are able to upgrade each of the touchpoints so that your prospects experience what we call "little wows!" These little wows often add up to a major experience and a decision to hire your firm. While it might be challenging to create these, they are very sustainable competitive advantages that other businesses probably won't want to take the time to copy.
Try it out in a few places, I guarantee your prospects remark about it...which, after all, is the definition of "remarkable."
Square 2 Marketing – Leading The Reality Marketing and Inbound Marketing Revolution!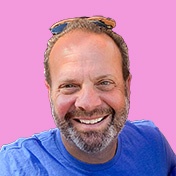 Mike Lieberman, CEO and Chief Revenue Scientist
Mike is the CEO and Chief Revenue Scientist at Square 2. He is passionate about helping people turn their ordinary businesses into businesses people talk about. For more than 25 years, Mike has been working hand-in-hand with CEOs and marketing and sales executives to help them create strategic revenue growth plans, compelling marketing strategies and remarkable sales processes that shorten the sales cycle and increase close rates.