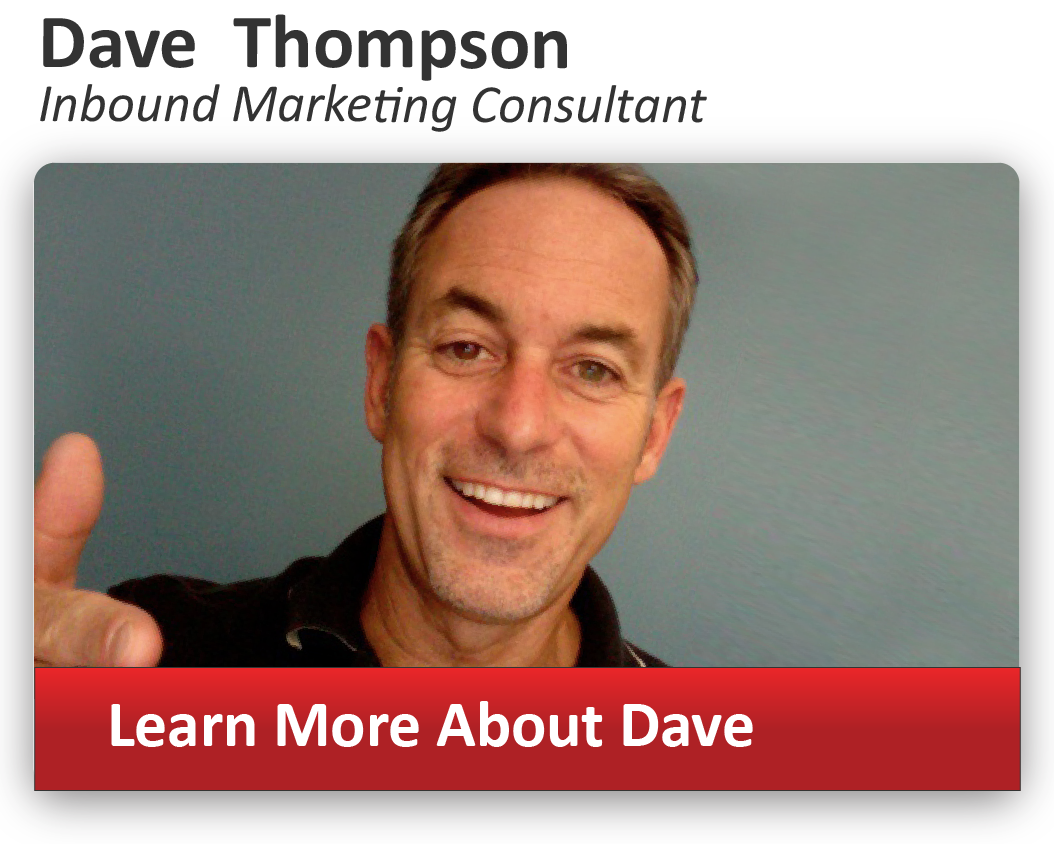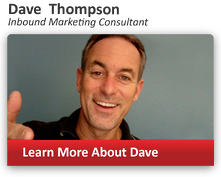 What would you do if every time you showed up to a party or an event, people turned their backs to you -- they refused to look at you, listen to you or even consider your presence?
The equivalent situation in the marketing world is how people treat traditional paid advertising. They are anti-social to it – they shut it out, shut if off and turn their backs.
Why? It no longer works.
We are in an "attention economy" where advertisers compete for attention against information and entertainment sources people trust and enjoy. So, for companies to effectively build business in this environment, they have to integrate social media into their inbound marketing efforts.
Social media is where the best brands talk with you daily – not at you. Social media works, because people trust family, friends and online communities. From an annual Nielsen study of consumers.
92% trust recommendations from family and friends
70% trust opinions of online strangers who they may never meet
In a compelling presentation last week at Inbound 2013 in Boston – "10 Social Best Practices from the Best Social Brands of 2013" – Ben Grossman offered his top 10 actionable recommendations to help marketers grow audiences, engage audiences and demonstrate value that builds trust... and, ultimately, business.
How To Grow Audiences Through Social Media:
Activate Your Audience Acquisition
Hope is not a strategy. Develop a cross-channel campaign or marketing program to acquire audiences on social media platforms. Share content that makes it worth their time to follow you.
Partner Up To Expand Your Reach
Identify "parallel brands" – or like-minded, non-competitive brands that share your audience – for your company. Reach out to those companies' marketers to consider cross-promotional partnerships. These partnerships could be as casual as exchanging a few tweets or as complex as a content distribution partnership.
Keep Your Consumer's Interests In Mind
Don't get so focused on the next post that you lose sight of what really matters: remarkable ideas! To be effective in a world of social media, companies shouldn't think it's just about posting to profiles. Think about what you can do for consumers that they think is worth talking about.
Effective Social Media Engages Their Audience:
Harness The Power of Audience Insight
Understanding your prospects shouldn't begin and end with an assumption of who they are. Find an issue connected to your company or industry, share unique insights and content so meaningful your audience can't help but share it.
Build Community First To Bring In Business
What social media communities are relevant to your customers or prospects you should join, prior to asking them to buy? Find these communities, interact in them, build interest in what you have to contribute… and then bring in business. Creating trust with audiences first through communities helps them become supporters down the line.
Reel 'Em In With Real Data
How can you become a facilitator of real, meaningful data that concerns your prospects or industry? Real data (even if it's playful) resonates. Develop and reveal new information your customers didn't know before. Then, share it – the right data point has the potential to spark new interest in your company's products or services.
Know Thy Platform
If you are going to have a significant presence on social networks, it's worth knowing the platform-specific best practices. Understand what works and what doesn't prior to jumping in. Details like posting times, image sizes, call-to-actions and positioning are all important aspects of reaching your intended audience successfully.
Effective Social Media Strategy Demonstrates Value
Invite Influencers Into The Mix
Who are your industry's key influencers and how can you involve them in your company? Consider an advisory board or content partnership with influencers – and invite them into the process early. When you roll out a program, product or service your company then already has a network of influencers to help.
Share Your Expertise
Find creative, social-enabled ways to showcase the expertise you bring to a potential customer. Take a thought leadership position and publish your expertise in a shareable way. In doing so, your company stands to benefit from increased credibility and the added reach of your audience sharing with their sphere of influence.
Be On The Way, Not In The Way
Stop employing marketing that gets in the way of the audience and where they're going (like a pop-up that blocks content). Consider how to make your company's social marketing provide moments of positivity, productivity or value beyond your core product or service offering. If so, people begin to look forward to your company's messages.
Start Today Tip: Set aside time with key members of your company's marketing and sales (and even management team) for a series of short brainstorm sessions. Discuss the types of unique insights and content that you can develop and share through your social media networks. Identify one person as the lead to completely understand the best practices for posting to those networks.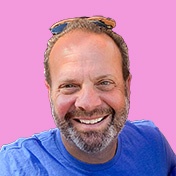 Mike Lieberman, CEO and Chief Revenue Scientist
Mike is the CEO and Chief Revenue Scientist at Square 2. He is passionate about helping people turn their ordinary businesses into businesses people talk about. For more than 25 years, Mike has been working hand-in-hand with CEOs and marketing and sales executives to help them create strategic revenue growth plans, compelling marketing strategies and remarkable sales processes that shorten the sales cycle and increase close rates.