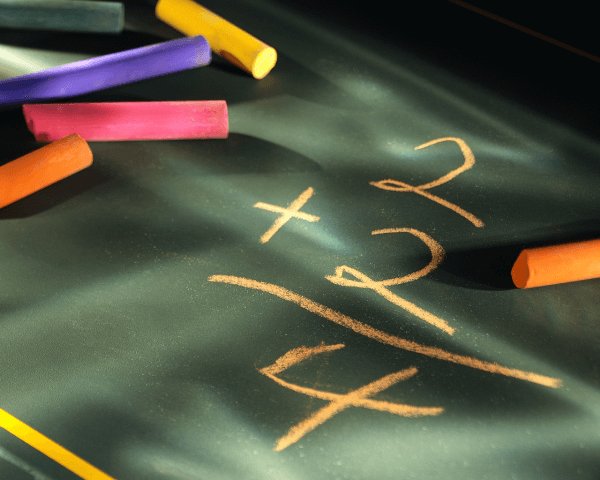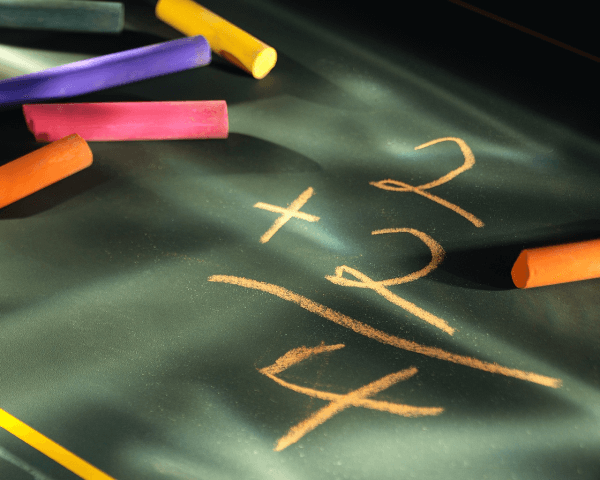 This week, the Square 2 Marketing team is headed to Boston to stay current with the latest and greatest developments at the largest inbound marketing conference on the planet: Inbound 2013.
Over the next three days, we will be busy learning how to get clients even better results from their inbound marketing programs.
Today, we have a primer for those of you who are thinking about starting an inbound marketing program or who are already practicing the inbound approach, but think it might not be working out exactly as you planned when you got started.
Over the next few days, we'll share key lessons from the Inbound 2013 sessions to help you enhance even the most advanced inbound marketing program. But first, let's get some basic blocking and tackling out of the way.
1. You need a marketing strategy and a marketing plan before you get started. Do yourself a favor and work on your marketing strategy before your tactics. Make sure you know your target personas, what messages will move them and what makes you remarkable. Then plan out all your inbound marketing tactics for at least the next 6 months. Be sure to take a look at budget, too.
2. You need a website design that supports inbound marketing. It's challenging to slap a few landing pages and a blog on a website that doesn't support content, conversions and a remarkable experience for your visitors. Again, take a hard look at your website design. You are going to get more leads with an inbound marketing website than one that's been retrofitted after the fact.
3. You need a blog that's updated at least a few times a week. The more you blog, the more website visitors your site attracts. Blogging adds indexable pages. Blogging adds links back to key pages on your site. Blogging provides thought leadership and drives conversions when done properly. Plus, blogging adds fresh content to your site on a regular basis, driving up your authority and improving your rank on search engines.
4. You need new, creative educational content on your site at least once a month. The more new content you add to your site, the more leads you get. Make sure you are creating content that your prospects want. Think about the questions they ask in the sales process and use content to answer those questions. Then make sure the content is available in a variety of formats.
5. You need educational content for all stages of the sales funnel. Besides the formats, you need different content for people researching, people considering and people in the final stages of their decision-making process. We use what we call the Trio of Offers: No Risk Offers, Low Risk Offers and Direct Business Offers. Whatever you call them, you have to make sure you have something for everyone.
6. You need graphic call-to-action buttons that grab your prospects' attention. Graphic buttons increase conversion rates. The more interesting, eye-catching and graphic, the better. Test these and reuse these to get more leads for your company.
7. You need lead nurturing emails and regular educational emails to stay on your audience's radar. People only buy when they are ready to buy. Since you never really know when that time may come, you have to talk to them on a regular basis. Weekly, monthly—in some cases, daily. Email newsletters and lead nurturing emails keep you in front of your prospects so that when they are ready to buy, they remember you.
8. You need to include video as part of your content. Everyone loves video. There is a reason YouTube is so popular. Make sure you use video when marketing your business. How-to videos, reference reels and other videos also work wonders in the sales process.
9. You need landing pages to help increase lead generation. Landing pages increase conversions. The more landing pages you have on your website, the more leads you get for your business. Make sure your landing pages have clear content, limited but direct copy, no navigation and a picture of what the prospect is going to get. Also, keep the form short if you want more leads.
10. You need regular rhythms to review performance and make real-time adjustments. Inbound marketing is something you do every day. So make sure you set up the proper huddles, reviews, meetings and planning sessions to keep it moving forward. Set goals daily, weekly and monthly. Then discuss performance with your inbound marketing team to make sure you are on track. It's alright if you miss your numbers, as long as you have a plan to get back on track.
Start Today Tip – Quickly run through these 10 must-have inbound marketing lessons and see which ones you're doing and which ones you're not. Make some adjustments and then tune in tomorrow to see what breakthrough suggestions we have from Inbound 2013.
Square 2 Marketing – Leading The Reality Marketing and Inbound Marketing Revolution!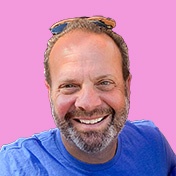 Mike Lieberman, CEO and Chief Revenue Scientist
Mike is the CEO and Chief Revenue Scientist at Square 2. He is passionate about helping people turn their ordinary businesses into businesses people talk about. For more than 25 years, Mike has been working hand-in-hand with CEOs and marketing and sales executives to help them create strategic revenue growth plans, compelling marketing strategies and remarkable sales processes that shorten the sales cycle and increase close rates.