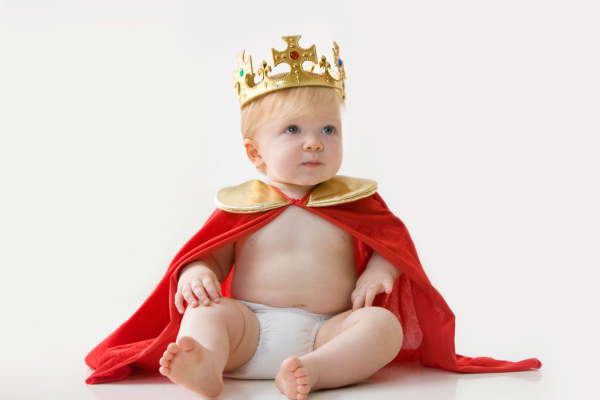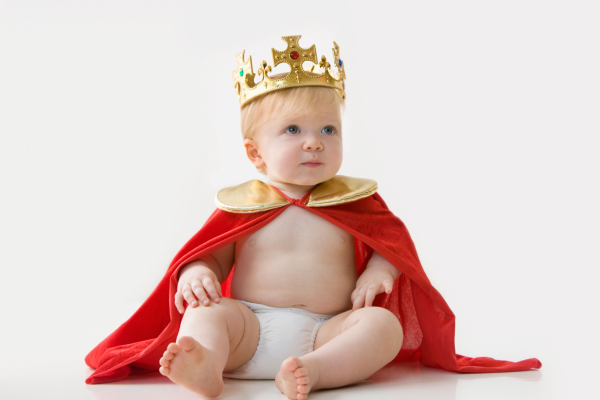 I have to admit—I'm not the biggest royal baby fan but I am a fan of pop culture and any time I can shamelessly connect what's going on in the world to inbound marketing, I take it.
Believe it or not, inbound marketing and the royal baby have a fair amount in common and I thought it might be fun to take a look at all those similarities.
He took nine months to be born – Inbound marketing programs take time to get traction. Nine months isn't a rule, like giving birth, but it typically takes a little longer than most people expect. When you look at why it takes so long there are a lot of factors. First, clients often slow down the process, especially when they might not be clear on their overall company goals and strategy.
Next, it takes us 6 weeks to create the marketing strategy that drives all the rest of the inbound marketing tactics and then another 60 days to build the website that is the cornerstone of all your inbound marketing tactics. Some clients see results when the site goes live, others take a little longer to see their Marketing Machines come to life.
Most clients are seeing significant results by the nine month mark. What is really exciting is the results clients see in year two because these are dramatically improved over what they were seeing before the engagement started up.
He came from two famous parents – Inbound marketing was created by Brian Halligan and Dharmesh Shah. So in essence, it has two famous parents too. I might suggest that Square 2 Marketing and HubSpot are the two famous parents for the approach to inbound marketing we practice and the one that gets our clients results.
He took some planning – Most people plan, at least a little bit, before having children and I am sure the royal couple did some planning around their new royal baby. Solid inbound marketing is the same way. Marketing strategy has to be the first step before you jump to the tactics. While marketing planning and strategy isn't as sexy as a new website, email marketing and a blog—if you skip this step you are going to be in trouble during the tactics execution phase. Strategy before tactics is a mantra we stick to and it supports our client engagements every single time.
He is going to grow quickly – Babies grow 1 to 2 inches per month and gain about an ounce per day during their first three months. Your inbound marketing program grows just as quickly when it's nurtured and cared for correctly. If your program is built right, you should expect to see between 10% and 20% growth in visitors to your website and two to three times the leads month over month. These are very generic averages and individual performance will vary.
He is the future (King of England) – No, inbound marketing will never rule the UK, but it will rule the world of marketing and sales in the near future. It's only a matter of time until CEOs, business owners and marketing professionals realize traditional outbound advertising isn't a match for today's buyer behavior and inbound marketing takes its rightful place as the King of Marketing.
I have to be honest, sometimes when you sit down to write a blog post you don't know exactly how it will work out. This one especially, but in the end the comparisons were interesting and the educational approach we like in our blog content was pretty close to what we typically do. Hope you enjoyed it.
Start Today Tip – Finding socially relevant topics and integrating those into your educational content marketing effort is a great way to keep your audience engaged and grab a little extra search credibility. Who knows who might be interested in the royal baby, only to find this little blog post on inbound marketing...Richard Branson or James Dyson? Who knows?!



Square 2 Marketing - Leading The Reality Marketing and Inbound Marketing Revolution!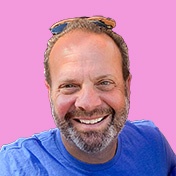 Mike Lieberman, CEO and Chief Revenue Scientist
Mike is the CEO and Chief Revenue Scientist at Square 2. He is passionate about helping people turn their ordinary businesses into businesses people talk about. For more than 25 years, Mike has been working hand-in-hand with CEOs and marketing and sales executives to help them create strategic revenue growth plans, compelling marketing strategies and remarkable sales processes that shorten the sales cycle and increase close rates.