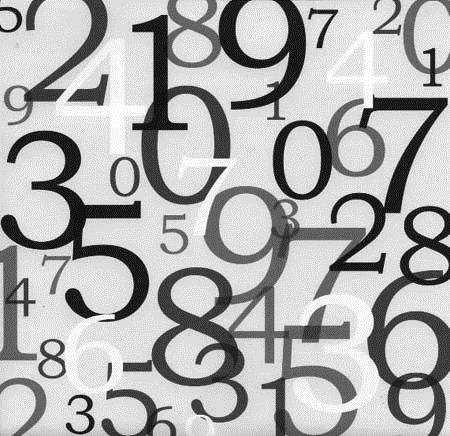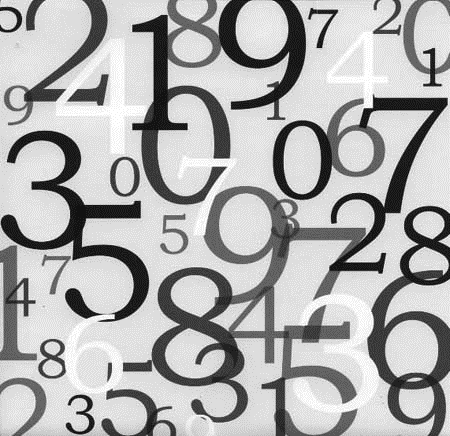 If you keep asking yourself this one simple question, you will never have to worry about whether you're making the right decision with your marketing.
If you don't have the information to answer this question or the person trying to convince you to invest in a marketing tactic can't answer the question, your decision to move forward should be "no."
Here are a few examples:
A radio advertising rep is in your office talking to you about a radio advertising campaign. You ask the rep the magic question. "How many leads am I going to get?" The rep replies with: "I don't know, it depends, we can't predict or we're not sure." Don't do it.
The Yellow Pages rep shows up at your office talking about how they now offer SEO, website and other new digital marketing options in addition to your listing. "How many leads am I going to get?" Can they answer with an exact number? If not, don't do it.
A friend tells you about a great SEO (search engine optimization) consultant who has done wonders for their friends company. Ask the consultant, "How many leads am I going to get?" Not sure? Don't do it.
You hear about PPC (pay-per-click) advertising and think it might be good for you. You contact Google or do your online research. Here it comes again. "How many leads am I going to get?" Are you starting to get it?
A social media marketing firm wants to help you bring your company current so you can take advantage of some new digital marketing tactics. Wait for it... "How many leads am I going to get? Not approximately, but exactly how many?"
You are thinking about redoing your website and you find a great firm to handle the project. Why redesign your website if you aren't going to get more leads for your business, right? Ask the firm: "How many leads am I going to get?"
The beauty of this one easy-to-remember question is that it works for almost every single marketing tactic on the planet. Here, try it: trade shows, new brochures, press releases, t-shirts, business cards, stress balls with your logo and banner ads... If any of these tactics can't deliver a specific number of leads, then skip it.
Why? This seems so extreme right? We can't stop doing all marketing, right? Of course not, and some of these tactics might give you the answer you are looking for.
The key to asking the question in the first place is to start thinking differently about marketing, how it benefits your company and, most importantly, how to measure your investment in a specific tactic.
The other important concept to remember is that marketing is a science. Science means numbers and numbers mean quantitative measures for everything you do. Again, if you know how many leads you are going to get from a specific set of marketing tactics, now you can make a better, more informed decision for your business.
Keep reading this week as we look deeper into the question—"How many leads am I going to get?" If you like this idea—take an extra minute to share this post with all your friends, followers and business associates.
Start Today Tip - Now that marketing is a science and it's all about the numbers, ask your marketing people: How many leads are we going to get from it? How many leads today, this week, this month? If they can't answer you, consider a new approach, a new team or a new firm to help you reach your goals.
Square 2 Marketing – Leading The Reality Marketing and Inbound Marketing Revolution!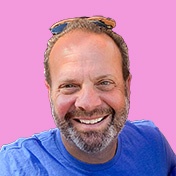 Mike Lieberman, CEO and Chief Revenue Scientist
Mike is the CEO and Chief Revenue Scientist at Square 2. He is passionate about helping people turn their ordinary businesses into businesses people talk about. For more than 25 years, Mike has been working hand-in-hand with CEOs and marketing and sales executives to help them create strategic revenue growth plans, compelling marketing strategies and remarkable sales processes that shorten the sales cycle and increase close rates.