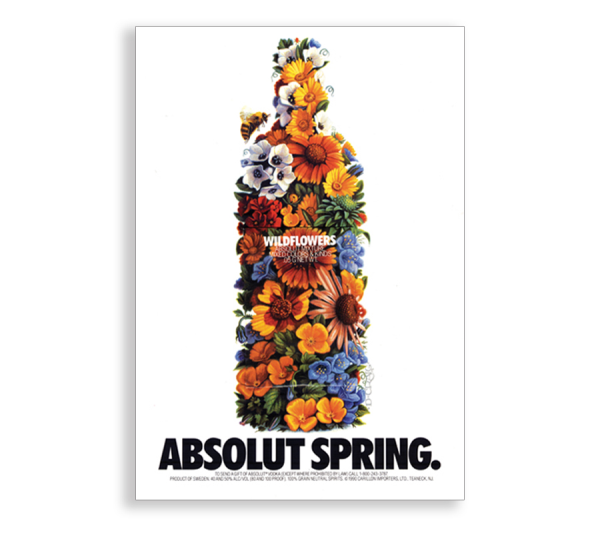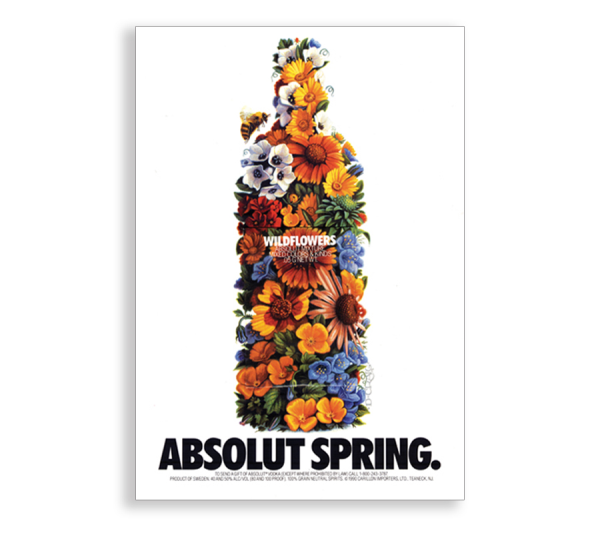 There are a ton of articles and blog posts that talk about inbound marketing. There are even a fair share of articles and blog posts that insist on building up the virtues of traditional outbound tactics like cold-calling, direct mail and advertising.
I want to be clear with our readers: It's not that traditional tactics don't work... usually they work just fine. The fact is that inbound marketing tactics work better.
Better. What does that mean exactly? Good question.
The inbound marketing approach has a few very distinct advantages over outbound advertising:
It's quantifiable – If you do traditional advertising, isn't it quantifiable? It can be, but most traditional advertising effects are very difficult to quantify. Look at the ad in this blog post. Even though it looks great, how would you ever know how many people saw it? More importantly, how would you know how many people actually bought the product as a result of the ad? You wouldn't. Of course, there are ways to retrofit traditional outbound advertising so it's more quantifiable, but most people miss this opportunity.
Inbound marketing, on the other hand, is completely quantifiable. In fact, every single tactic starts with a set of expected results and is measured against these expectations. Most programs are analyzed at least once a month so that in-progress and real-time adjustments can be made mid-stream. The result is month-over-month program improvements.
It delivers a higher return on marketing investment – Here are some cold hard facts about traditional outbound marketing. Direct mail costs about $1 per piece (minimum) to send the cheapest postcard. Cold-calling costs about $4.68 per call. The cost of advertising ranges depending on impressions and the media outlet. All of these tactics are delivering diminishing returns so, regardless of the response rates, the costs keep going up and the results keep going down.
Enter inbound marketing, which requires a much lower level of investment. Blogging, educational content, website design enhancements, social media upgrades, YouTube videos and other inbound marketing tactics are cheap when compared to some of the costs of producing and delivering traditional advertising. But even better than the lower costs are the significant improvements seen in results from these tactics. As an example, one $200 blog post delivered 300 leads for a client of ours just last week.
It's perfectly matched with the new buyer behavior – Do you like reading advertisements? Do you love getting cold-calls? How about direct mail? Do you always read every word and then save the materials? What about TV? You never DVR your shows and you always watch ever single commercial, right? Come on! We all hate being interrupted by advertisements and sales people. Your prospects are feeling it, too. They don't watch your ads or read your mail and they hate your cold-calls. Just stop it and watch their opinion of your company change for the better.
It's perfect for today's tools like search and social media – Another aspect of the changing buyer behavior is that your prospects don't need your sales people to learn about your products or services. They are getting most of what they need from the web and from social media. Inbound marketing tactics help you get ranked higher and have a more positive presence on all social media sites. Your prospects are looking for businesses just like yours on Google and Facebook, so you better get your business there if you want to get leads.
As a business owner or CEO, you might want to consider inbound marketing for your company. The reasons above give you some insight into why it's becoming more and more popular across a wide range of industries today. If you own a small- to medium-sized business, it's a no-brainer. But if you are running a larger organization, you should consider adding an inbound marketing effort to what you are already doing. Most companies quickly learn that it delivers much better results at a much lower price point.
Start Today Tip – If you're not already doing some inbound marketing, now is the time to start. Regardless of your company's size, try adding a few inbound marketing tactics to your current marketing mix. The costs are nominal compared to more traditional tactics and you will be able to see firsthand how inbound marketing tactics compare to the traditional stuff. To get an idea of how to use inbound marketing for your business, download the guide below.
Square 2 Marketing – Leading The Reality Marketing And Inbound Marketing Revolution!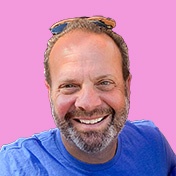 Mike Lieberman, CEO and Chief Revenue Scientist
Mike is the CEO and Chief Revenue Scientist at Square 2. He is passionate about helping people turn their ordinary businesses into businesses people talk about. For more than 25 years, Mike has been working hand-in-hand with CEOs and marketing and sales executives to help them create strategic revenue growth plans, compelling marketing strategies and remarkable sales processes that shorten the sales cycle and increase close rates.