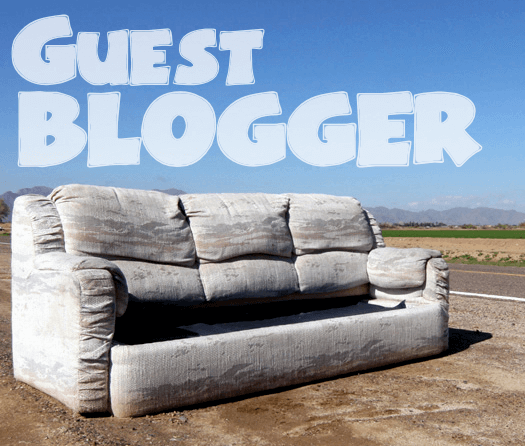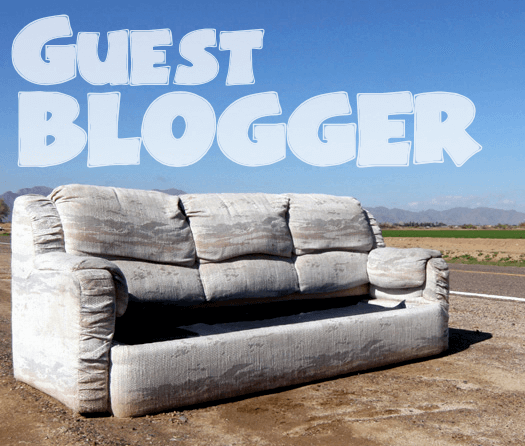 Today's inbound marketing requires a publishing effort. That's right. You have to be published. Not in a magazine or trade journal, but on the blogs your prospects are reading.
A guest blog, with the proper elements will drive new website visitors right to your door step.
First, you have to identify those blogs that cater to your prospects. This is fairly easy. Just Google the term "guest blogs" and your industry—the result will be a long list of potential blogs for consideration.
The next part gets a bit tricky. You are going to want to reach out to the editors of the blogs and start to develop a relationship. Most blogs are looking for additional content and are appreciative of people who want to guest blog on their site.
Of course, it helps to have been blogging on your own site for at least a few months. This allows you to send links to a few of your best blogs and shows editors that you are all about education and not interested in selling your company, products or services in your guest blog posts.
As you talk with the editors of your favorite blogs, make sure you find out how many subscribers they have and how many visitors their website gets on a monthly basis. Guest blogging on a website with over 100,000 subscribers can easily result in a 50% increase in daily website traffic and up to a 1000% increase in leads.
Do one or two guest blogs a month and you will see traffic from referring sites significantly increase. Do one a week and the results will be even more dramatic.
Take a look at the results of your own blogging effort, not every single blog post is a homerun. Some blogs are viewed more than others. Use this intelligence to focus on those topics that get more views.
The guest blogging effort works the same way. Some guest blog posts are going to drive a lot of leads—others might miss the mark. Use the data to focus on sites that regularly drive traffic.
I have reduced my efforts on certain blogs that, on paper, seemed to be great opportunities, in favor of other sites that regularly impact our results. When you have questions, data provides the answers.
Guest blogging is a lot more than just picking the right blogs. Your blog content has to be written the right way and the post has to have all the right components to drive conversions.
Since you are looking for links back to your website, include them in your post. You don't want to overdo it. Both Google and your editors won't like that. Try to concentrate on one or two of your most important keywords. For instance, this post focuses on the keyword "inbound marketing." It's in the title and early in the first sentence as well as several other instances throughout the post.
At the end of your guest blog post, make sure your call-to-action (CTA) and the CTA button are compelling, prominent and visually interesting. Remember, your goal is to drive traffic to your website AND generate leads. With a strong CTA, you drive leads right from your guest blog post.
Make sure your blog post has a picture and make sure the picture is tagged with your keyword AND linked back to your website. People have a tendency to click on pictures, regardless of their links, so make sure yours goes back to your website.
Start Today Tip – Guest blogging takes some practice. Start with one or two guest blogging opportunities. Don't commit to any rhythms right out of the gate. Just try one or two to see if you get the traffic and lead goals you expect. Make sure you use a dedicated landing page and unique tracking URL to measure the key metrics. If the site delivers, ask for a regular slot. If your post is popular, the editor is probably going to be thrilled you want to be a regular contributor. Once you get comfortable, try to replicate the same experience. One hint: don't copy blog posts from site to site. Google will ding the blog and your editor won't be happy. There are no shortcuts, just solid execution.
Square 2 Marketing – Leading The Reality Marketing And Inbound Marketing Revolution!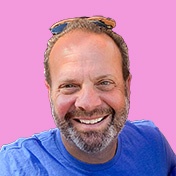 Mike Lieberman, CEO and Chief Revenue Scientist
Mike is the CEO and Chief Revenue Scientist at Square 2. He is passionate about helping people turn their ordinary businesses into businesses people talk about. For more than 25 years, Mike has been working hand-in-hand with CEOs and marketing and sales executives to help them create strategic revenue growth plans, compelling marketing strategies and remarkable sales processes that shorten the sales cycle and increase close rates.