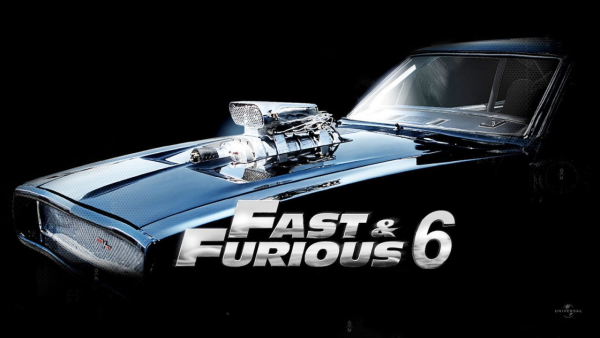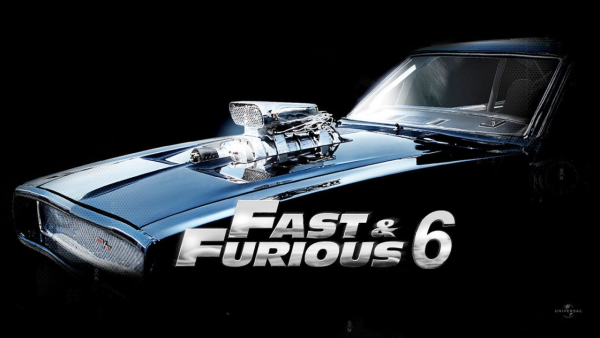 Inbound marketing needs educational content to fuel its engine. But how much, how often and what types of content do you need? The answers to these questions are specific to your business. After 10 years of running inbound marketing services for businesses like yours, we have the answers.
First, it might make sense to understand there are two kinds of content: the content that drives website visitor traffic, and the content that turns visitors into leads.
Blog posts, landing pages and other search engine optimized content are the primary sources for driving website traffic. If you take your other educational content like e-books, white papers and tip guides and publish them to the web properties where your target prospects are spending their time, this activity also generates a steady stream of new website visitors.
Blogging on the other hand allows you to add fresh content to your website on a regular basis. Google, Yahoo! and Bing are looking for websites that add fresh content to their sites. The more you blog, the higher you will rank. Do you need to blog every day? Probably not. However, based on our research and real client experiences, you need to consider blogging at least three times a week.
Google is also ranking blog posts in standard search results. Although the actual algorithm that gets your blog post ranked is a secret, there is a strong connection between Google Authorship and Google+. Our research shows that you have to have at least 60 people in your Google+ Circles and you need a Google+ account for your company. You do need to apply for Authorship and have an active blog to show Google.
Now that we have the "get found" part of the process covered, let's move on to the "get leads" part of the process. Content on your website is what turns anonymous visitors into leads. Why? People visiting your website are not all ready to buy from you today. In fact, most of them (almost 90%) aren't even close. Most websites ignore these visitors and just focus on the people who are ready to make a purchase, ignoring the majority of their website visitors.
By offering engaging, entertaining and educational content on your website, all those people who are researching your business, your industry and your products or services now have an option to download something from your site and identify themselves to you as a potential customer. The more content you have on your site, the more leads you are going to generate. The more you update your content and add new content to your site, the more leads you are going to generate.
We have seen conversion rates go from 1.2% to up over 3% in a single month just by adding a new e-book to a client's website. Here's how the numbers play out:
If you get 1,000 visitors a month to your site and you turn 1% into leads, you are getting 10 leads a month or 120 leads a year. This is modest inbound marketing program performance. If you get 1,000 visitors a month and you put new content on your site each month, you now generate a 3% conversion rate and take your 10 leads a month to 30 leads a month or 360 leads a year—a 3x improvement.
The numbers don't lie.
If you are able to turn just 5% of those leads into clients and your average revenue per client is $10,000, then you went from $60,000 in revenue to $180,000 in revenue just by publishing one white paper per month to your website. Now, what if you could close 10% or your average revenue was $100,000 per new customer? This gets very exciting, very quickly.
Creating content isn't easy. What you write has to be optimized, socialized and, most importantly, it has to be what your prospects want, what they need and what they find valuable. Once you figure out what to write and how to write it, the rest of the inbound marketing process gets much easier.
Start Today Tip – The biggest obstacle is getting started. Since it's likely you never did anything like this before, it's going to be hard to figure out how to kick it off. Don't feel like you have to do it alone. Consider an inbound marketing agency or content marketing firm to help you get started. Make sure they focus on strategy BEFORE they start writing. Once your inbound marketing strategy is complete, keywords are identified and your editorial calendar approved, the process for creating content runs very smoothly. The sooner you start, the sooner you start to see results.
Square 2 Marketing – Leading The Reality Marketing and Inbound Marketing Revolution!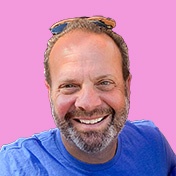 Mike Lieberman, CEO and Chief Revenue Scientist
Mike is the CEO and Chief Revenue Scientist at Square 2. He is passionate about helping people turn their ordinary businesses into businesses people talk about. For more than 25 years, Mike has been working hand-in-hand with CEOs and marketing and sales executives to help them create strategic revenue growth plans, compelling marketing strategies and remarkable sales processes that shorten the sales cycle and increase close rates.