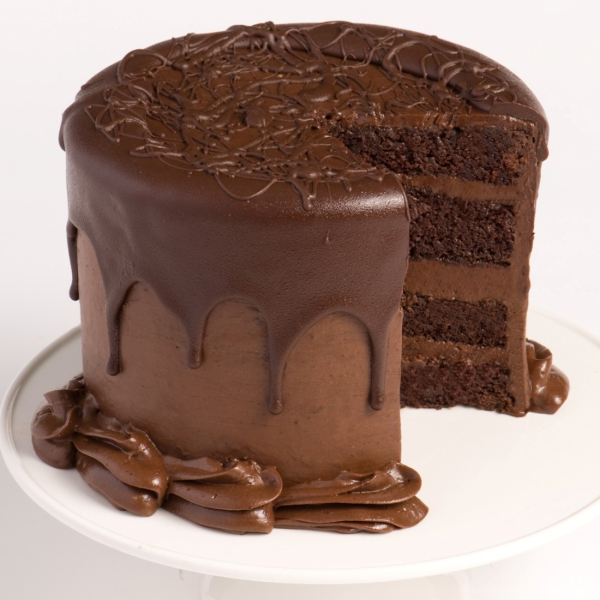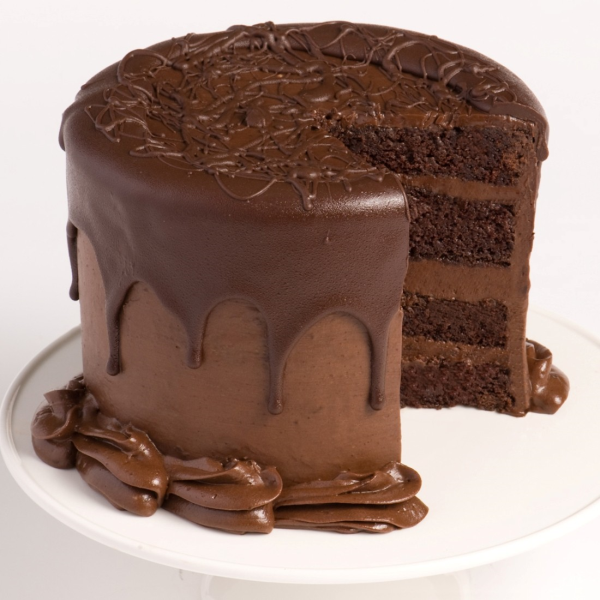 "Can't we just start on the website?"
"Can't we launch our campaign first and then worry about strategy later?"
"I want results now, let's start blogging tomorrow."
These are the kinds of comments we hear from clients and prospects every day. Why is marketing strategy so important to getting results from an inbound marketing program and why can't we just start the tactics right now?
The answer is simple: inbound marketing is a recipe with many ingredients. For it to be successful -- helping your business get found, get leads and drive sales -- you have to combine all the ingredients in a way that drives results. That means you need a recipe to prevent you from making mistakes and having to start over.
Think about it: if you try to bake a chocolate cake without a recipe, your chances of success aren't very good. Now try following Martha Stewart's recipe for Dutch Chocolate Fudge Four Layer Cake and you have a chance to create a masterpiece regardless of your personal baking ability. The same holds true with inbound marketing. You need the recipe.
Creating a strategic marketing plan, schedule and budget for your inbound marketing program is essential. It causes you to consider strategic business questions that need to be asked and answered long before you start building your website or writing your first blog post.
What are your business goals? Do you want to go from a $10Million business to a $20Million business in 2 years or do you want to go from a $10Million business to a $10.5Million business in 3 years. Different goals require different inbound marketing programs.
First you need to establish a baseline for the business today. How many people visit your website each month? How many convert into leads? How many of those are actual sales opportunities? How many of those do you close? What is the average revenue for each of those new clients? How many clients do you lose each month? How many opt-in email addresses do you have? How many Facebook fans, LinkedIn connections or Twitter followers?
Who do you want to target with your marketing? What does your best customer look like? Why do people choose you over your competitors? What makes you special, remarkable, different?
What keywords are people using to find businesses like yours? Do you want to be found for these keywords? What other keywords should you be optimizing for?
What content assets do you already have? Go through every brochure, article, press release, newspaper article, video, mailer, technical manual or Christmas card and see what can be repurposed. Not everything has to be created from scratch.
What is your editorial calendar going to look like? The more you think through and plan out your inbound marketing program, the easier it is to implement. Plan out your next three months of blog posts, emails, webinars, content projects and the keywords you want to turbo-charge your results. This eases the burden of coming up with new content ideas every single day.
What schedule do you want to roll out? How often are you going to email, blog, create new content, run a webinar? Are you going to run any integrated campaigns? What are they going to focus on and who are they going to target? When do you want to launch your campaigns and how long are they going to run?
Answering these questions and understanding the answers allows you to create an inbound marketing program that is perfectly aligned with your business goals, current marketing situation and future business direction. If your inbound marketing company isn't asking you these questions before they start doing any marketing work, cancel the engagement immediately. It's not going to produce the right results for your business in the long run.
Here is another great reason why you should never skip marketing strategy: experience. Having been in the inbound marketing business for over 10 years now, every single time we have short-changed the strategy and planning part, the results have suffered. Worse than that, in a few situations, we have lost months of progress because tactical projects had to be redone after strategy was established.
Don't take the short cut. Stick it out and do it the right way. You'll be glad you did.

Start today Tip – There is always time for planning and strategy. You can still do planning for this year. We do it with our clients every month. Start by planning for the rest of this year and then schedule a planning session in October for next year. Work though all those questions above, collect all that data above and then decide on your direction. In the time it takes you to do this, you will get all that time back (and more) because it will take you significantly less time creating the tactical plans for blogging, email, lead nurturing, press releases and other inbound tactics.
Square 2 Marketing – Leading The Reality Marketing Revolution!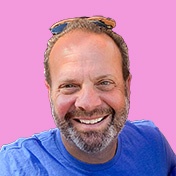 Mike Lieberman, CEO and Chief Revenue Scientist
Mike is the CEO and Chief Revenue Scientist at Square 2. He is passionate about helping people turn their ordinary businesses into businesses people talk about. For more than 25 years, Mike has been working hand-in-hand with CEOs and marketing and sales executives to help them create strategic revenue growth plans, compelling marketing strategies and remarkable sales processes that shorten the sales cycle and increase close rates.