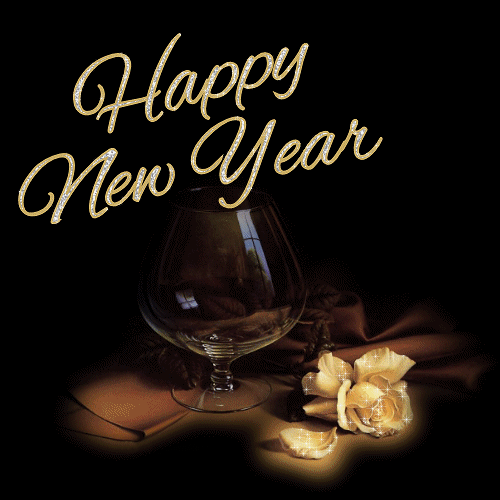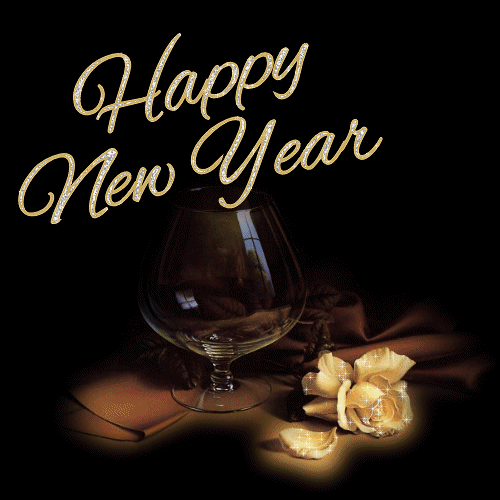 2012 was an amazing year for the Square 2 Marketing blog. Here are 2012's most popular blog posts as voted on by you, our loyal subscribers, starting with number 10 and finishing with our most popular post.
10. The Ultimate Inbound Marketing Checklist - If you want to upgrade your company's ability to get found, get leads and close sales, then you need to consider all the elements of a comprehensive inbound marketing program.
9. 10 Secrets to Blogging That Drives Leads With Inbound Marketing - Blogging is proven to improve your search result placement, drive traffic to your website, increase conversions and generate leads.
8. Use Social Media to Turn Visitors into Leads with a Trio of Offers - It's critical that your content appeal to everyone, regardless of their placement on the "ready to buy" spectrum. To take the entire spectrum into consideration, try creating a Trio of Offers.
7. 6 Ways Your Marketing Strategy Must be Tied Together - The days when you could run an email campaign, pay-per-click program, or simply have a standalone website or Facebook page are over. If your marketing strategy isn't integrated, it is bound to fail.
6. Measuring Success of Your Marketing Strategy - The analytics available to us, as marketers, have never been more powerful. Your marketing strategy and your marketing tactics must be directly linked to your metrics and analytics.
5. Your Marketing Strategy Needs To Focus On Pains - Now that you are intimate with the people in your target market, the next step is to create compelling messaging that moves them to action. The most effective way to do that is to identify the problems, challenges or "pains" they deal with day in and day out.
4. Marketing Strategy for Two or More Target Markets - The same energy required to light up a room can cut through concrete in the form of a laser. So focus is important in marketing. However, many businesses have multiple target markets. The key is to have a plan that takes all your targets into account.
3. 6.5 Secret Ways Marketing Strategy Helps Convert Leads to Sales - While marketing and sales are often at odds on the details, they both have the company's best interests in mind, even if their approaches are slightly different. Here are 6.5 secret ways marketing can help sales close more business and drive company revenue.
2. Website Home Page vs. Landing Page – What's the Difference? - Understanding the difference between a home page design and a landing page design is critical in 2012 and the changes going on in the industry have made it much, much more complicated.
The most popular blog post of 2012 with 1,908 views - Don't Sell, Educate - 3 Ways to Connect with the New Buyer - Consumers have changed the way they find, learn about and ultimately make purchase decisions. You have to understand three key shifts in order to adapt your marketing strategy and sales efforts to this new buyer behavior.
So you can see the power of blogging, here are some stats on the performance of this blog over the past year.
The top blog post was viewed by almost 2,000 people. The total number of people who viewed all of the top 10 posts was 4,830 people.
These articles were retweeted on Twitter 45 times, shared on Linkedin by 45 people, liked on Facebook by 31 people, "plused" on Google 10 times for a combined social media reach of over 13,000 people.
We optimized each of these blog posts for strategic keywords and we were able to double our organic website traffic over the course of 2012 from around 1,000 visitors a month to over 2,000 visitors per month.
Best of all, we generated over 1,500 leads for the business in 2012 as a direct result of our inbound marketing efforts.
Start Today Tip - Start blogging and don't stop until you see similar results for your business.
Square 2 Marketing - Leading The Reality Marketing Revolution!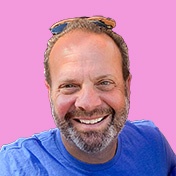 Mike Lieberman, CEO and Chief Revenue Scientist
Mike is the CEO and Chief Revenue Scientist at Square 2. He is passionate about helping people turn their ordinary businesses into businesses people talk about. For more than 25 years, Mike has been working hand-in-hand with CEOs and marketing and sales executives to help them create strategic revenue growth plans, compelling marketing strategies and remarkable sales processes that shorten the sales cycle and increase close rates.