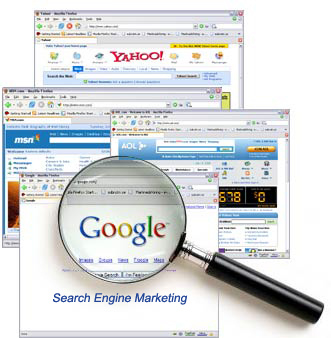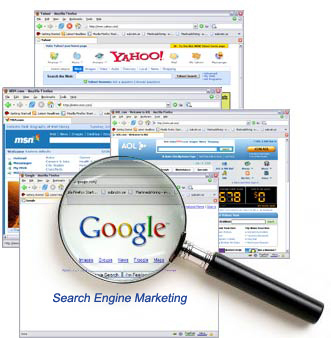 People think there's a silver bullet that marketing people press and all the leads needed for your business show up at your doorstep. The reality is something completely different. But, there are a few tactics that we've found to generate results quickly and efficiently.
Using video to get on page one of Google is one of those secret tricks. If you follow the steps below exactly, your video content will rise significantly in the rankings. If your business has keywords with low search volume or your business operates in a local geography then page 1 might be in your sights. Regardless, focusing video content to drive traffic to your website should be a key part of any inbound marketing program.
Step 1 – Know your keywords. If you don't know exactly what keywords your prospects use to search online for businesses like yours--find out. There are a number of free tools to help you with this. Google and HubSpot both offer keyword research tools. We spend a significant amount of time helping clients research these words and creating a Keyword Strategy that guides their inbound marketing effort. You should consider this first step a mandatory requirement.
Step 2 – Write a script for your video. Make sure you include the keywords generously in the script. Don't stuff them, but make them part of the conversation. This is important because Google is now "scraping" the audio track and using that content to index the video for search.
Step 3 – Storyboard out the video. Think through the visual representation of the story you want to tell. Who do you need to be in the video? How long will it be? Try to keep it less than 90 seconds. Make it educational in nature. "How to" videos are very popular. Make sure you "show" instead of "tell" your viewers about the subject at hand: provide real-life examples, visual demonstrations and graphics wherever possible.
Step 4 – Make sure you have good sound. It's OK if the video looks homegrown, but if your prospects can't hear you, then you've wasted your time and theirs. An inexpensive lavalier microphone usually does the trick.
Step 5 – Shoot the video. Keep in mind, you are entertaining your audience so make sure it's informative and interesting. Add music to the front and back end of the footage. This makes it look more professional and gives your audience cues that it's starting and finishing.
Step 7 – Make sure you have a Call To Action in the video. What do you want people to do when they finish watching it? The first action you want them to take is to go to your website, so include another piece of content and drives them to a new landing page on your site. Make sure you promote this additional piece of educational content and the dedicated landing page prominently in the script and on the screen at the end of the video.
Step 8 – Share the video. Post the video to your YouTube channel and to a variety of other video sharing sites like Vimeo and MetaCafe. Put the video on your Facebook site and share it with your friends, followers, connections and your internal email database.
Step 9 – Tag the video with the proper keywords. Use the appropriate keywords in the descriptive copy, the tags, the meta tags and the alt tags. Put your phone number in the descriptive copy too. People have been known to call businesses directly from video copy descriptions.
Step 10 – Track and test. Keep track of the views on your YouTube channel and watch how many people share your videos on social media sites. The video content that gets the best traction should be an indication as to what content your prospects care about the most. Use that feedback to focus your future video creation effort.
Start Today Tip – Video is one of the hottest marketing tools in your bag of tricks. A majority of people are visual learners so video is the media of choice for most people. In addition, it's so easy to share that it has to be a key part of your inbound marketing program. Follow the tips above and add video to your inbound marketing effort.
Square 2 Marketing – Leading The Reality Marketing Revolution!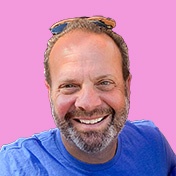 Mike Lieberman, CEO and Chief Revenue Scientist
Mike is the CEO and Chief Revenue Scientist at Square 2. He is passionate about helping people turn their ordinary businesses into businesses people talk about. For more than 25 years, Mike has been working hand-in-hand with CEOs and marketing and sales executives to help them create strategic revenue growth plans, compelling marketing strategies and remarkable sales processes that shorten the sales cycle and increase close rates.