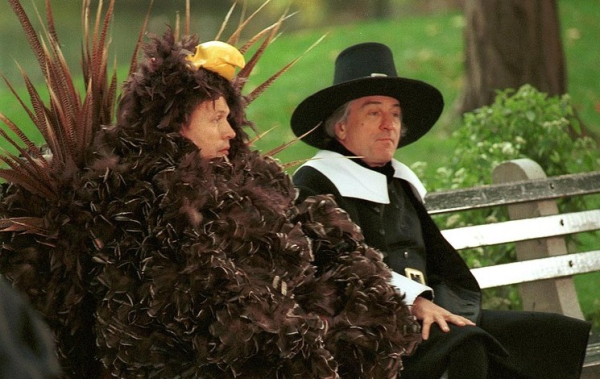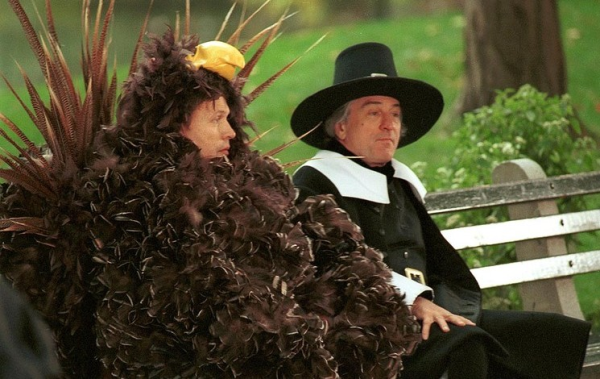 This time of year, like many people, I like to pause and think about the things I am thankful for. Beyond my family, health and the general successes we have had over the course of the year, I'm also thankful for inbound marketing.
Here are a few of the reasons I am thankful for this new approach to marketing businesses of all sizes.
It's a new way to do marketing – For years everyone told us there was only one way to do it. We all learned it in college. The advertising industry perpetuated it and the media companies were built on it. Only they never thought technology would facilitate (and consumers would demand) the kind of rapid change we've seen in recent years. One of the aspects of inbound marketing I love is that it's built for today's buyers using today's technology.
It's a more organic approach – The old marketing model was based on forcing promotional information down our throats. Sales people made cold calls and interrupted us throughout the day. They called us at home and interrupted our dinner. They made us watch and listen to commercials we didn't want to hear. They forced print ads on us when we wanted articles and information. In contrast, inbound marketing is perfectly aligned with the way we, as consumers, want to digest information.
It's a more efficient way – People have been realizing that the old advertising model isn't as effective as it once was. Business owners knew they were wasting money, they just didn't know which dollars were wasted and which dollars were working. Inbound marketing has made the marketing process more scientific, trackable and measurable -- with that comes the ability to improve your marketing daily, weekly and monthly. Now that you know exactly what's working and how well it's working, you're free to put your budget to the most effective and efficient use possible.
It's a more inclusive methodology – Let's face it. If you have a small company, you can't afford to buy advertising on at a sustainable level. Historically, advertising has been for big companies only. Ad agencies don't even want to help smaller businesses because they don't buy ads. Inbound marketing is an approach that's affordable for every business.
More important than price, it works equally well for big companies, medium sized companies and smaller firms. It works for every industry in every country. It even works for B2B, B2C and B2X. Whatever your business, inbound marketing gives you a way to get found, get leads and grow your business.
It uses a lot of the new marketing tools – Whether the new marketing tools started inbound marketing, or inbound marketing gave birth to the new marketing tools, the reality is they work perfectly together. Social media is the perfect platform to create educational content, share that content with your prospects and then drive those prospects back to your website. Once on your website, those prospects identify themselves to you and you nurture them until they become your clients.
The buyers now decide who they want to talk about and reward those companies for creating an experience they want to talk about. It's no longer about who has the most money, but who provides them the best experience. The game has changed.
Start Today Tip – If you don't have any inbound marketing tactics in play at your company you are missing out on potential business. Perhaps more importantly, you are falling farther and farther behind in the race to interact with your prospects in the way they want to interact with you, your company, and your products/services. The sooner you start an inbound marketing effort at your company the sooner you will see the increased traffic, increased conversions, and increased leads.
Square 2 Marketing – Leading The Reality Marketing Revolution!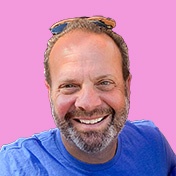 Mike Lieberman, CEO and Chief Revenue Scientist
Mike is the CEO and Chief Revenue Scientist at Square 2. He is passionate about helping people turn their ordinary businesses into businesses people talk about. For more than 25 years, Mike has been working hand-in-hand with CEOs and marketing and sales executives to help them create strategic revenue growth plans, compelling marketing strategies and remarkable sales processes that shorten the sales cycle and increase close rates.