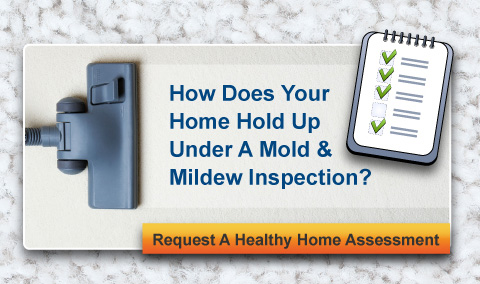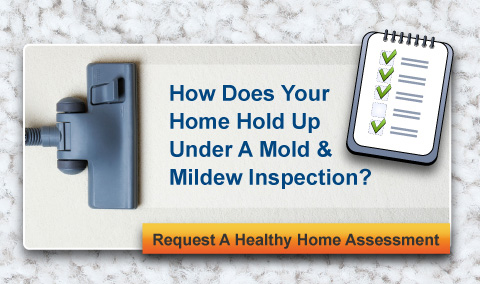 Don't feel bad if your website design isn't generating any leads. A lot of businesses suffer from that same failure. The good news is that this problem is easily corrected with a few relatively simple fixes.
The first change you need to make has to do with Calls To Action (CTAs). These are the action buttons (like the image to the right) on each page of your website. Most businesses have only a Contact Us form. The problem with that is "Contact Us" is only for people who are ready to talk with you. Unfortunately, that's only a narrow slice of the potential prospects you your website should be capturing.
Adding educational content like videos, white papers, tip guides, online assessments and webinars offer prospects a fantastic opportunity -- not to be sold -- but to be educated, which is exactly what they want.
So if you want to get 10 leads in the next seven days, you have to follow the next seven steps to the tee.
Step 1 – Write a single page tip guide that helps your prospects make a good purchase decision. If you provide IT consulting services, then a title like, "Seven Secrets IT Consulting Companies Don't Want You To Know" should be a valuable resources. If you provide lawn care services, you might try, "Six Chemical Free Ways To Make Your Grass Golf Course Green." Try to come up with a creative title. Turn the document into a PDF and it's ready to be posted on your website.
Step 2 – Design an attractive call to action (CTA) that captures your prospects' attention right on your home page. Of course it should include the title we discussed in step 1 as well as an image of the deliverable. That always helps visitors feel safe and therefore more likely to request the information you're offering. The more CTAs you put on your website and the more educational content you offer, the more leads you generate.
Step 3 – Put the CTA on your website. Make sure that CTA is above the fold so that people see it, no matter how they view your site, PC, MAC, mobile, tablet and screen resolution. It shouldn't look like an afterthought, but rather an integral element that works with the rest of the page design.
Step 4 – Create a landing page just for the specific CTA and Tip Guide. This is the page that converts lurkers into leads. The page should include a picture of the downloadable item and the required fields should be limited to email address only. You might want to add first name, last name, company name and website as optional fields. But remember: the more information you ask for, the fewer leads you get. Click here to see one of our landing pages.
Step 5 – Use educational content to drive more people to your website. Post that content on relevant LinkedIn Groups or industry trade sites. Share that content with your LinkedIn Network, Facebook Friends and Twitter followers. If you drive up the traffic numbers and increase the conversion rate, it won't be long until you get the 10 leads you're looking for. Better yet, this same process can be used to increase those 10 leads to 12, 15, 20 and higher month over month.
Step 6 – Track and test. After you get it all set up, here is what you should expect ... Take the number of weekly website visitors and multiply that by 1% to set a baseline lead expectation. In other words: if you get 1,000 visitors a week, then you should get the 10 leads we discussed above. Let the new additions run for two weeks and then evaluate your program to improve performance.
Step 7 – Tweak, adjust, fiddle and improve. Marketing isn't an exact science, but it is a science. Now that you have the pieces you need, you can adjust accordingly.
Start Today Tip – It's all right here in front of you. If you need more leads for your business, then follow these six steps and enjoy! If you need help, the team of marketing experts at Square 2 Marketing is standing by.
Square 2 Marketing – Leading the Reality Marketing Revolution!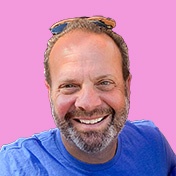 Mike Lieberman, CEO and Chief Revenue Scientist
Mike is the CEO and Chief Revenue Scientist at Square 2. He is passionate about helping people turn their ordinary businesses into businesses people talk about. For more than 25 years, Mike has been working hand-in-hand with CEOs and marketing and sales executives to help them create strategic revenue growth plans, compelling marketing strategies and remarkable sales processes that shorten the sales cycle and increase close rates.