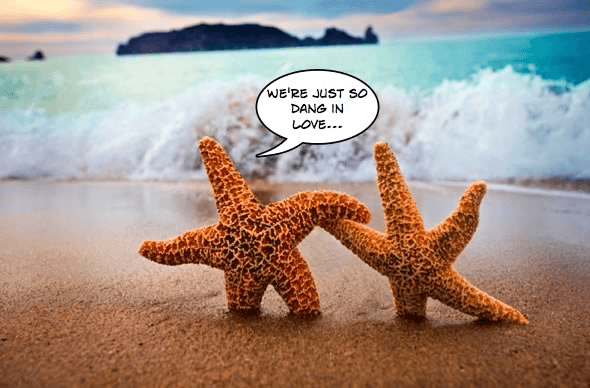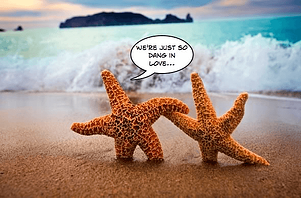 If you buy into the new thinking that social is search and search is social, then there are many new and exciting tactics to consider when looking at your marketing strategy. This blog post focuses on social media marketing upgrades you can make today to improve your search ranking.
One of the easiest improvements is to add the +1 button to your site. While Google Plus isn't the most popular social media site yet, it's the one with the most influence on ranking. Including the +1 button is no longer optional. Research shows that sites using the +1 feature have seen a 3x improvement in visitors from Google.
Keywords need to be on your social media pages. When it comes to keywords, most people think of the website copy, but social media pages include a lot of copy too. Using your keywords and keyword phrases when creating the descriptions, updates, posts, and comments goes a long way toward helping that content get ranked by the search engines.
Make use of author tags. If there is one area skipped by business owners handling their own marketing, it's this opportunity. The author tag feature in Google helps with inbound links, upgrades the authenticity rating for your site and boosts click-through rates. In short, when you use these tags, Google is much more likely to consider your site as a more respected source.
Take advantage of Google's Personal Search. If you haven't tried it yet, give it a go. Type your name into the browser and see the results. If you don't have a full social media profile, you might be missing an opportunity when prospects search for your business by name. It's easy to see how powerful this could be. Articles, blog posts, photos, profiles, and more come up when people search your name. Take advantage of this feature to drive more traffic to your site.
Company and profile pages must show is search results. When you add keywords to these pages on all your social media sites, your rankings naturally increase. Twitter profiles, LinkedIn profiles, Facebook pages, and Pinterest pages all need to have completed profiles for both the company and key leaders. If these pages use the right keywords and links to drive visitors back to the appropriate pages on your website, the increased traffic from relevant and respected back links drive search rankings for your business.
Promote Facebook Shares. In a recent study, Searchmetrics identified Facebook shares as the leading contributor to higher rankings on Google. The study looked at 300,000 websites and found that Facebook shares outperformed back links and tweets as the number one driver of higher rankings on Google. What this means to you and me is that we have to provide our Facebook friends with educational content for them to share with their friends. We post it. We encourage them to share it. They share it. We rise in the rankings.
Start Today Tip – We know everyone is busy. The tips we offer in this section are designed to be simple, easy to implement and, most importantly, not intimidating. This tip couldn't be more in line with our vision. Take a look at your profile pages in all the major social media sites. Changing your profiles to include keywords will take you 5 minutes per site. If you don't have these company profiles on these sites, get them set up. It's no longer optional, it's mandatory. This simple upgrade to your social search strategy might mean an extra 50 to 500 visitors a month to your website.
Square 2 Marketing - Leading the Reality Marketing Revolution!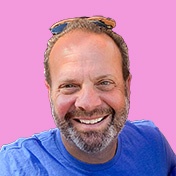 Mike Lieberman, CEO and Chief Revenue Scientist
Mike is the CEO and Chief Revenue Scientist at Square 2. He is passionate about helping people turn their ordinary businesses into businesses people talk about. For more than 25 years, Mike has been working hand-in-hand with CEOs and marketing and sales executives to help them create strategic revenue growth plans, compelling marketing strategies and remarkable sales processes that shorten the sales cycle and increase close rates.