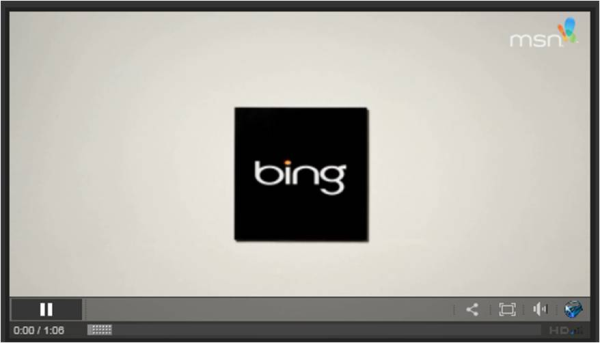 Many of the leading SEO experts are commenting on Google's move to make traditional search engine optimization obsolete. There was a great article on Forbes.com that discusses this at a high level, click here to read it.
Here is an overview of what's going on. There are two parts to SEO. The first is how your site is built. The technical architecture, the site map, the naming conventions, etc. Experts say this makes up about 15% of the SEO effort. The other 85% refers to content like articles, press releases, blog posts, videos, and presentations that live outside your site, but have links back to your sites.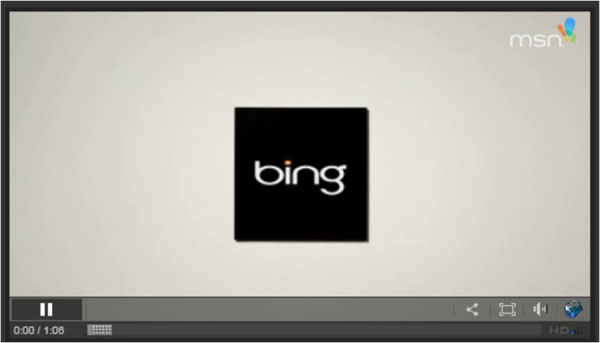 The major change taking place has to do with search's move towards social. Perhaps you've seen the Bing commercial where after a search is done, there is a side bar containing all the comments, content, likes, and posts associated with that search from YOUR SOCIAL NETWORK. That's right! Now you can see which of your friends has something to say about your search results.
Google moved in the same direction with their latest "Penguin" release. This new set of secret algorithms is decreasing search engine rankings for companies using "backlinks" to artificially increase their rankings.
What does this mean? Google used to think that if you linked to someone on the internet they must have valuable content. Now Google seems to believe that if you promote content with social media it's more indicative of relevant content. Google decided to change the weight of their emphasis from "backlinks" which are easier to game and move towards social media likes, shares, pins, tweets, reddits, follows, comments, views and +1 (Google's obvious favorite.)
More importantly, what do we do about it?
Here are the 10 changes you should be considering to take advantage of the new search rules and to make sure your business is highly ranked on on all three major search engines.
Invest in real, valuable, relevant content that your audience wants. This means set a budget and be ready to spend real money to create this new kind of content.

Make sure you know what content your prospects want. This isn't sales information, it's educational information that helps them do their jobs better or helps them make safe purchase decisions.

Make sure you know what format your prospects want that content in. Most people prefer to watch, so videos on YouTube make a lot of sense, but if you have an academic or analytical audience, a white paper or research study might be right up their alley.

Get that content on your website. Every page on your site should offer this content to your visitors. In addition to SEO support this will definitely increase the amount of leads your website generates, a nice perk.

Get that content out to the places your prospects spend their time. What websites do they visit? What blogs do they read? What emails to they subscribe to? Send content out to those places and you will be way ahead of the game.

Start looking at your social media and your existing social networks as a business asset. Your internal email list is a highly valued business asset. Now your friends, followers, connections, and viewers are an equally important asset. Give those lists attention and make sure they are growing.

You have to do more than publish. Once you have your networks, simply pushing out content isn't going to work; you have to engage your networks in conversation. The more engaging you are, the more highly you are going to rank.

You have to consider yourself a thought leader. You have to take a stand, publish a position, educate your marketplace and share your educational perspective with your target market. This is the easiest way to start playing by the new rules.

Traditional public relations used to start with a story pitch that was presented to editors in the hopes they would write a story. The same holds true again, only the audience isn't editors...it's your friends, followers, connections and viewers. Create the story and share it with them. If the content is compelling, entertaining, and helpful, they'll take it from there.

Just like old SEO tactics took time to gain traction, this too will take time. But make sure your expectations are established up front, so that you can measure, track, and test your efforts in this area.
Finally, all business owners, executives, and marketing professionals are going to have to start thinking about their marketing from this perspective. Putting your head in the sand isn't going to help. If you can't deliver these tactics, then get someone who can. The sooner you start, the sooner you will be ahead of your competitors.
Start Today Tip – Make sure you know what your prospects need to help them make a good, safe purchase decision. What videos would be helpful? What tip guides or research studies would they find helpful. Once you know this, you can plan out the schedule to create the content, but knowing what to publish is a major hurdle for most businesses.
Square 2 Marketing - Leading the Reality Marketing and Inbound Marketing Revolution!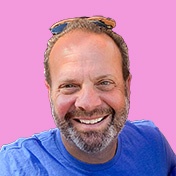 Mike Lieberman, CEO and Chief Revenue Scientist
Mike is the CEO and Chief Revenue Scientist at Square 2. He is passionate about helping people turn their ordinary businesses into businesses people talk about. For more than 25 years, Mike has been working hand-in-hand with CEOs and marketing and sales executives to help them create strategic revenue growth plans, compelling marketing strategies and remarkable sales processes that shorten the sales cycle and increase close rates.