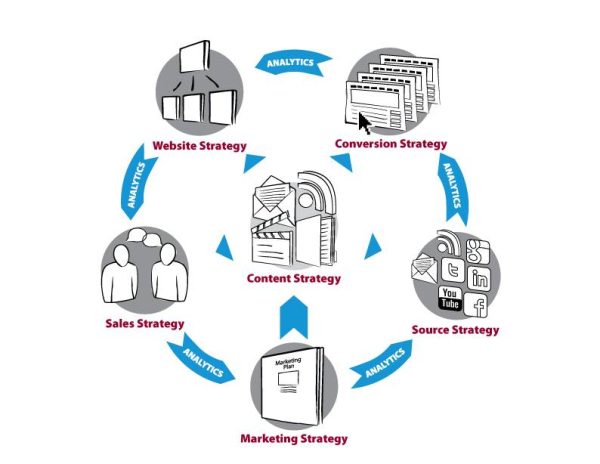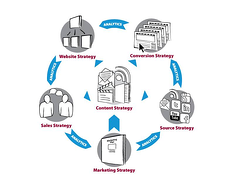 Inbound marketing has been getting a lot of buzz lately. Wikipedia defines inbound marketing as the process of earning the attention of prospects, making yourself easy to be found and drawing customers to your website by producing content customers value like blog posts, podcasts, videos, eBooks, e-newsletters, whitepapers and then distributing that content through a targeted sourcing strategy that includes tools like social media.
Business owners, executives and some marketing professionals have even gone so far as to call inbound marketing the secret sauce, magic dust, or the silver bullet they have been searching for to easily take their business to new heights.
Now, we give you the inside scoop to what you NEED TO KNOW to make inbound marketing successful.
First, we have to debunk the myth that this is in anyway a silver bullet. In reality, there isn't a silver bullet when it comes to marketing. Even inbound marketing takes a lot of hard work, patience, perseverance, tracking, testing, and continuous improvement to make it successful.
Don't even consider starting an inbound marketing program WITHOUT a well thought out, documented marketing strategy and plan. Without a plan you'll quickly find yourself deep in the work wondering what to blog about, what content to publish, what email topics to use, what keywords are important, and what your landing pages should say on them.
Make sure that strategy includes all the components of inbound marketing. These should be persona development, messaging, differentiation, content, sourcing, conversion, website, and sales strategies. If one of these is missing or incomplete, it's likely your program will underperform.
If you sit down to blog, without any idea of what to blog about, what your keywords are, what pages you need to link to, and what call to action to use, you are never going to be able to sustain the effort. This is why planning and strategy are critical.
Inbound marketing is like personal hygiene, you have to do it every day for it to be successful. Skip a day, a week, or a month and you are going to look bad, smell bad and turn off your prospects. It has to become a habit. For you to execute an inbound marketing program it has to be planned out.
Inbound marketing does provide set of tools that when applied correctly change the way you think about marketing. Take it from me, a recovering advertiser who once spend $85,000 on a single page ad in CFO magazine.
Now instead of looking at media plans and large advertising expenditures that come alone with questionable ROI, I spend my day looking at conversion rates on landing pages, sources of traffic to our website, and increasing the number of outside sites with our content that direct back to our website. It's a much different approach, but one that has proven to work.
Traffic on our website has improved 10x over the past six months and leads have increased 5 times over the same time period. Most of our time is spent working on ways to improve overall conversion rates and increasing traffic month over month.
Your business can benefit similarly if you take the same approach.
Start Today – We sound like a broken record, but without a 12 month marketing plan and a sound marketing strategy that clearly identifies the target market, creates personas, defines key messaging and shares remarkable stories about why your business is different, you shouldn't be doing any marketing.
Once you have this, you are ready to implement an inbound marketing program, without it your just wasting time and money. Finally, you need to commit. You need to make inbound marketing part of your daily regimen; plan on working one to two hours each day on creating content, setting up landing pages, testing calls to action, and analyzing the results. After a month or so, it will feel like second nature and you will be on your way to results.
Square 2 Marketing - Leading the Inbound Marketing and Reality Marketing Revolution!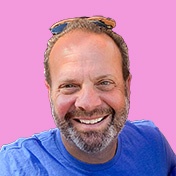 Mike Lieberman, CEO and Chief Revenue Scientist
Mike is the CEO and Chief Revenue Scientist at Square 2. He is passionate about helping people turn their ordinary businesses into businesses people talk about. For more than 25 years, Mike has been working hand-in-hand with CEOs and marketing and sales executives to help them create strategic revenue growth plans, compelling marketing strategies and remarkable sales processes that shorten the sales cycle and increase close rates.