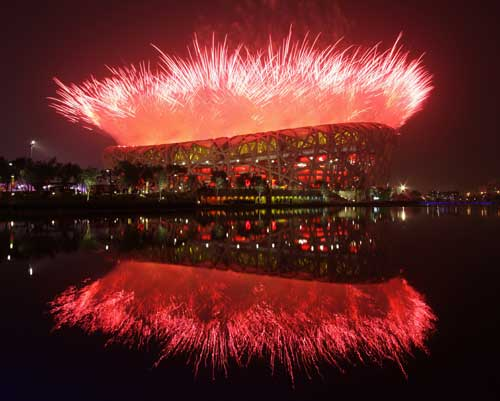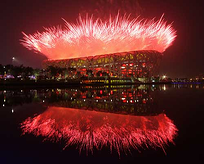 If you aren't using content marketing to get your prospects' attention, you're severely limiting your lead growth potential. Content marketing tactics like placing articles on social media and guest blogging are the some of the best ways to attract and engage online prospects and convert them into leads. Another effective way to deliver great content to prospects goes hand in hand with your website strategy…and that's blogging.
Blogging is one of the best content marketing tactics for a multitude of reasons. For one, if your company is blogging three to five times a week, you're already providing website visitors a more comfortable look at your company. In other words, you're helping them get to know you through a conversation.
What's that mean? It means that by letting visitors see your perspective on the industry issues they care about, or helping them with educational tidbits, your visitors get to know you quickly, stick around your site longer and THAT…drum roll please….increases the likelihood that they turn into leads for your company. Recent studies actually report that 55% of businesses that blog more than three times a week report getting increased leads as a result of their blog.
Here is another secret benefit to having a blog. If you want to have a more active social media campaign, but don't know where to start, one easy option is to share your blog posts. To really maximize the lead-generating potential of your blog, make sure you have social media sharing buttons added to each and every post. This way, your company isn't the only one sharing these posts through its own social media accounts…prospects interested in what you have to say can share your blog posts through their own networks with a click of a button.
Now you're probably asking yourself, "Why would anyone want to read a blog from my company and how are they going to find it?" Unlike social media networks like Facebook and Twitter, your blog posts won't get lost in the shuffle of posts within an hour or so. Instead, your website's blogging platform provides an easily accessible archive to find and share your content, which also provides a greater opportunity for your company to get found through online search results (especially if you include relevant keywords in your blog posts!).
The Internet gives you access to a massive community of potential customers. If your company is struggling to get found and get leads, blogging is the answer. Beyond converting online lurkers into leads, a truly great blog has the potential to influence a large audience, get people talking and even position your company as a respected industry authority and source of information. It's time to face reality: you need a blog as part of your Marketing Machine.
Start Today – It's time for your company to get a blog. Regardless of your website platform or marketing software program, find a blogging tool that integrates with your website and get familiar with it now. Create a calendar of relevant, engaging blog topics you can roll out over the next 30 days. Then use those topics to create your posts. Keep them short, 800 words at the most. Try writing them the day before and then reviewing and posting them first thing in the morning. If you're still wondering how to make the most of your blogging, check back tomorrow for some useful tips and tricks.
Square 2 Marketing – Leading the Inbound Marketing And Reality Marketing Revolution!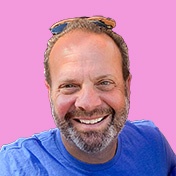 Mike Lieberman, CEO and Chief Revenue Scientist
Mike is the CEO and Chief Revenue Scientist at Square 2. He is passionate about helping people turn their ordinary businesses into businesses people talk about. For more than 25 years, Mike has been working hand-in-hand with CEOs and marketing and sales executives to help them create strategic revenue growth plans, compelling marketing strategies and remarkable sales processes that shorten the sales cycle and increase close rates.