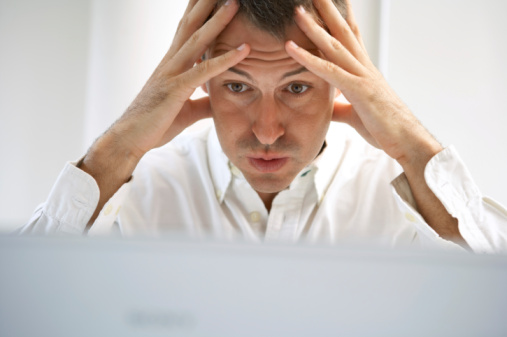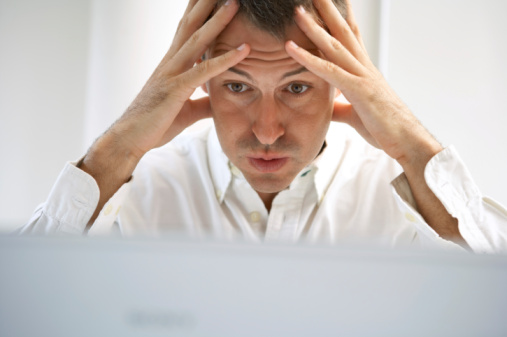 When any organ in the human body gets overworked and tired, it shuts down. We all experience this when we feel overwhelmed. You remember when those long emails come in, and how you look at them and tell yourself that you will get to it later. That's your brain telling you it's too much to deal with right now.
This is the same feeling people get when they come to a website design and it's too complicated, too busy, too difficult to use or just unclear. The problem with this scenario is that they never come back. They go to your competitor's site instead. Ouch! Someone just stole YOUR LEAD!
Here's what you need to do to protect your leads and make sure that your website isn't too complicated or confusing:
Organize relevant content together. This may seem like an obvious suggestion, but you'd be surprised how many companies overlook this factor. Create pages based around specific content topics/information. However, you need to make sure that you're striking the right balance here…if your content goes on and on, your website visitors are definitely having lots of trouble finding what they need. If you are struggling with this, we suggest including linked phrases that take the viewer to relevant pages that are useful to him or her.

Minimize clicking. You need to make sure that your visitor has to click through as few pages as possible to get to what he or she is looking for. The more you force your visitors to click around your site unnecessarily, the more you frustrate them into abandoning their search. That's why it's a good idea to make sure all of your content is readily accessible from your homepage.

You have to admit: It's annoying when you're looking for information on a website and the link won't work. To avoid disappointing and disengaging visitors, make sure you test each and every link on your website. Taking the extra time to check little things like this really helps improve the user experience. Make sure you test your site regularly. Just because the site works right the first time, doesn't guarantee it's always going to work right.

Make it easy to get in touch with you. Don't lose sight of the goal: Your website should be getting you leads. These could be form submissions, emails or phone calls. Make sure opportunities to contact you are prevalent and placed in highly visible places on every single page. Make sure your phone number is easy to find.
It's very clear: an organized, simplified website experience is an important part of your website strategy.
Start Today – Look at your company's website, but take the perspective of a first-time viewer or ask a friend to give you their opinion. Are there places where you could simplify the experience and minimize the number of clicks it takes to get to important content? If so, break down your site page by page. Reorganize your content and navigation in order to enhance the viewer's overall experience. Your clients and prospects will thank you!
Square 2 Marketing - Leading the Reality Marketing And Inbound Marketing Revolution!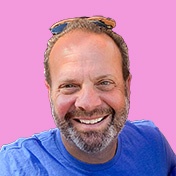 Mike Lieberman, CEO and Chief Revenue Scientist
Mike is the CEO and Chief Revenue Scientist at Square 2. He is passionate about helping people turn their ordinary businesses into businesses people talk about. For more than 25 years, Mike has been working hand-in-hand with CEOs and marketing and sales executives to help them create strategic revenue growth plans, compelling marketing strategies and remarkable sales processes that shorten the sales cycle and increase close rates.